Actually, I want to see you across the lake, but, who knows, I'm already on the road, but I don't have the courage to bother you.
To, my old classmate.
Parking fees become the bulk of travel
This small woman, for the first time, drove into the city of the city ah. If it were not this time, I would not have realized that parking a car would be the same as my life. When I paid the parking fee, it would make me "reborn" again. I can park for no more than three hours at most. For the most expensive one, I paid $48, about 250 RMB. So, this time, first, I would like to suggest that you, such a big city City, do not travel by car. So, how to use their feet measured Chicago it?
Hop on Hop off bus ah, the best choice, but to be honest, that is, even this day bus tour prices in Chicago are ridiculously expensive.
Cuba Hop on Hop off, 5 CUC a day, the same exchange rate as the US dollar,
Chicago 's $ 36, is about 36 CUC,

This is the sightseeing bus roadmap, Chicago must-see attractions, all of which include, for example , Cloud Gate, Art Institute of Chicago and other
off visiting the attractions, the next destination on the train toward.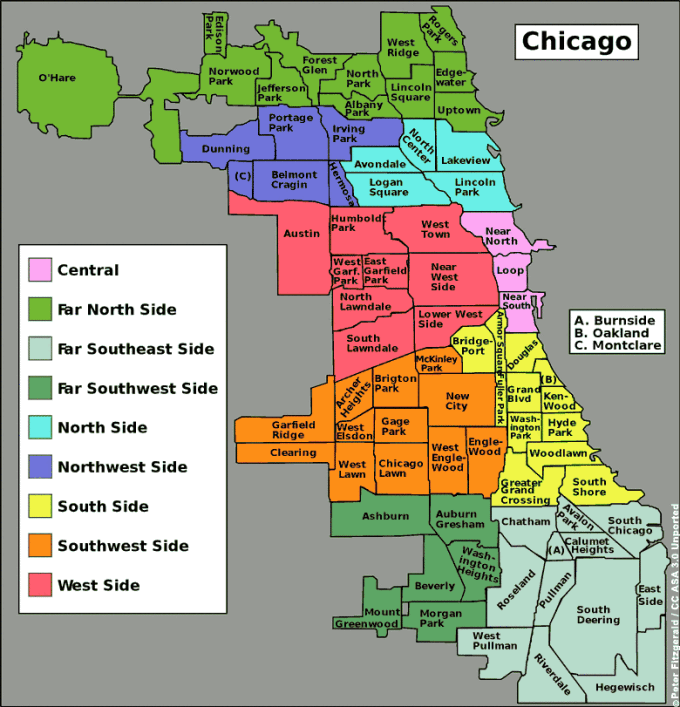 You can see, this is Chicago panoramic view of the map, the red part of Central powder, which is a major local tourist attractions.
In contrast, marvel at its size.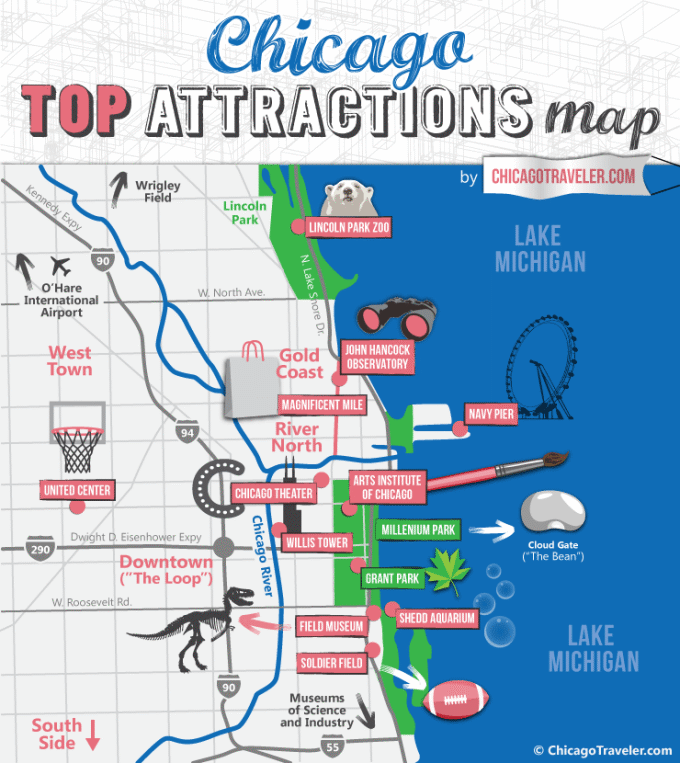 The enlarged picture of the pink place above shows the specific sightseeing spot.
Ex, Willis Tower, Millenium Park, etc.
Accommodation, the world is one, hostel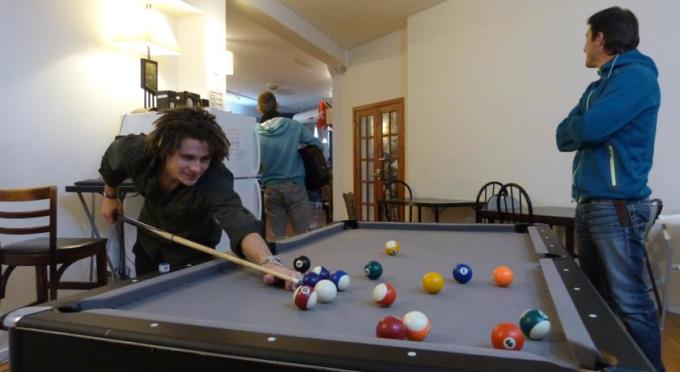 Damon CTA Chicago IHSP
cities to spend the city, accommodation is a big head, so reasonable control of accommodation, means you can save a lot of money to eat on, In terms of playing, how nice you said. Chain hotels are very expensive. As a student party, I chose hostel, a youth hostel. Indeed, there is no separate toilet, but the environment in the public restroom is also clean and tidy. The soundproofing of the house is not very good. But, early in the morning, I met in the hallway. They were all the same as you. On the way, young girls and boys, saying hello, or chatting during breakfast, are all different experiences from living in a hotel. .
Traveling is not about getting out of your comfort zone and seeing the world. Youth tours provide me with great opportunities. The price is half of the average hotel or even more cost-effective. The first choice of student party.
Generally, hotels can be found on booking, and the price is considered cost-effective compared with many websites. Therefore, booking is the most frequently used.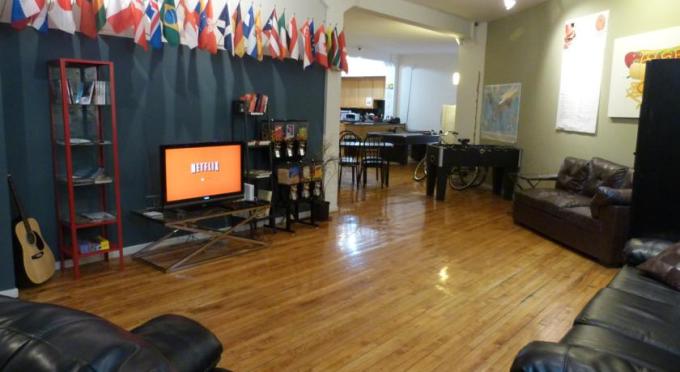 Damon CTA Chicago IHSP
In the breakfast area, a map of the world is drawn, and the national flag of a country is flying freely with the air-conditioning wind. Think about that picture, is it all incomparably free? Haha, make breakfast and play freely.
There are raw materials for pancake, flour and some dried fruits. I don't want the buffet breakfast in the hotel. Everything is ready-made. Here, you have to do it yourself to get enough food and clothing. I choose not to eat! In the morning, there is free Starbucks coffee, just drink it.
In the activity area, there are billiards, electronic organs, you can play the piano and sing by yourself, no one cares about you, darts, I'm so good, let's play. TV, coffee table, relax, just treat it as your own home. Haha
You say you like adventure, so you climb high, you look far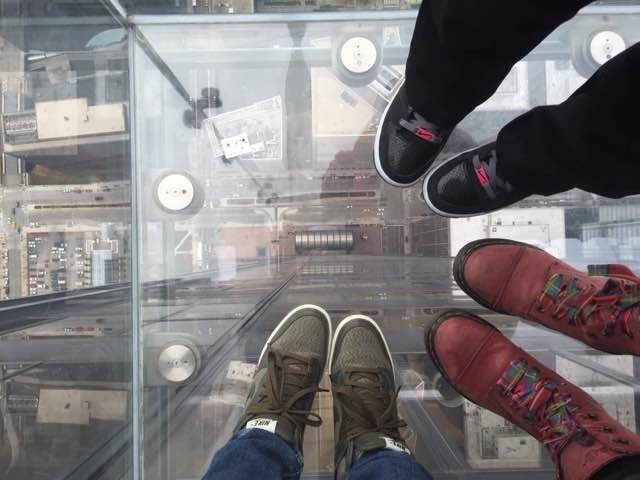 Willis Tower
Willis Tower, what is the reason people go here? It can only be Skydeck, don't you think? Haha
For those who prefer to stimulate me, this is what I come to Chicago significance ah.
Every time high, had scared petrified, but still try every time, seek death of character, refused to accept to fight the winter in Chicago , three girls, their feet measured Chicago
this summer, a little car measure , It feels more convenient for feet, right?
Willis Tower
I want to be in Chicago at the sky Spider Woman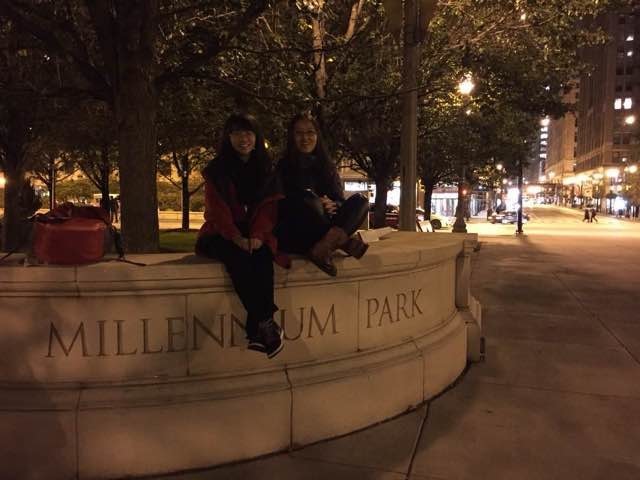 Millennium Park
Millennium Park is a normal park, I went to the abnormal park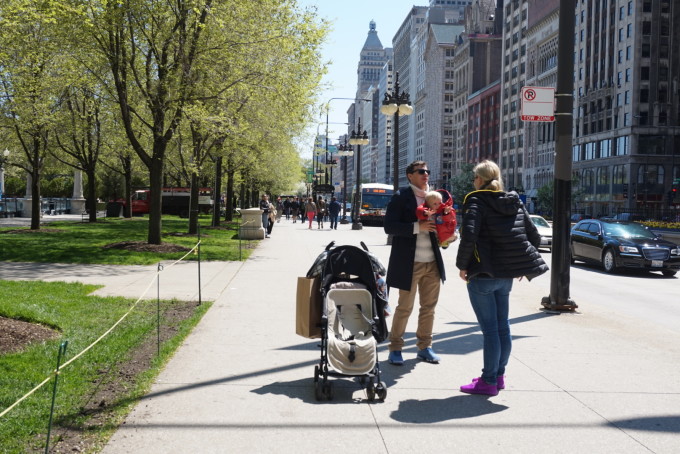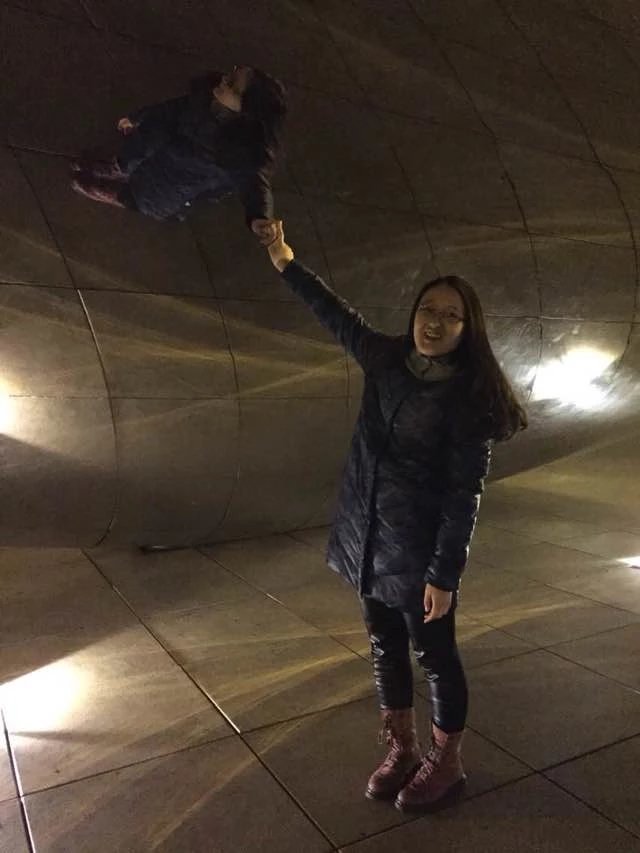 Cloud Gate
Cloud Gate, I have seen your day and night, summer and winter. Hope i can learn your spirit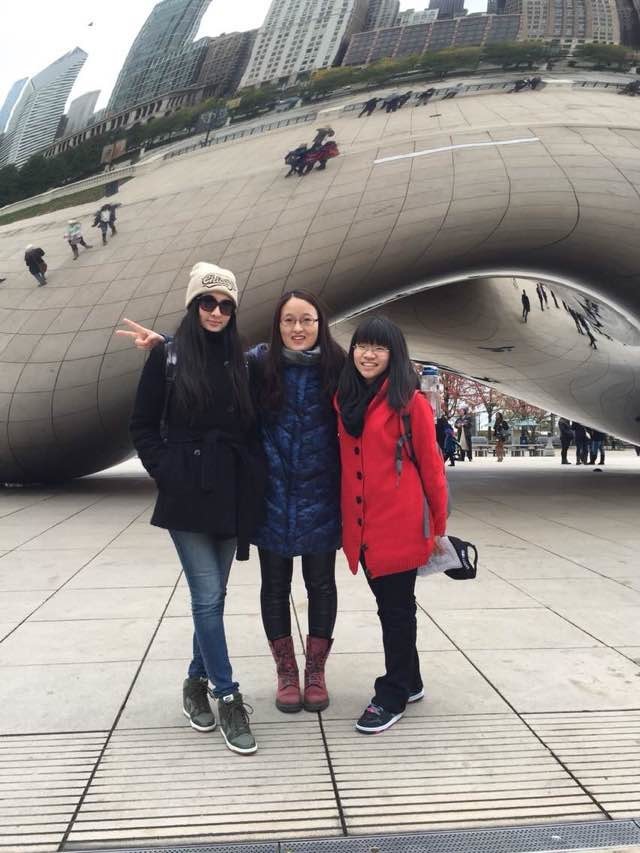 Cloud Gate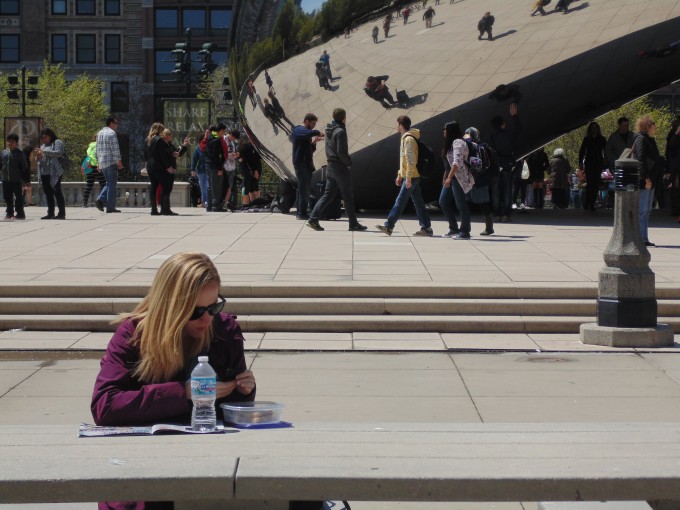 Cloud Gate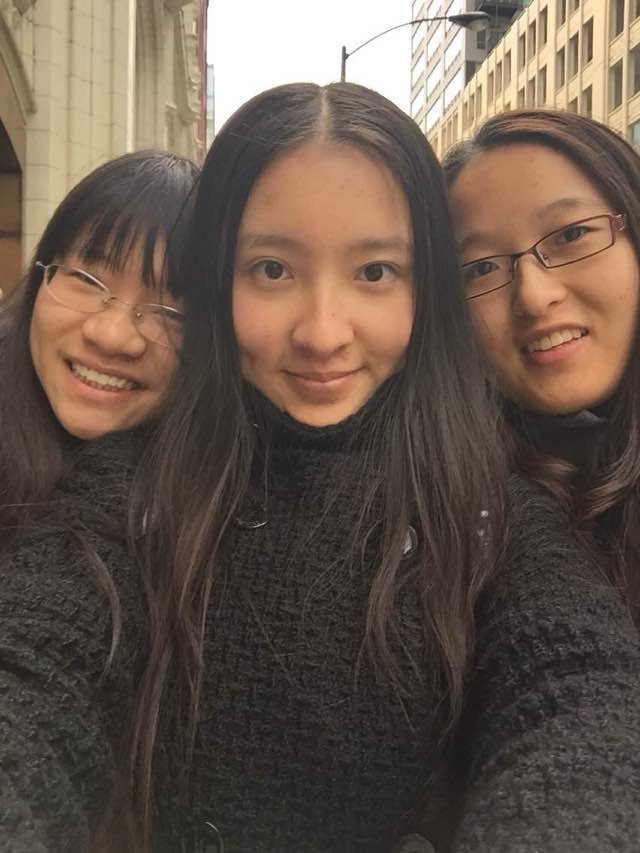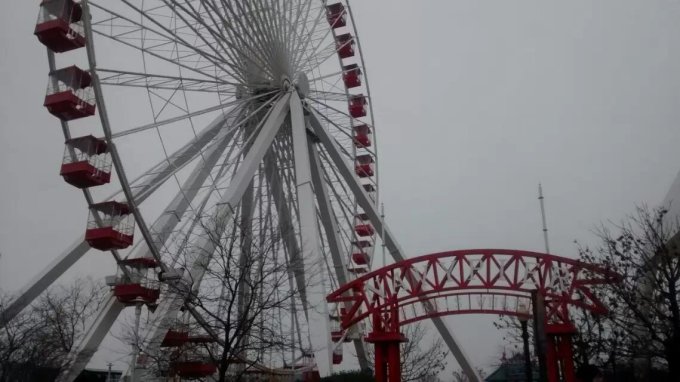 Navy Pier Park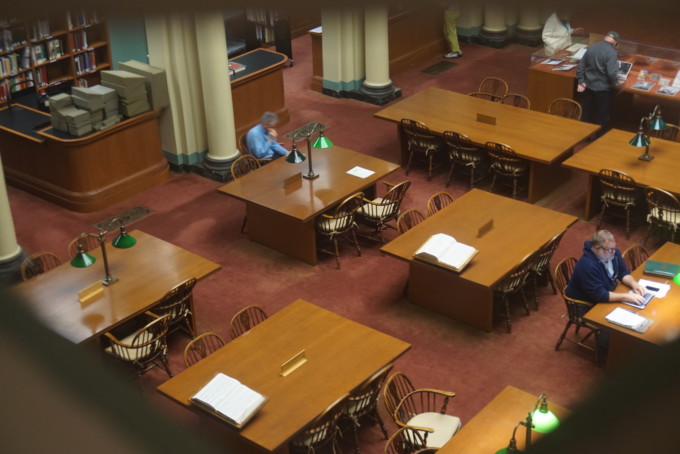 Contemporary Art Museum
Contemporary Art Museum
Library and Archives under the Museum of Modern Art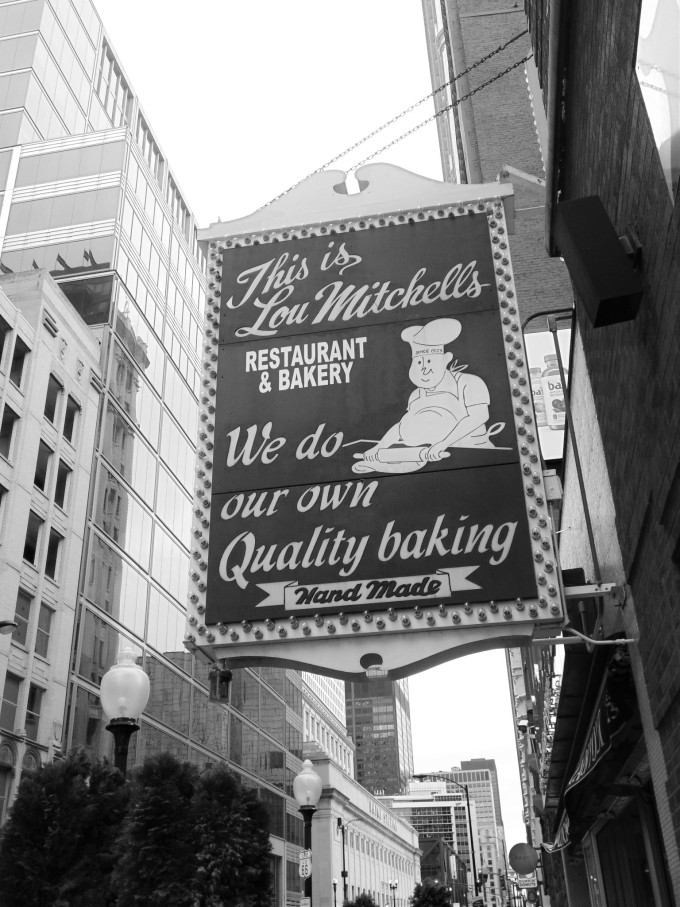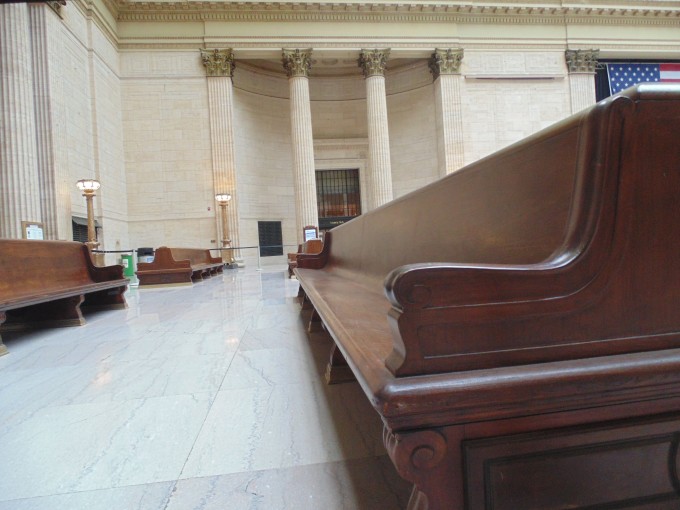 Chicago Union Station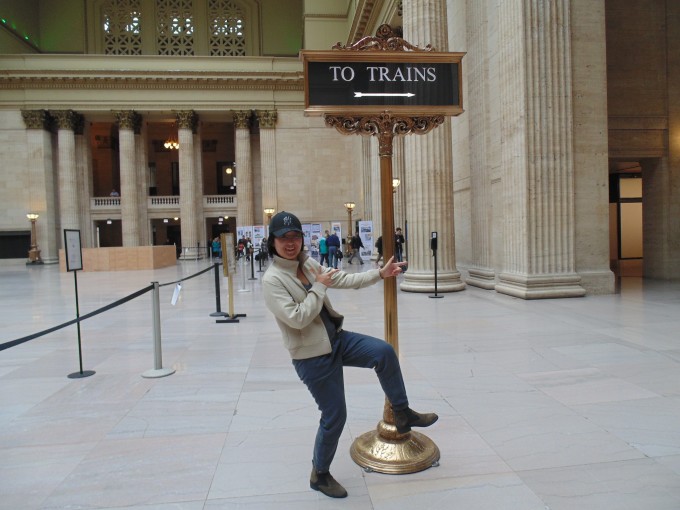 Chicago Union Station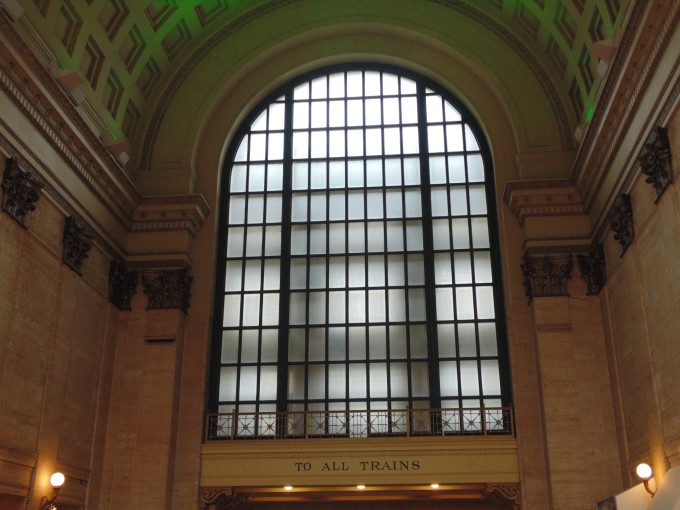 Chicago Union Station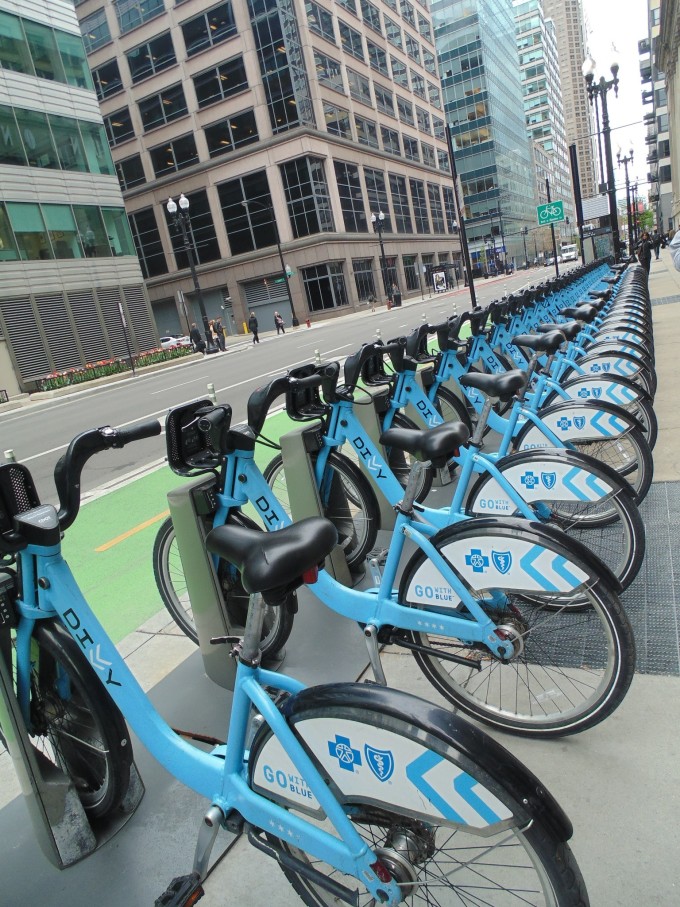 In addition to Hop on Hop off, renting a bicycle should also be a suitable method. Green
and blue Yeah, my favorite color; spinning, my favorite thing in fitness programs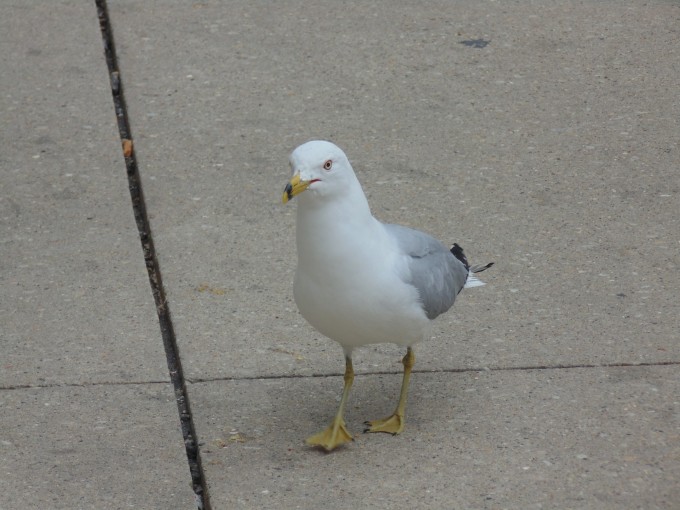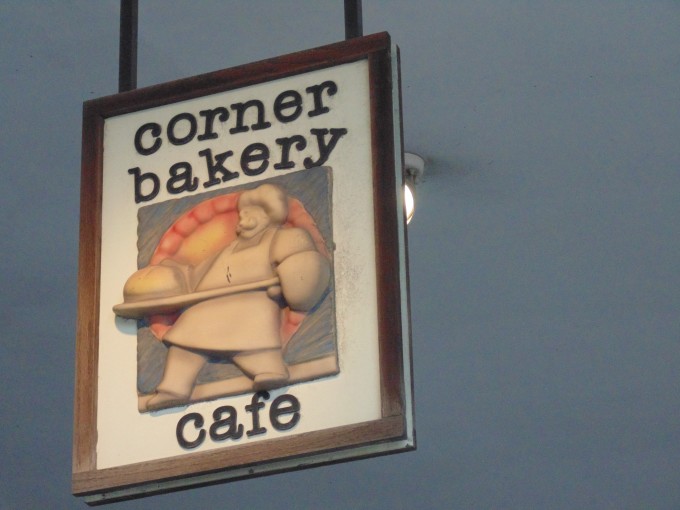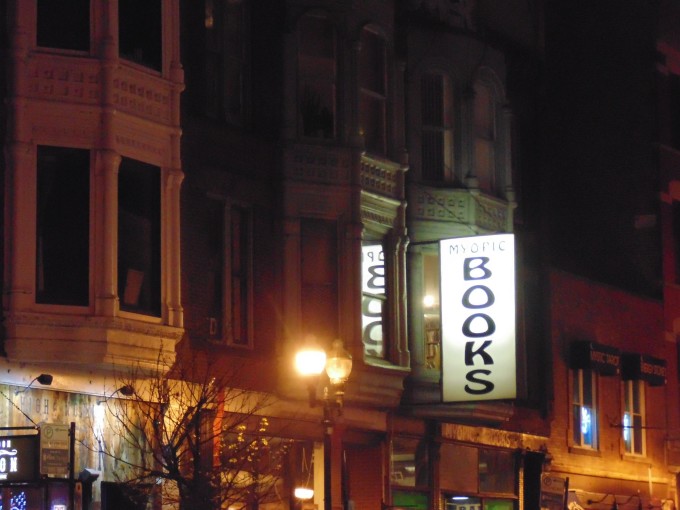 A second-hand bookstore with an attitude, the owner looks like a gentleman who reads poems. The staff are very friendly. When you enter the store to read or buy a book, you need to keep your bag. There are all kinds of books in the store.
When I left, I gave me a bookmark with store information. It turns out that there is a weekly activity to buy second-hand books in the store, and books that you don't want to read can be picked up.
Address: 1564 N. Milwaukee Ave.
Chicago, IL 60622
books@myopicbookstore.com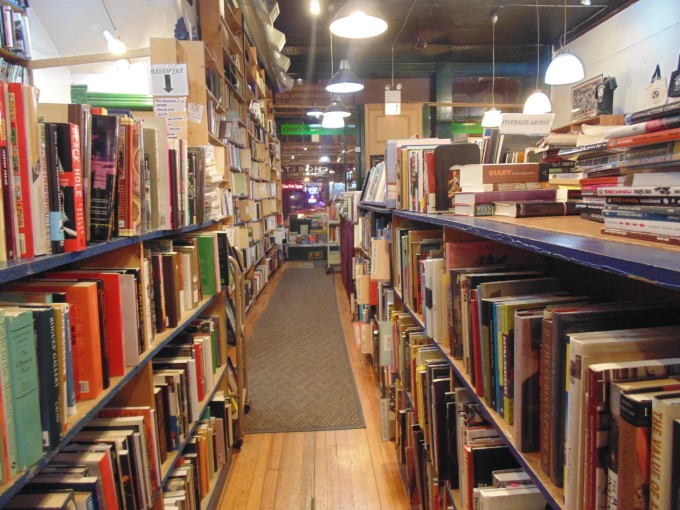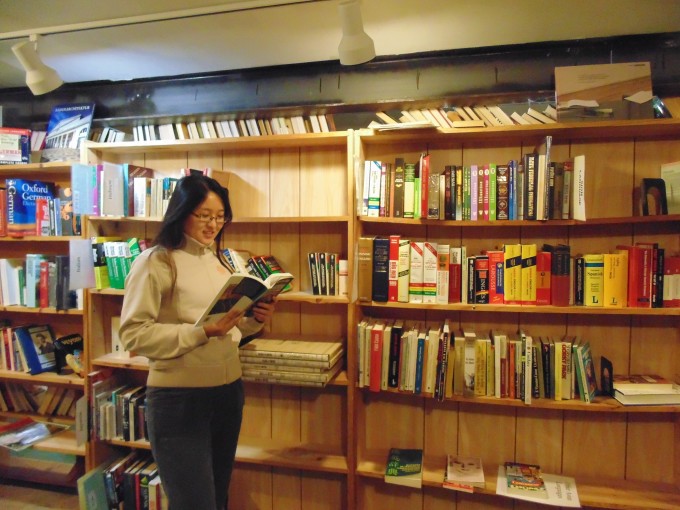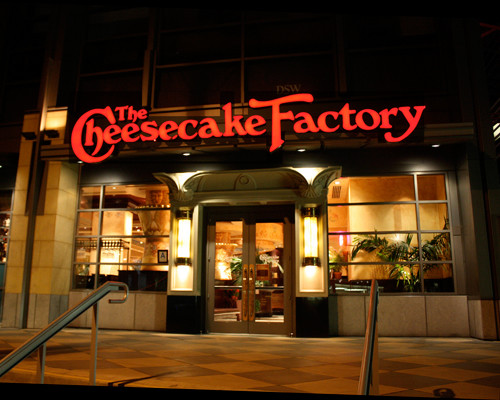 The famous cheesecake shop in Chicago is worth a visit if you have plenty of time.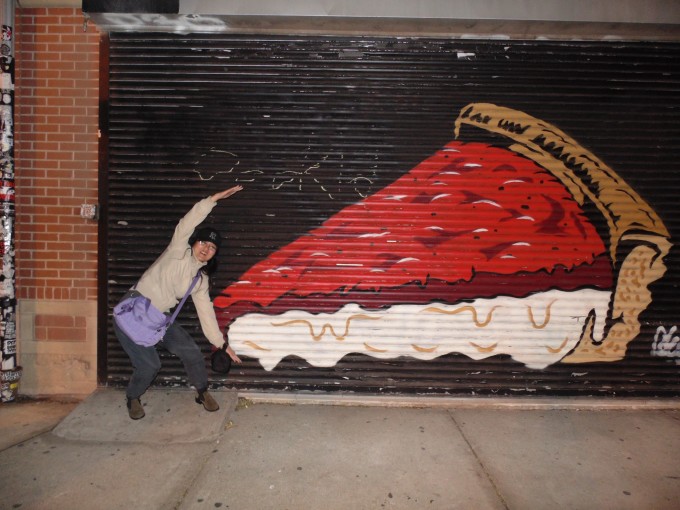 Looking at the big cheesecake, it's mine, it's all mine, sweet and sour, not greasy,
perfect. right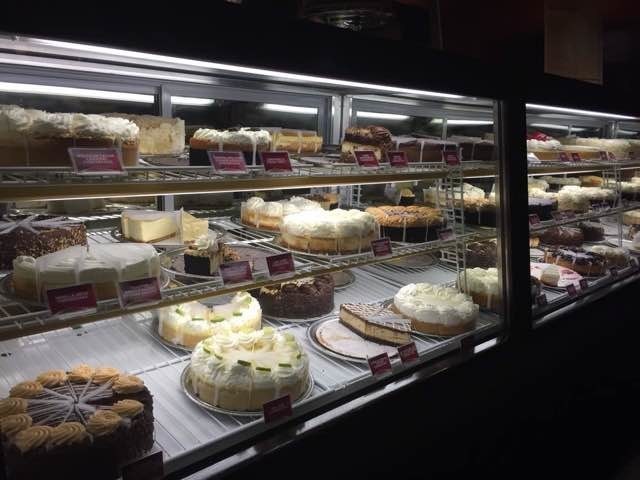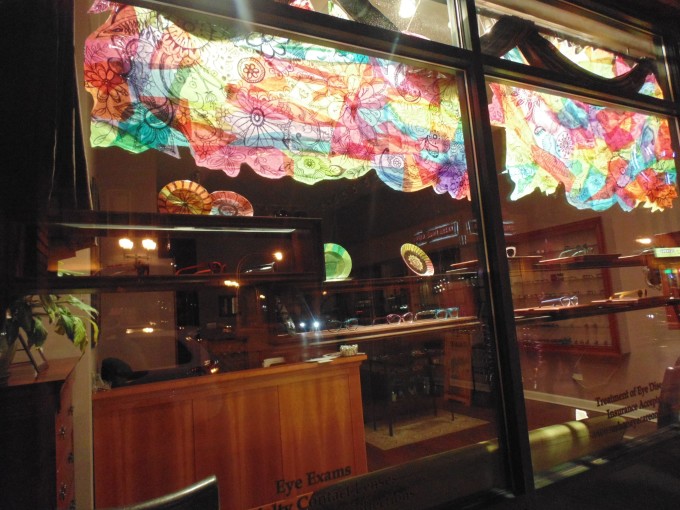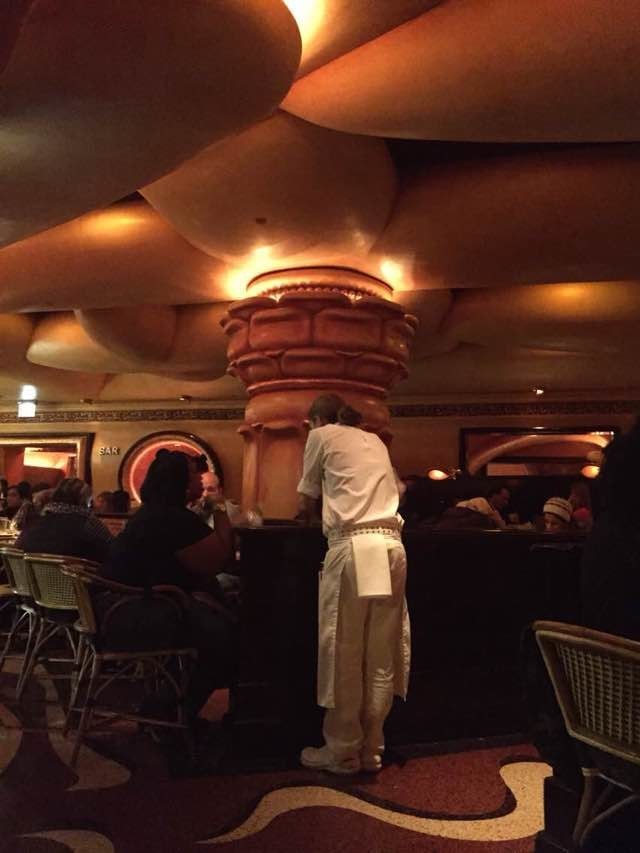 Cheesecake Factory Chicago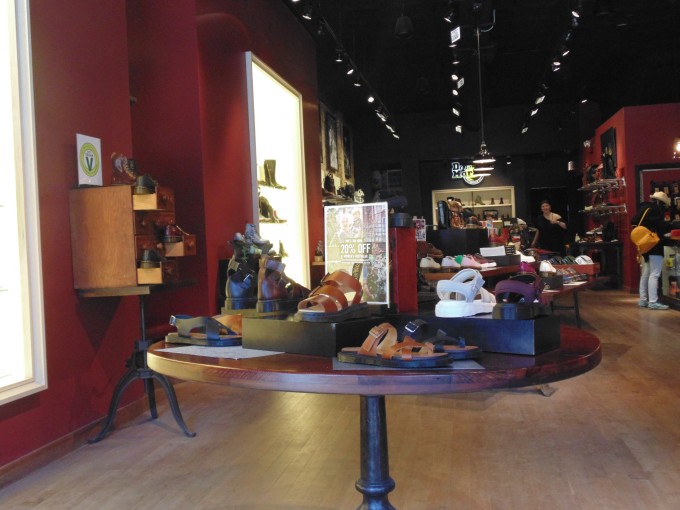 Dr. Martens shoes shop
Dr. Martens's leather boots, I like it, I like it very much,
but there are very few specialties in Canada , and the styles are also single, so I saw this store, which happened to be near the hostel, and I found
three people to buy it early in the morning . Four pairs of shoes. Haha, actually, Chicago , a real shopping paradise, a big city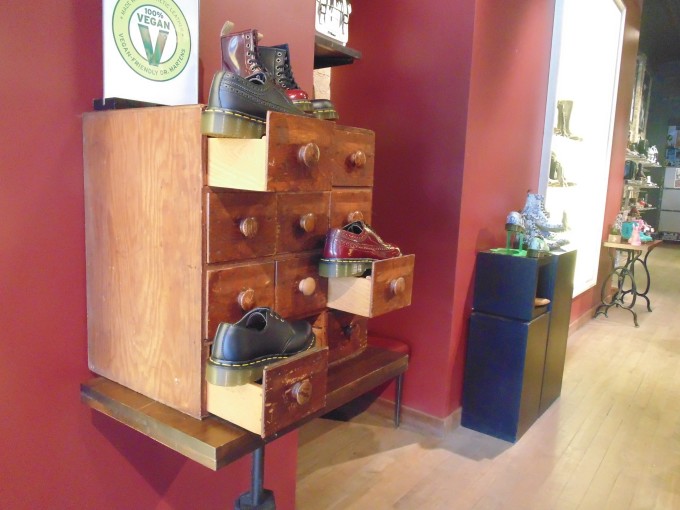 Dr. Martens shoes shop
Address:
1561 N Milwaukee Ave, Chicago, IL 60622, United States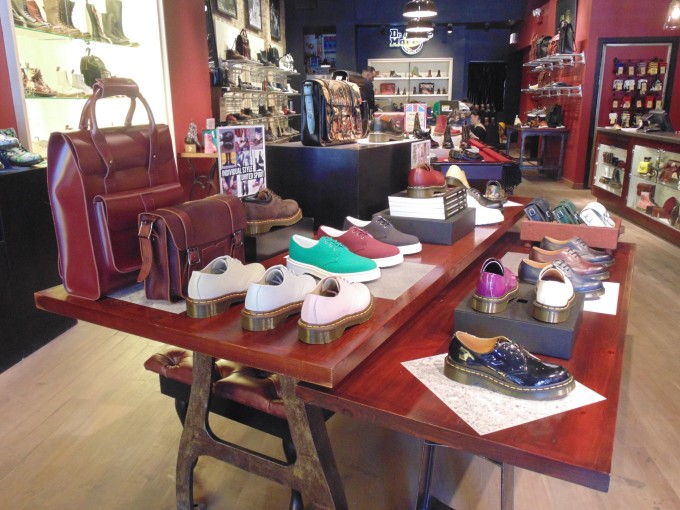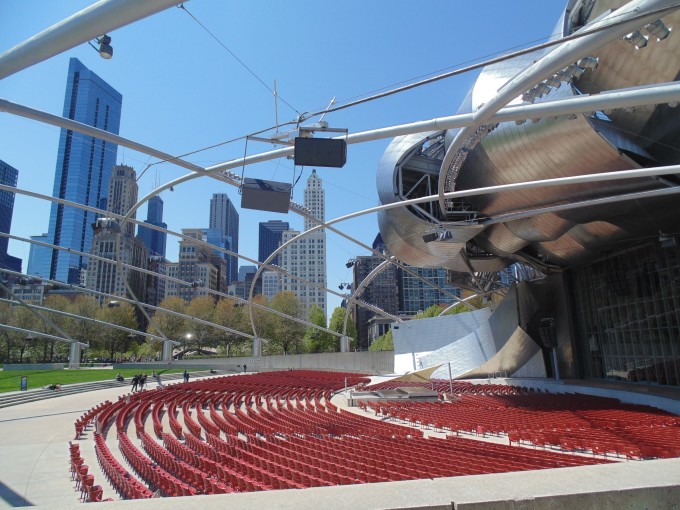 Millennium Park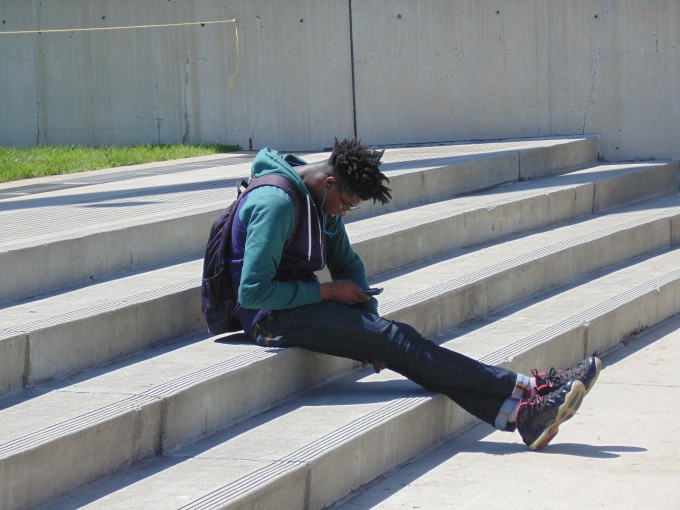 Millennium Park
This is the meaning of travel
The first time was winter, we three girls, was Chicago blowing away the memory of the wind, linger in the mind
a second time, has had a completely different experience, different from the other two girls, not the same Seasons, of course, are also different experiences and scenery. The
self-driving way is also an experiment. Getting used to the speed, ease, and freedom of Country Road
is also a nervous tension in the busy city center, traffic and crowds. Field adventure
It can be said, the way car, so I learned more in-depth Chicago all aspects, such as the pace of life
thanks to different people, in different seasons with me, go watch the same have a different view. In 2016, on the road, back home!