End Chicago after the seven-day trip is about to set off to Detroit, Pittsburgh, Washington, Baltimore Amici New York, Cleveland Niya Jiala Falls, the length is too long to worry about, so I put Chicago alone write the rest of the other cities write. The first chapter is now complete, as The second ... I hope I will not be lazy ah ... hope ...



Visa:
I am an unmarried woman holding a blank passport . I bought a proxy visa from a treasure (mainly insurance, in case the visa is rejected, I can refund the visa fee), and then prepare the materials according to the list sent by the merchant, such as photos, work proof, proof of property, itinerary, curriculum vitae, after it booked Guangzhou embassy face execution, and we really basically the same issues raised by the other party envisaged, such as "went to another country?" "no, this is my first times to go abroad. "" Why did you choose to go to the United States "" Because I want to see New York 's Statue of Liberty and Chicago of kidney beans "" You're in Shenzhen is what works "" XXX ", then the visa officer converting English and my questioning, probably is," Are you going to the United States Which city "" Do you have any relatives over there, " Bala Bala information ~ ~ ~ ~ Finally, I did not prepare him a look, I congratulate directly through the traffic: 1, less than a month in advance ticket buy, where to go compared Ctrip Ali trips, pick the most appropriate time to time direct and shortest United, found exactly the same flight XXXX of the most cost-effective decisively to buy a round-trip ticket (also unexpectedly found full reduction Activities) A total of 4153RMB round trip per person


(Including two pieces of luggage each not exceeding 23KG, including several airplane meals and coffee, cola, orange juice, milk, wine, various drinks including accident insurance) This ticket is a bargain! ! In fact, it allows more free time, then you can buy more than 3000 - Language: compared to New York and other cities, in Chicago all the attractions to see



Chinese people rarely, English is an essential skill, or will affect the travel
money:
before going abroad to do a bank's VISA card, in the United States almost all places can swipe credit cards, some cash dollars to spare him.
①Flying from Hong Kong to Chicago O'Hare Airport on June 22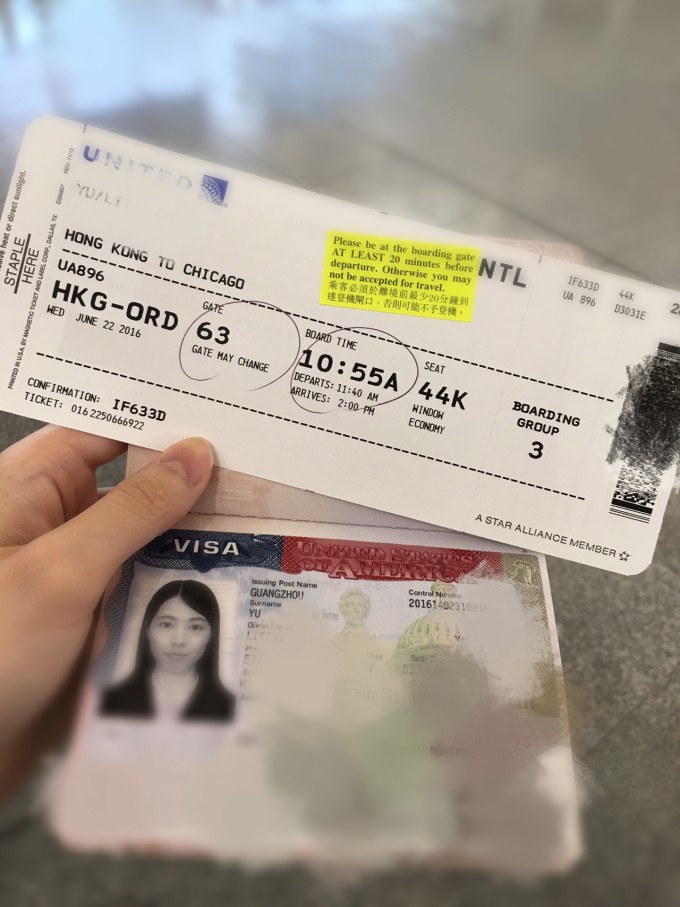 We selected a seat in advance on the Internet, naively chose a window seat, who knows it makes me nearly 16 hours of flight was almost hold back bad, I worry Sang was back and forth all chose a window seat recommend long flight time It's better to rely on the aisle, which is convenient for getting in and out, and occasionally stretch your legs and go for a walk (I was awake when a fat foreigner was sitting outside while sleeping, and when I was sleeping, I was embarrassed to get in and out)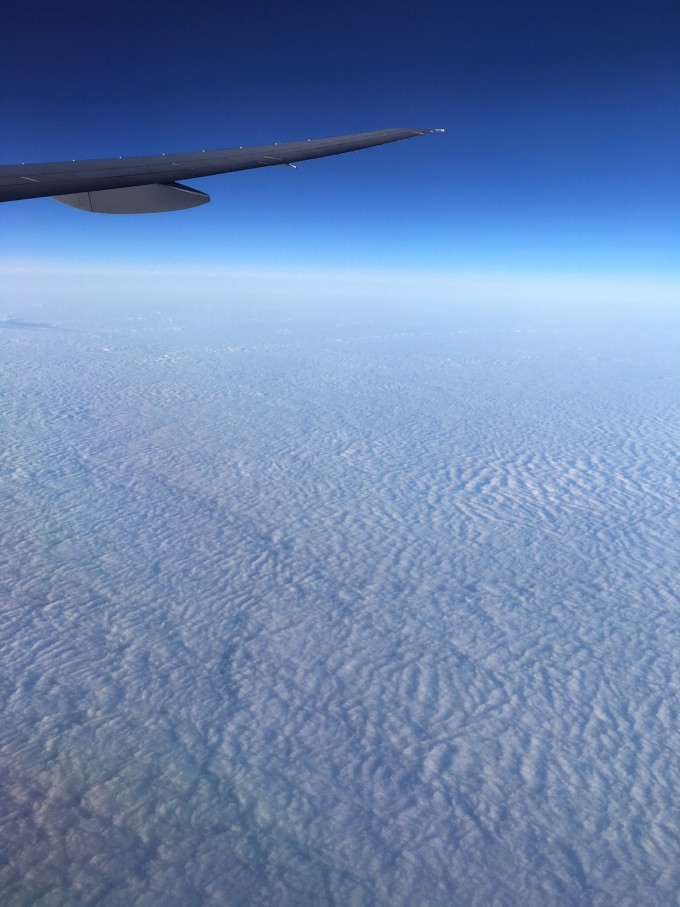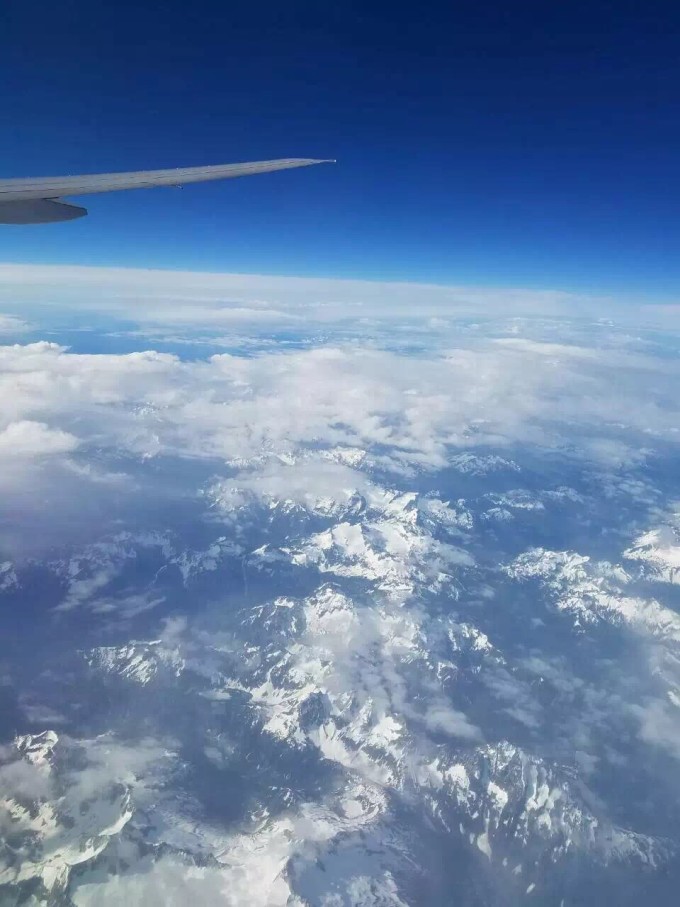 Block-shaped city plan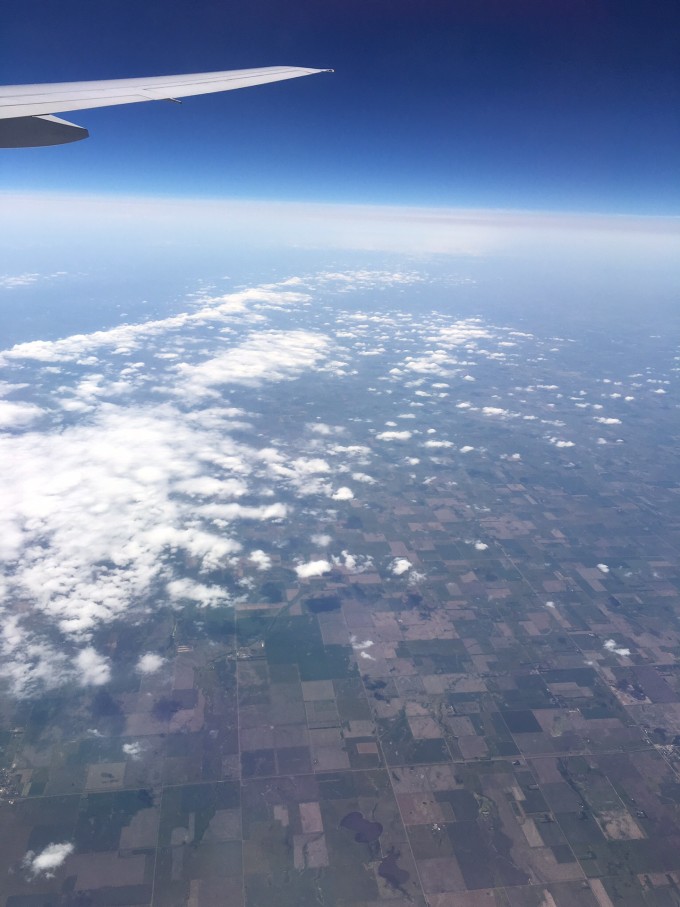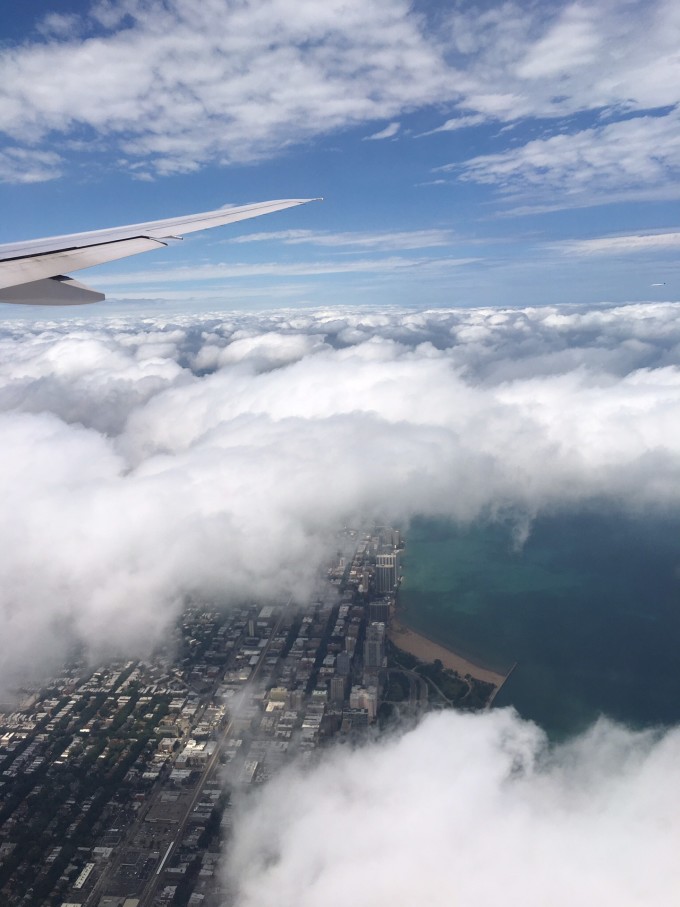 A foreigner friend picked us up from the airport and introduced us very enthusiastically along the way back, because the jet lag was very tiring and the whole person was daunting. In Chicago, lived in a friend's house, there is a backyard townhouse has three floors including the basement, the living environment is very good, super-star, friend particularly enthusiastic reception very careful and considerate, all toiletries, and even laptop computers gave We are ready, and introduce all the facilities of the house to us. You can eat and drink at will. It feels super warm. Take a beautiful bath to make up for the rest.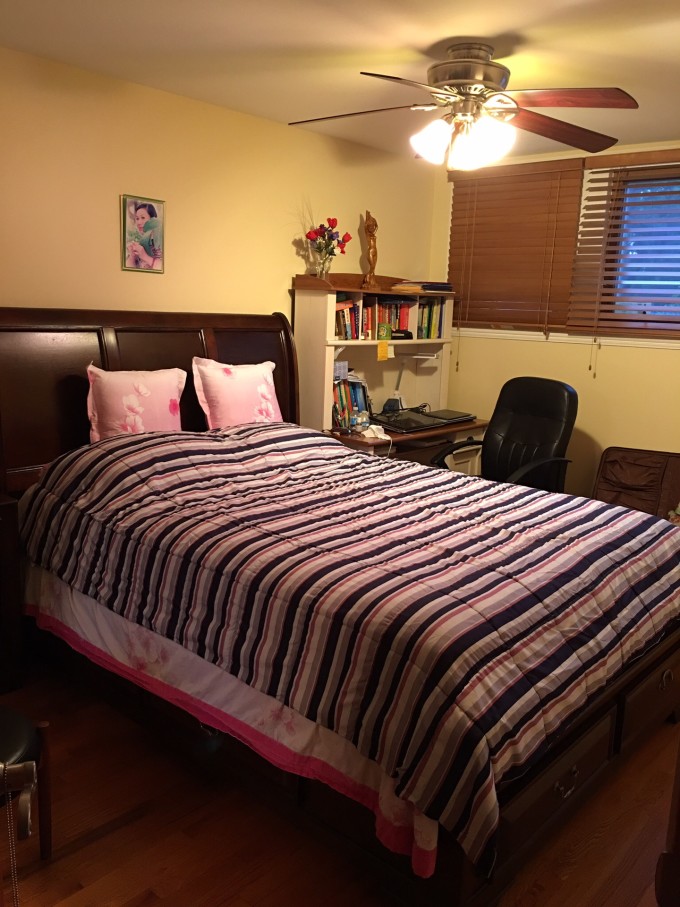 Chicago
The history of foreign houses is relatively long, but they are very well maintained. There is no trace of the years. In fact, there are a lot of introductions about houses. There are so many strange things that are completely different from those in China.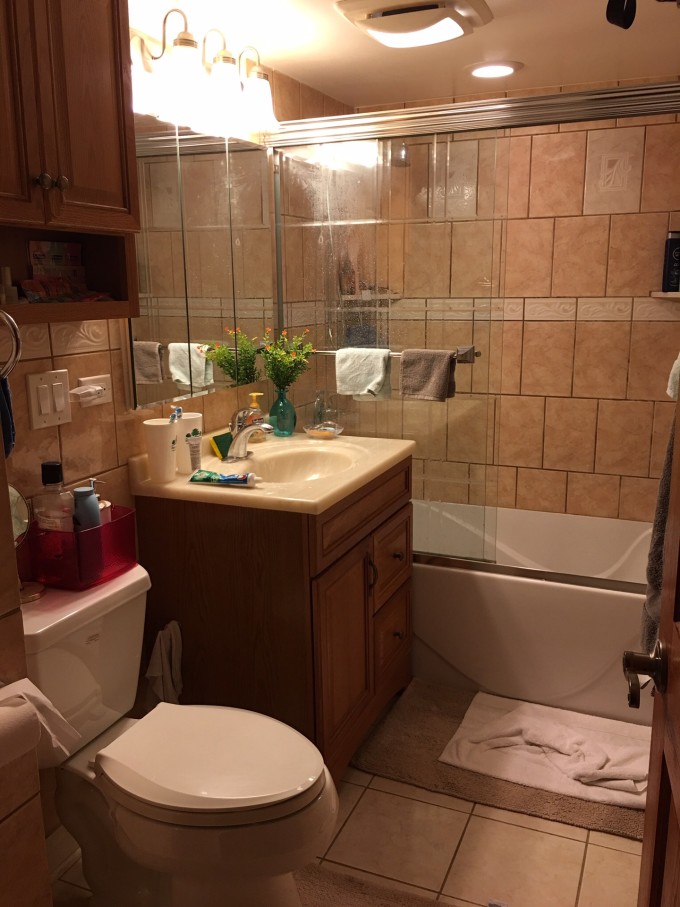 Chicago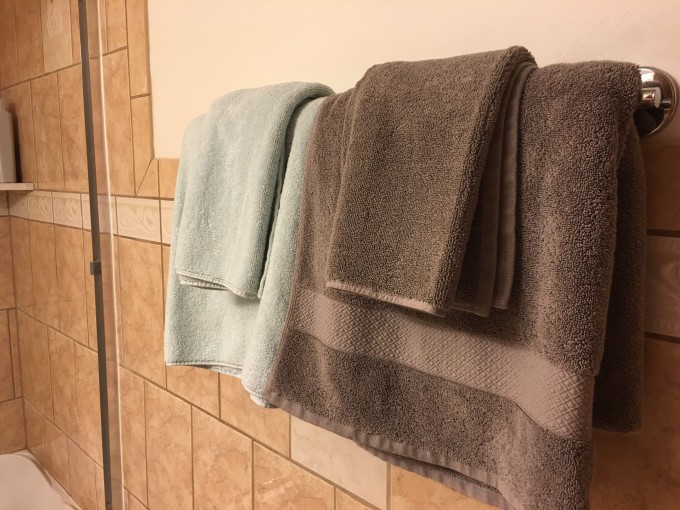 Chicago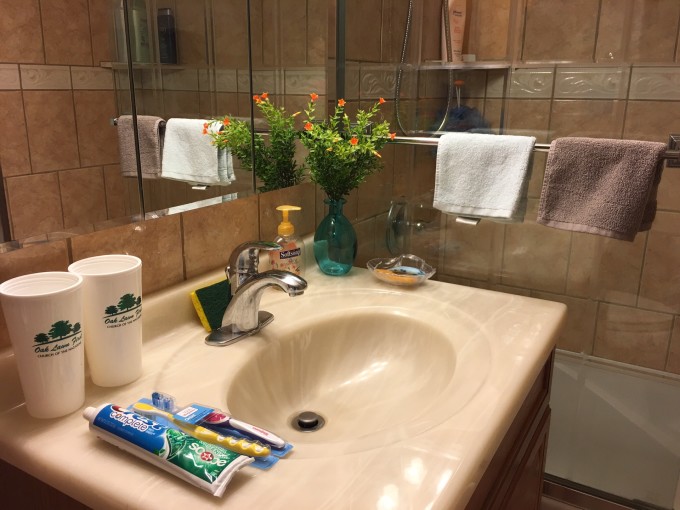 Chicago
Inside the wall is each family's own backyard. The center of the backyard is a large open space. There are swings and slides for children to play with various facilities. For fear of children falling, even the sand is replaced by a soft material. ~
There are also large tables and large benches. Neighbors often have picnics and BBQs (basically every house has an electric barbecue).
Also, Lao Mei does not dry clothes in the courtyard and basically hangs clothes in the laundry room or directly Use dryer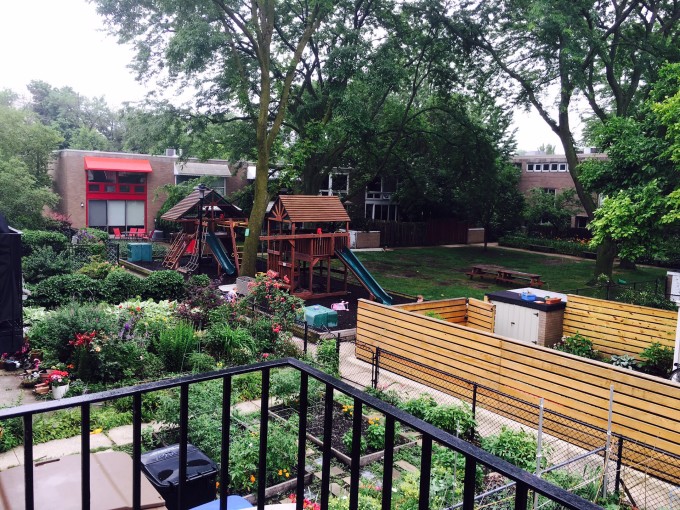 Chicago
Squirrels🐿️Friends' mothers can be seen almost everywhere complaining that they planted tomatoes in the backyard last year🍅As a result, squirrels lined up to eat (sneer)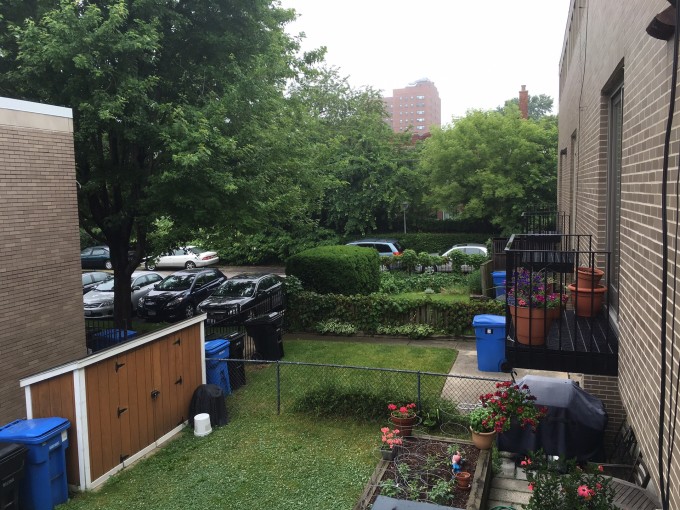 Chicago
The kitchen is a bit like a back shape~ The open kitchen is with the dining table. Foreigners like to watch the news while eating, so the TV is always on. The living room is very large. Outside the two entrances of the kitchen is the living room~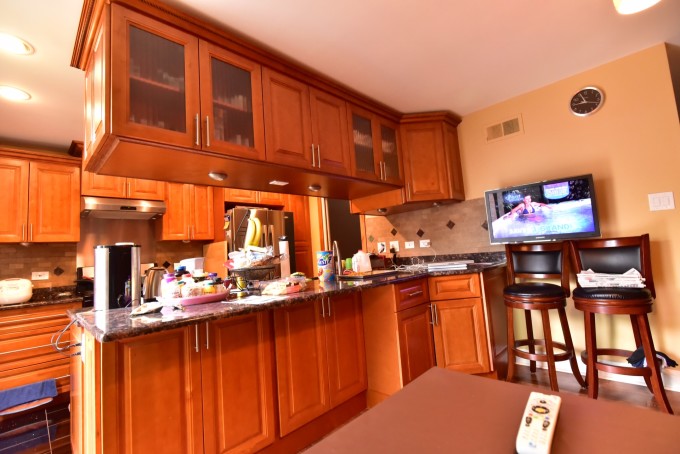 Chicago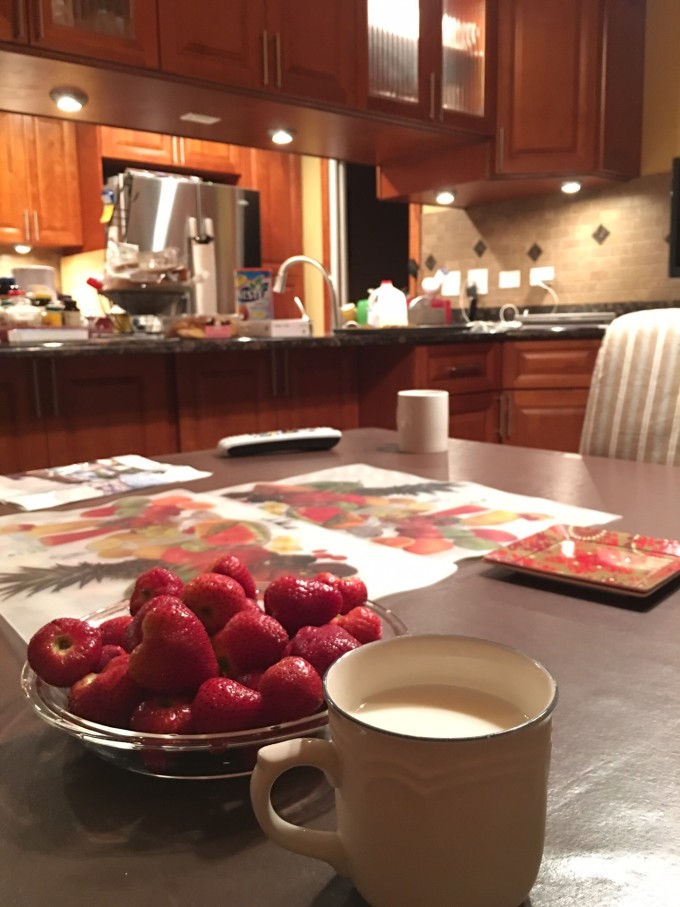 Chicago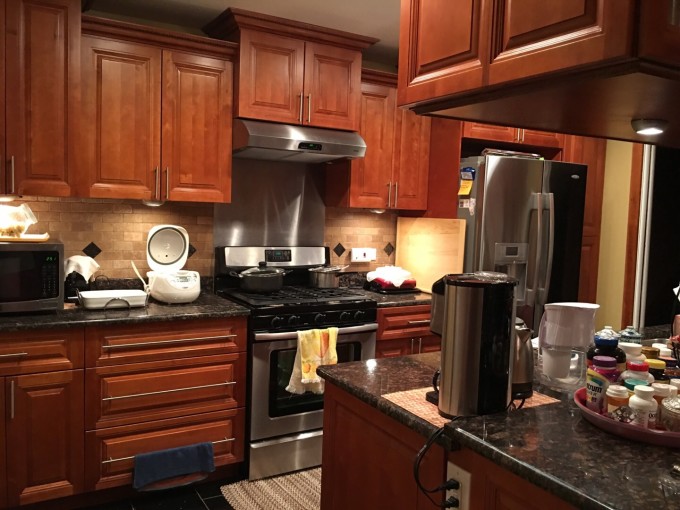 Chicago
Wooden floors, carpets~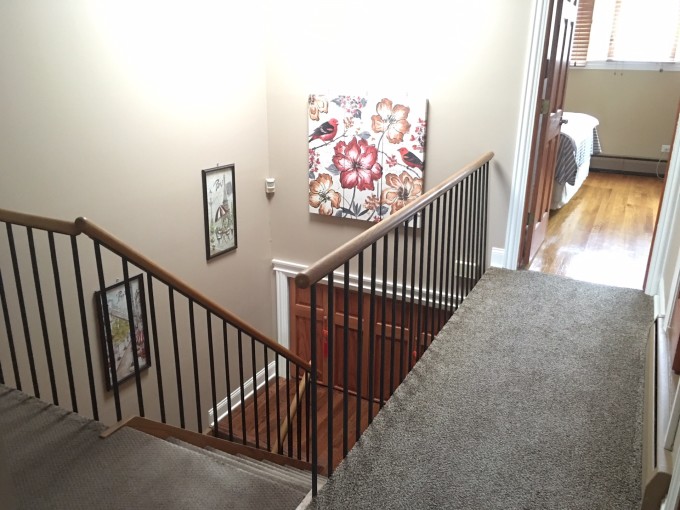 Chicago
②June 23 University of Chicago Lake Michigan
We live in Chicago near the university went over the road to see a small church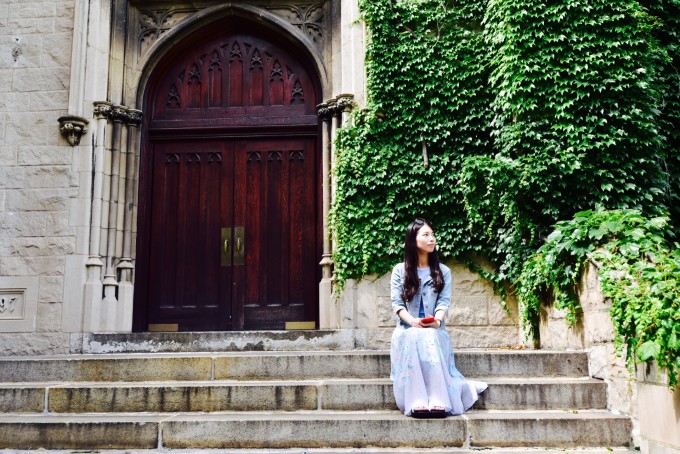 Chicago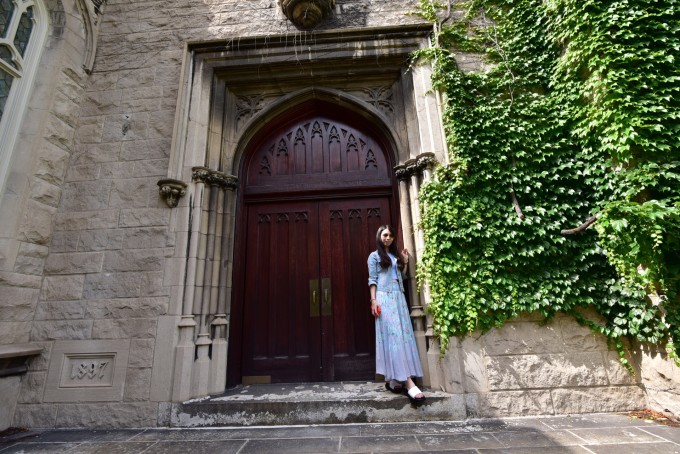 Chicago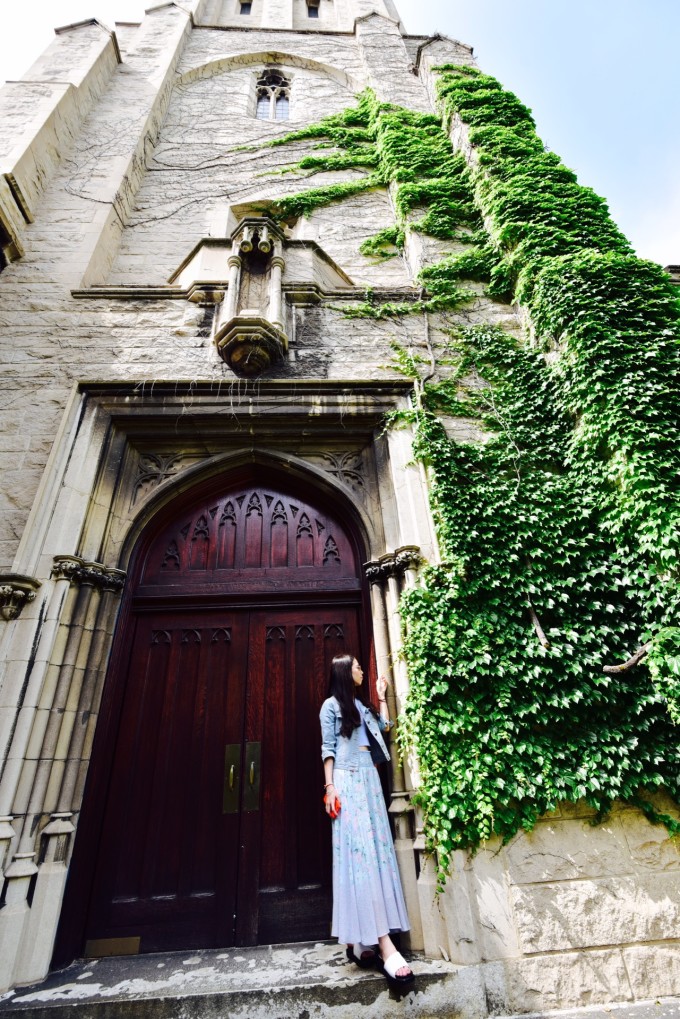 Chicago
The University of Chicago has no walls—this is the century-old Gothic building in the vine-climbing school building, but there are very modern elevators and everything. People can't look like this.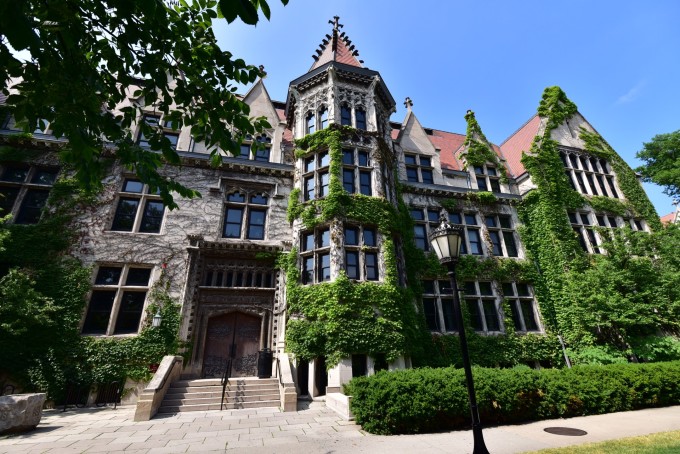 University of Chicago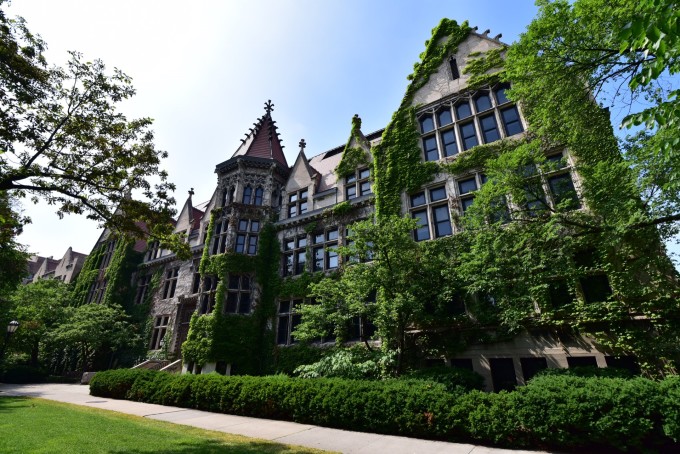 University of Chicago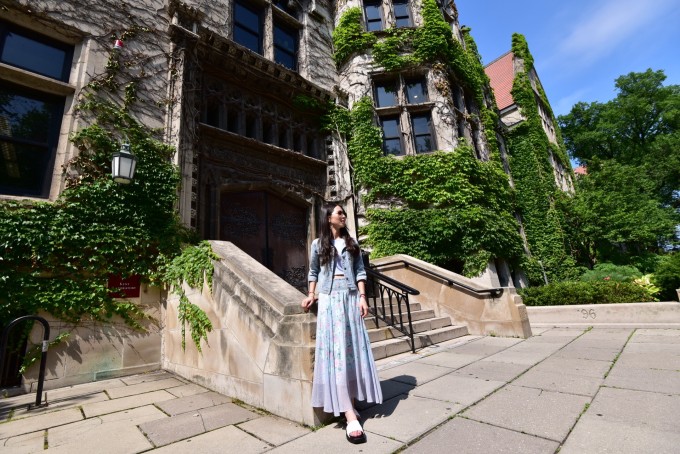 University of Chicago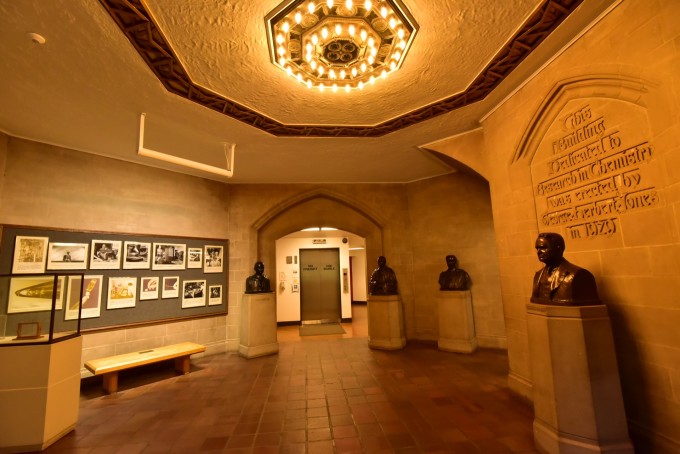 University of Chicago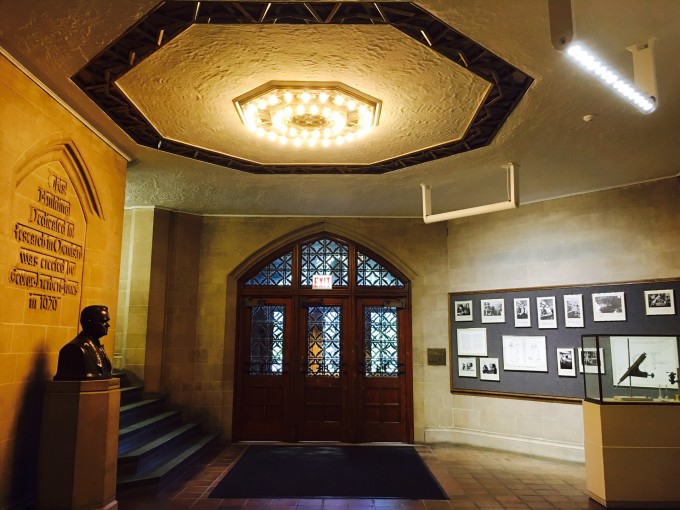 University of Chicago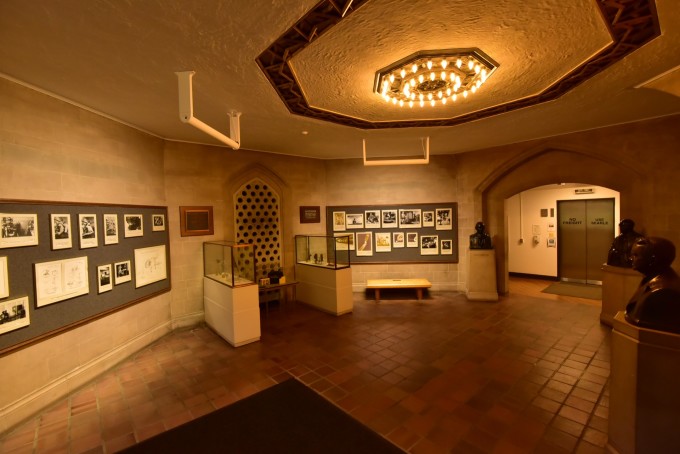 University of Chicago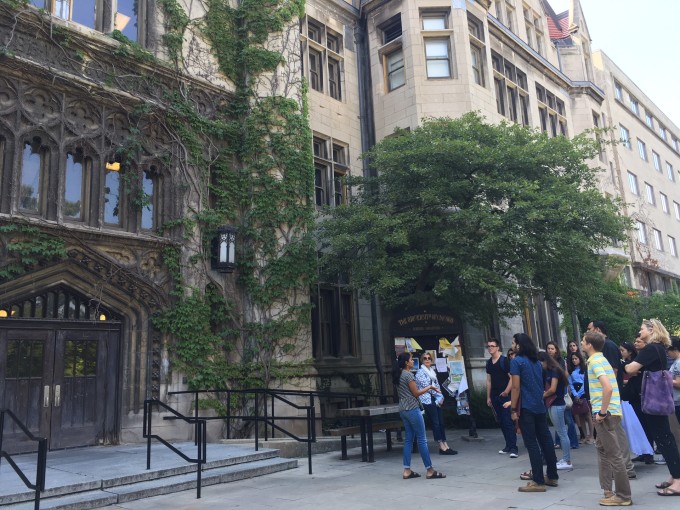 University of Chicago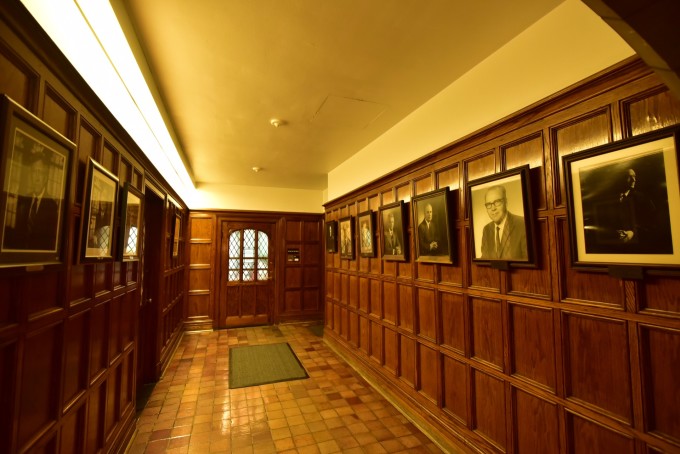 University of Chicago
This is an introduction to a cathedral behind a small church on campus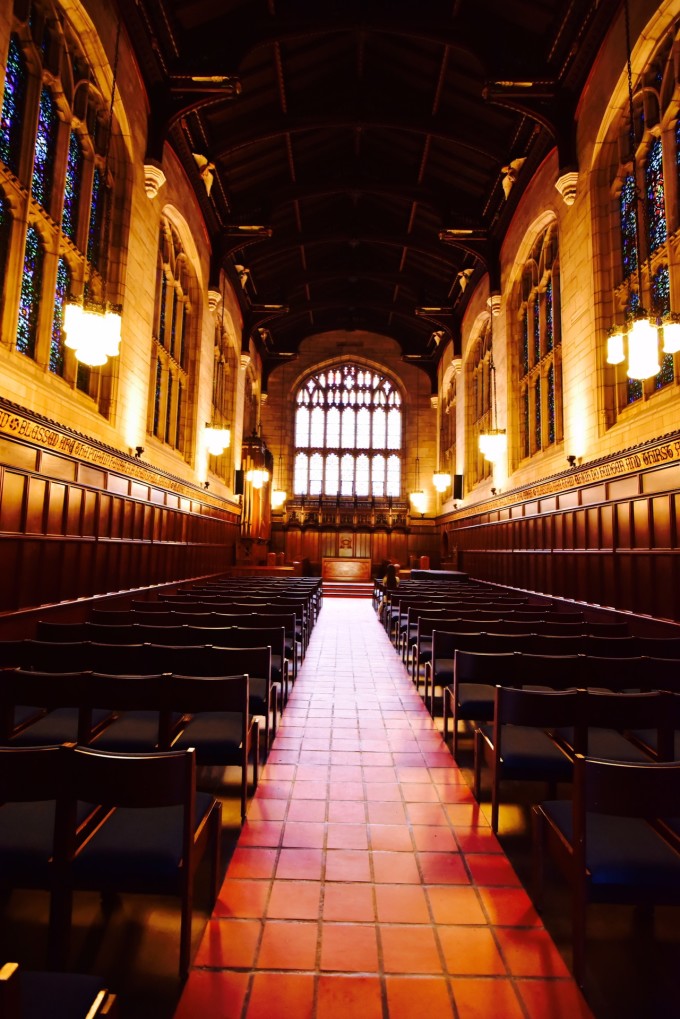 University of Chicago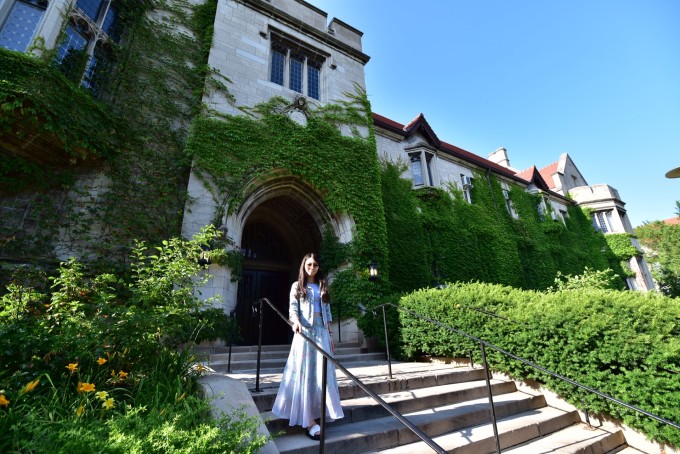 Chicago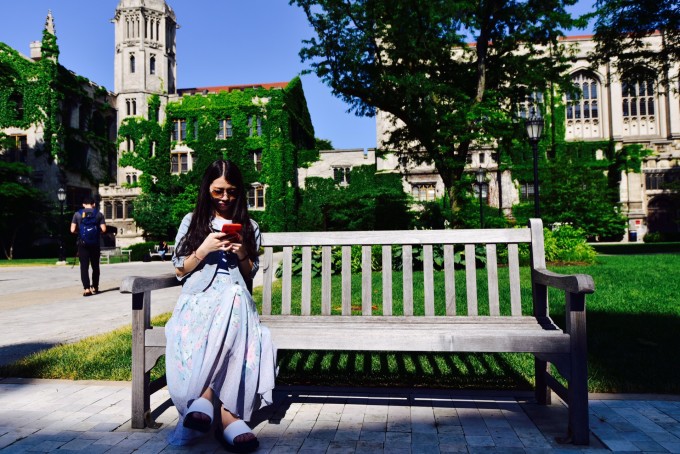 University of Chicago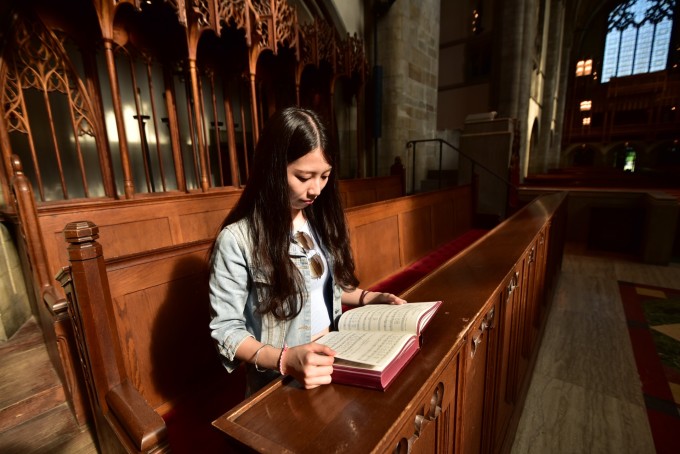 Super large church here after the discovery of domestic Guangzhou what Sacre Coeur too. I heard Chicago graduation degree from the University of the ceremony are held here. I looked under the Chicago talented people to university, from here to get the Nobel Prize, the Austrian Bama Used to be a professor here. If...there is a chance...to study here for a year...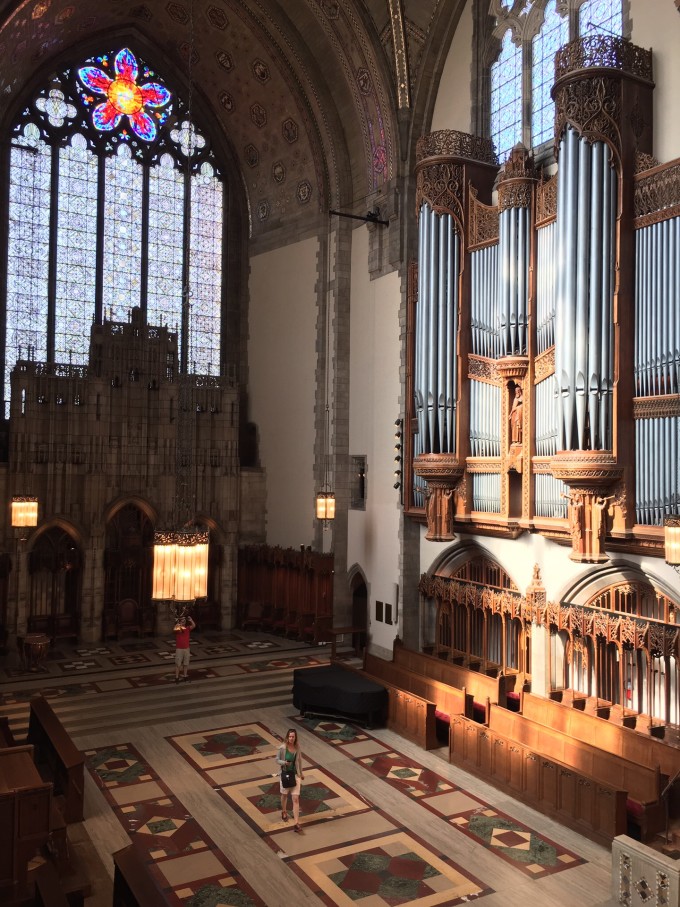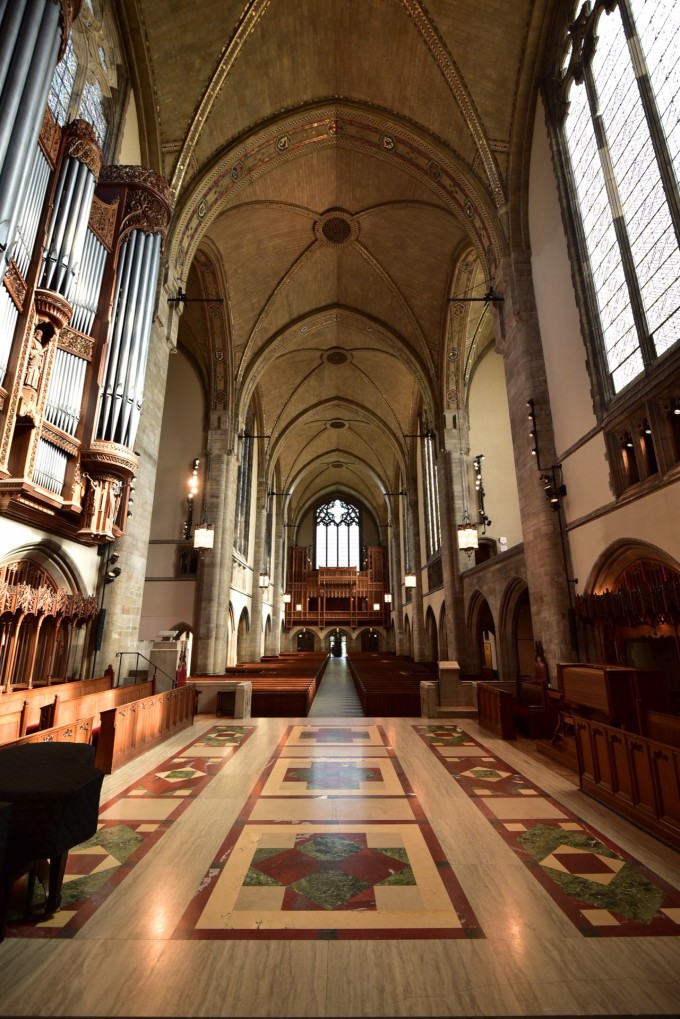 University of Chicago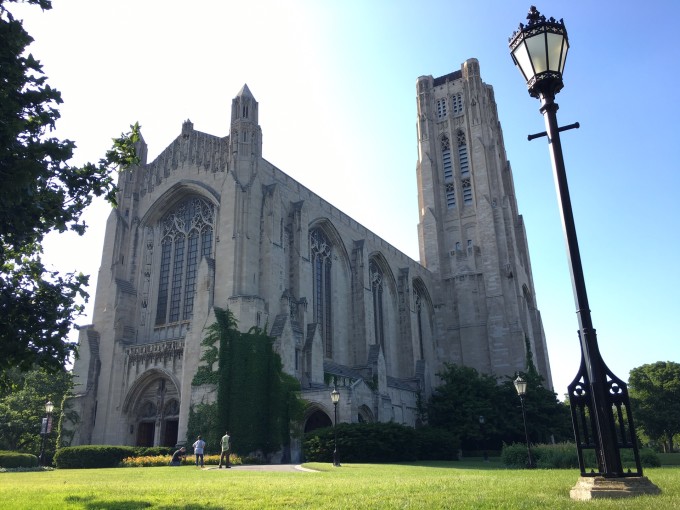 Rockefeller Church
Go back to the way we look at ways to walk around Lake Michigan ( North America five Great Lakes large one) to simply see the original it's just a lake, like the ocean-like "coastline" has a long sandy beach waves seagull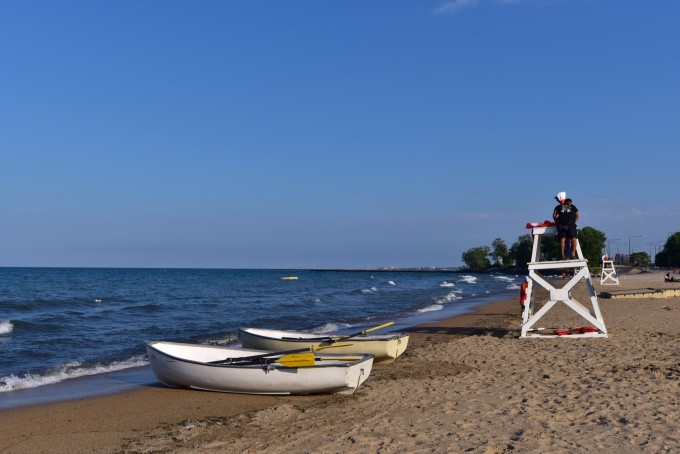 Lake michigan
A short stretch of coastline is equipped with several lifeguards, even if there are only a few swimmers, but their dedication attitude is really impressive.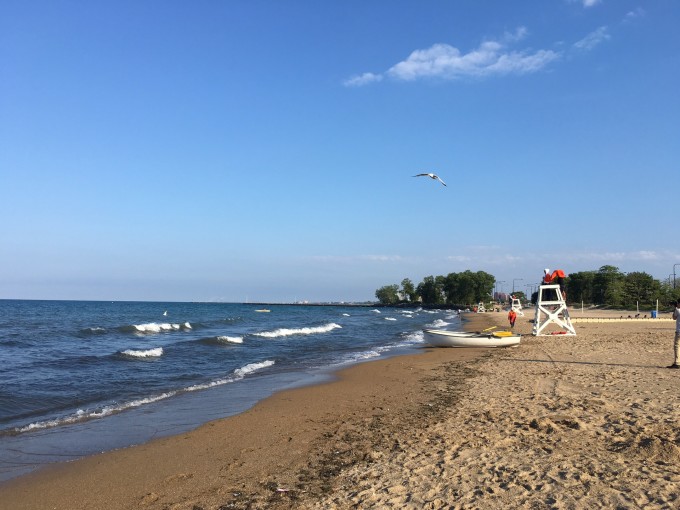 Lake michigan
Even in summer and June, I don't think the hot weather is very comfortable. Short-sleeved shorts are just right for boys, but... Chicago is a famous "City of Wind". If I don't stand under the sun, I feel so cold... It's kind of like domestic Autumn. So I brought a swimsuit but didn't have the guts to go into the water (smile)...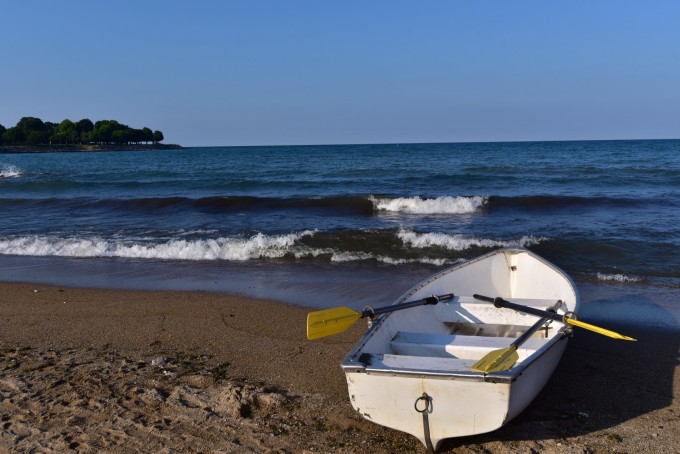 Lake michigan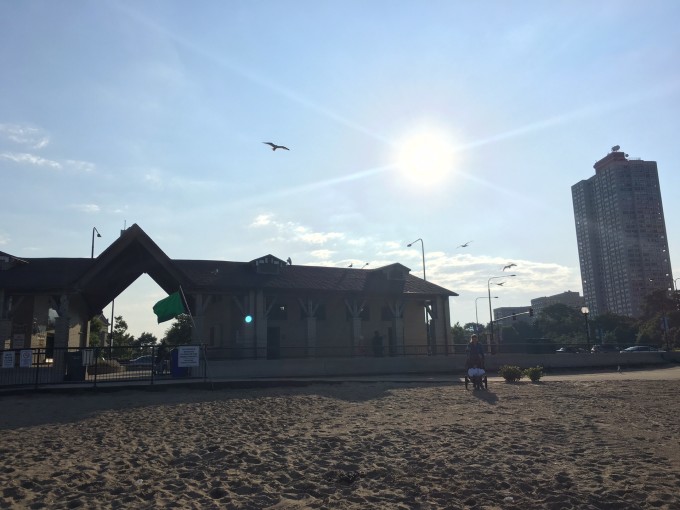 Lake michigan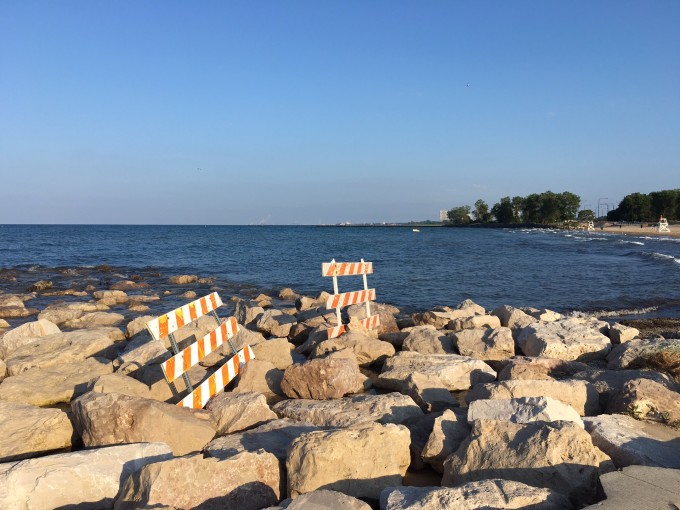 Lake michigan
③June 24 Museum of Science and Industry
The Museum of Science and Industry is very close to where we live. It takes ten minutes to walk to
buy a city pass online (the official website costs $100, which is equivalent to more than 600 yuan or almost 700 yuan). We bought it at XX for 562 yuan per person. this is a package, the price can go buy five attractions for preparation in Chicago to play us a week.
It is recommended that you buy it and print it out in the country, so that you can take it to the first attraction and exchange it into a ticket (a brochure). Because the tickets must be bought one day in advance, but also taking into account the time difference (which is the first day we had to choose to go to Chicago reasons for the University to play) ... and few foreign print shops ...... Fortunately, a friend's house there


Really less (sheng) a lot of trouble (jin qian)!
Museum of Science and Industry
The United States is basically not afraid of being cut in the queue, it is very orderly! The two teams lined up at the same time. When it was my team's turn, we looked around and didn't notice. The other team didn't jump in and reminded us kindly. The handsome guy at the counter was very nice and patient! awesome!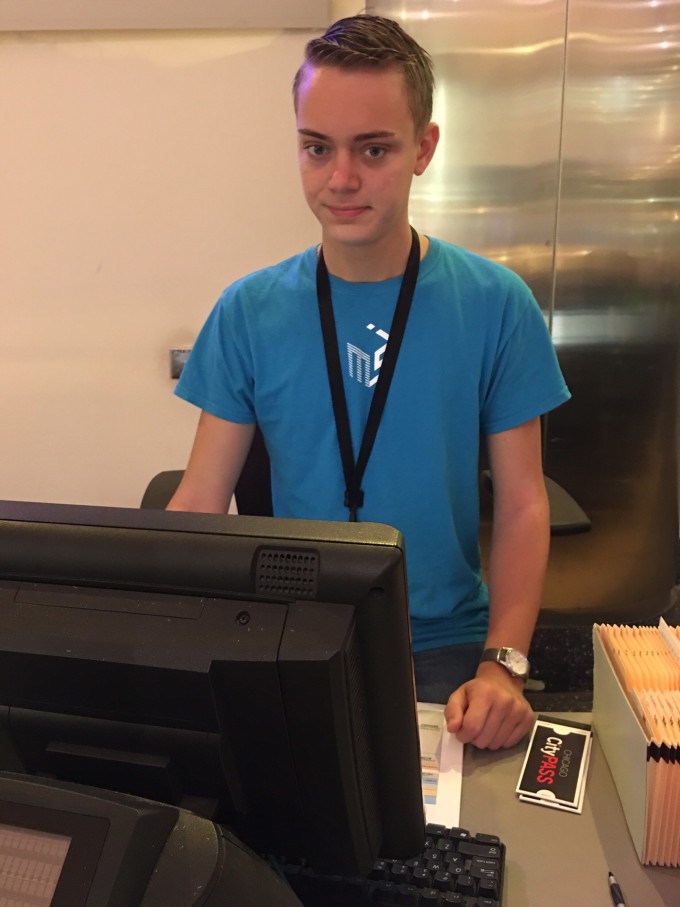 Museum of Science and Industry
Very interesting museum! Set up a lot of interactive links that we can participate in. For example, this is the study of the "hurricane formation," We can go to feel the wind gradually increased the narrator was very patient but ......... our daily communication accessible only enough English when it comes to these technical terms we are ignorant forced the tourism process We all pretend to understand carefully when we talk about a lot of explanations, but our hearts are broken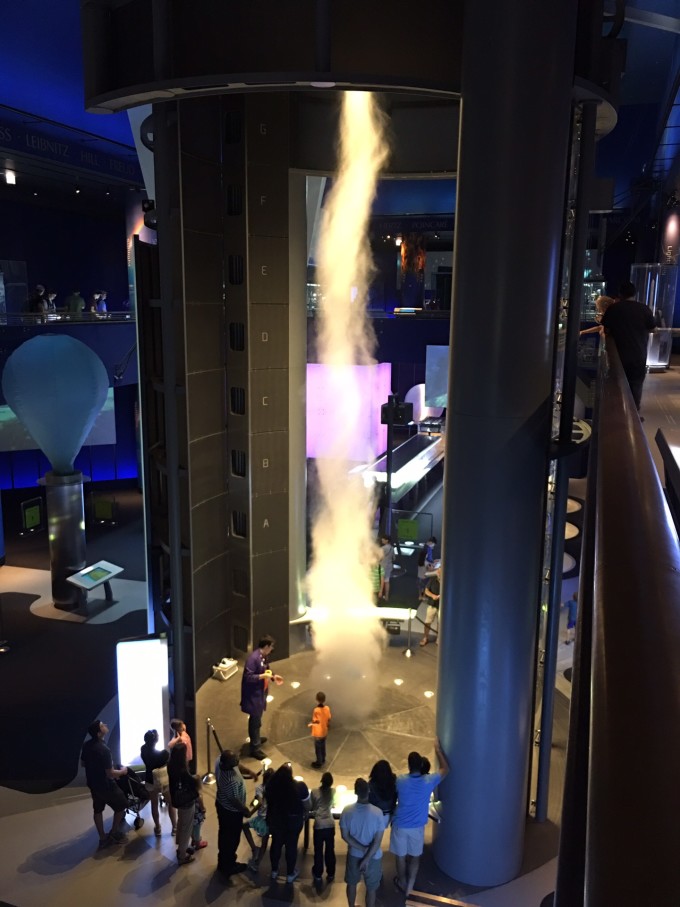 Chicago Museum of Science and Industry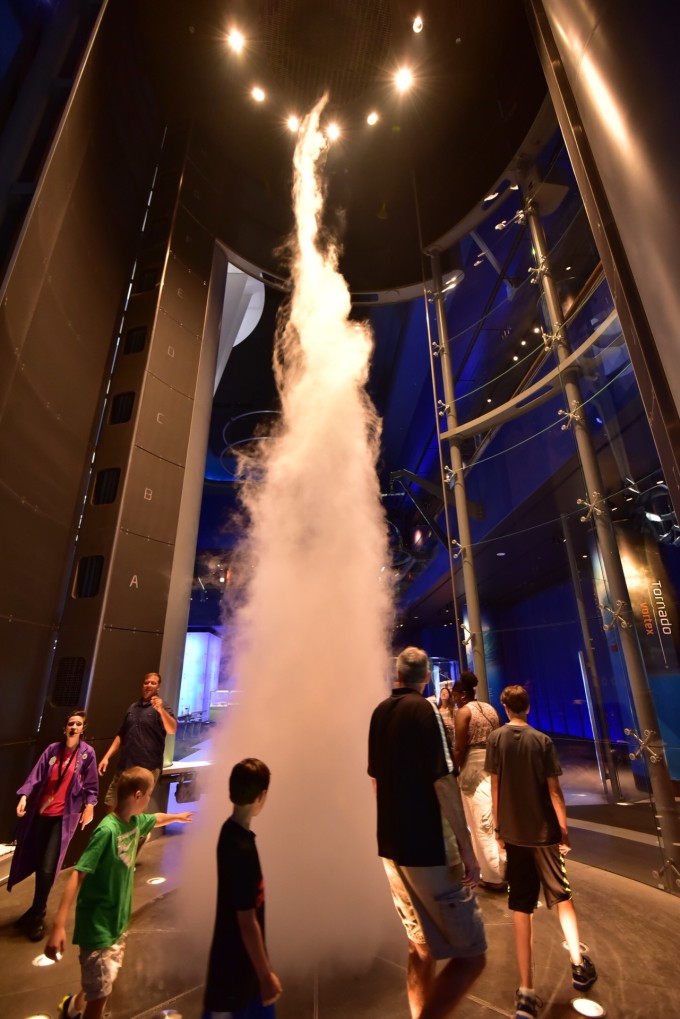 Museum of Science and Industry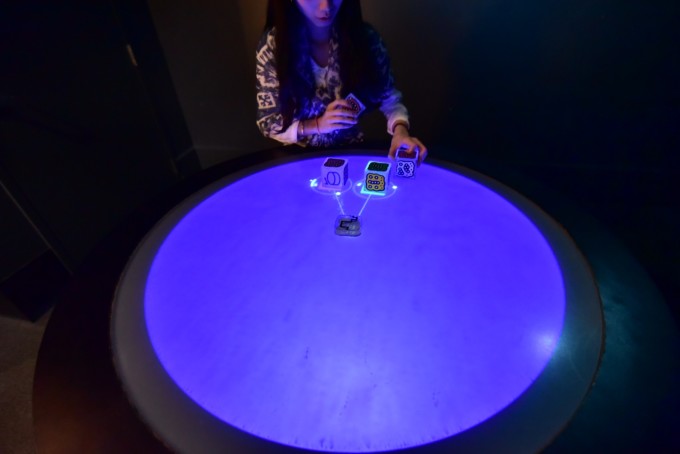 Museum of Science and Industry
Do not ask me what I did not get to know this ... a little embarrassing ......
Museum of Science and Industry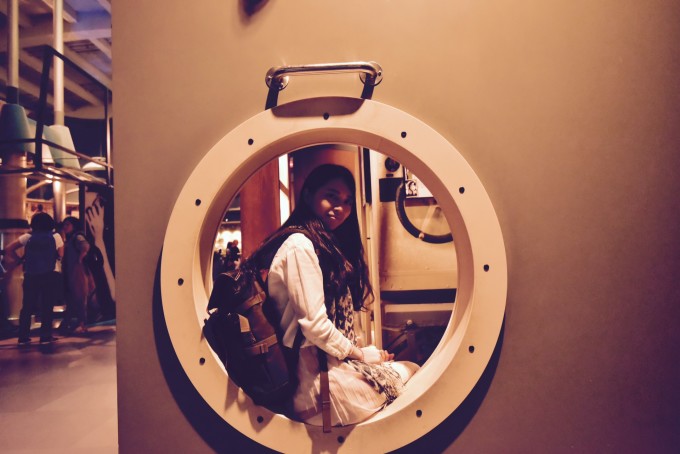 Museum of Science and Industry
Very interesting things. All kinds of gems are falling. I am picking up gems. If foreigners see my gems keep falling, they come and help me follow up.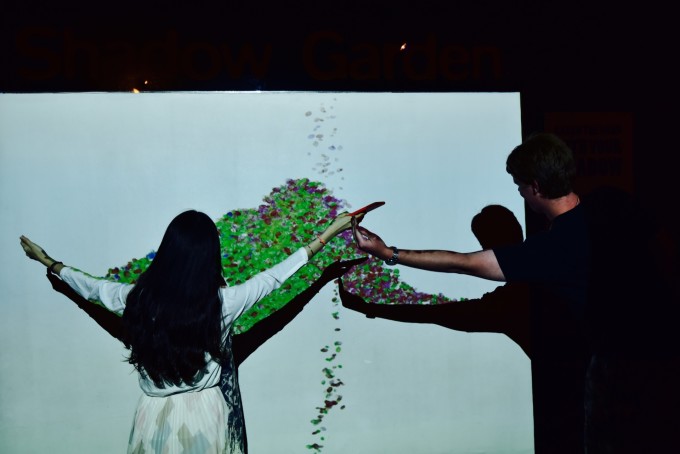 Museum of Science and Industry
This place is very crowded, especially children. Which put a lot of eggs, each split is not the same degree, it is safe Jingjing watching for every chick hatched, not issued a sigh sound consciously!
In fact, it's the first time I have seen an egg hatching chicken PS: This little loli is so cute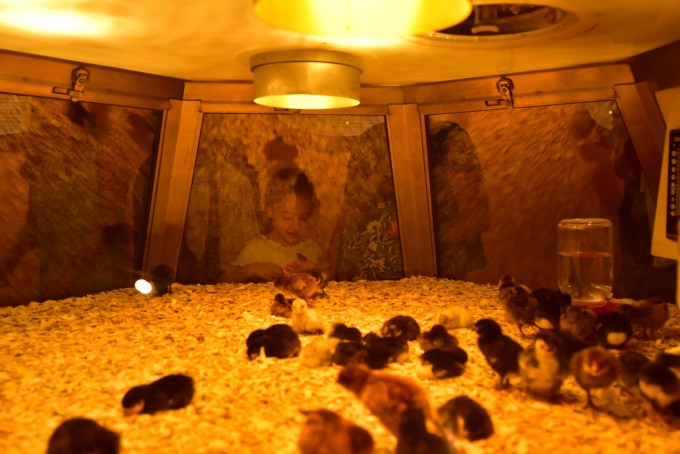 Museum of Science and Industry
Whoever relaxes the most wins. The ball will roll to the dry side of the heart. The more dry the heart is, the faster you will lose. If both sides are calm, you can PK for a long time. You need to completely empty your head (I lost miserably... I blamed me for being too excited)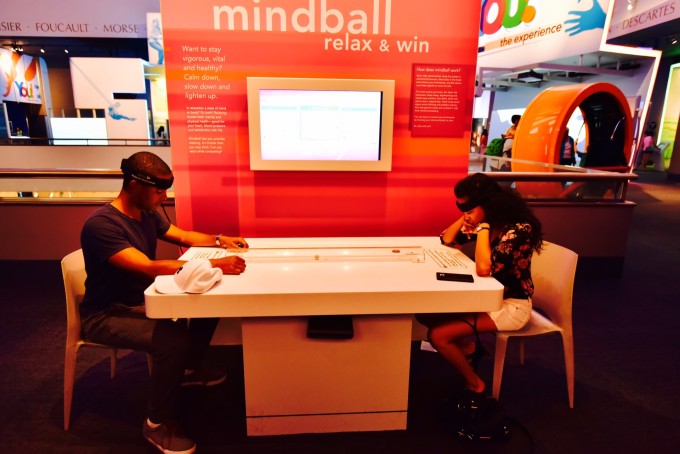 Museum of Science and Industry
This...thousands of square meters are all scaled down, so exquisite...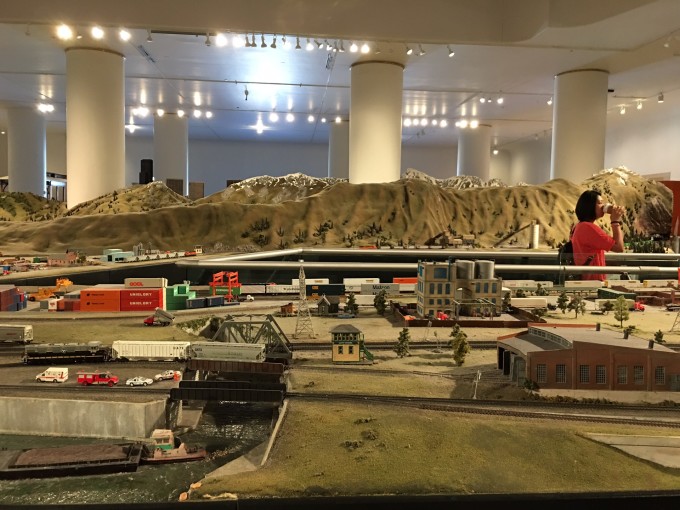 Museum of Science and Industry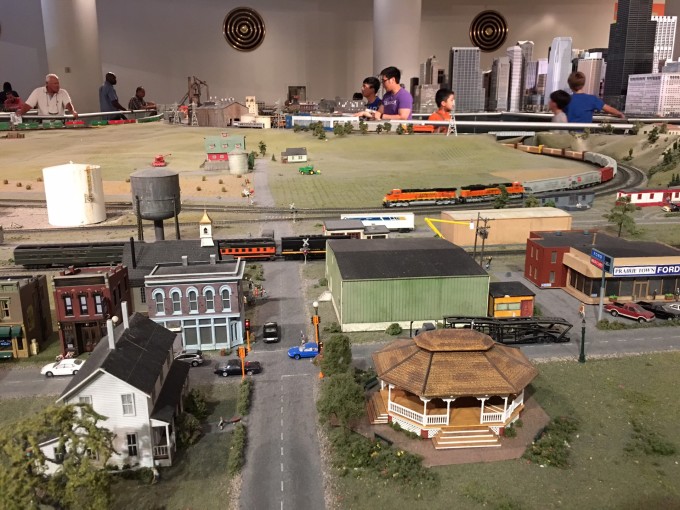 Museum of Science and Industry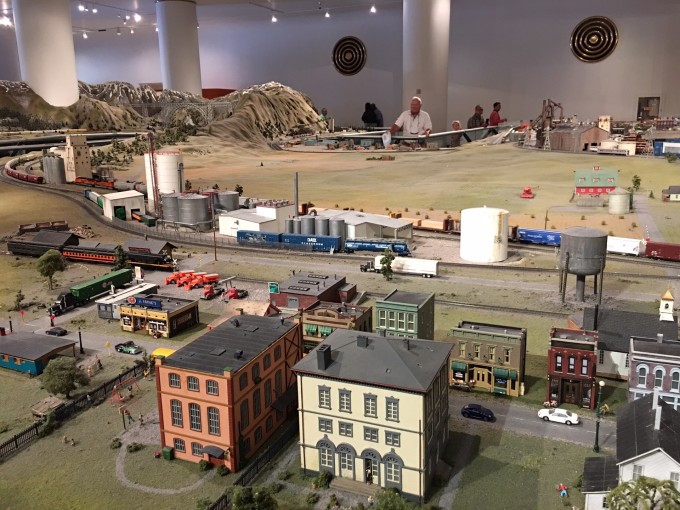 Museum of Science and Industry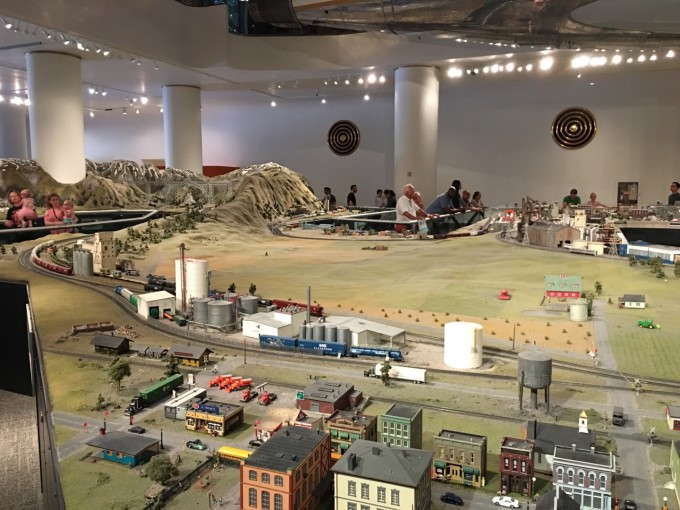 Museum of Science and Industry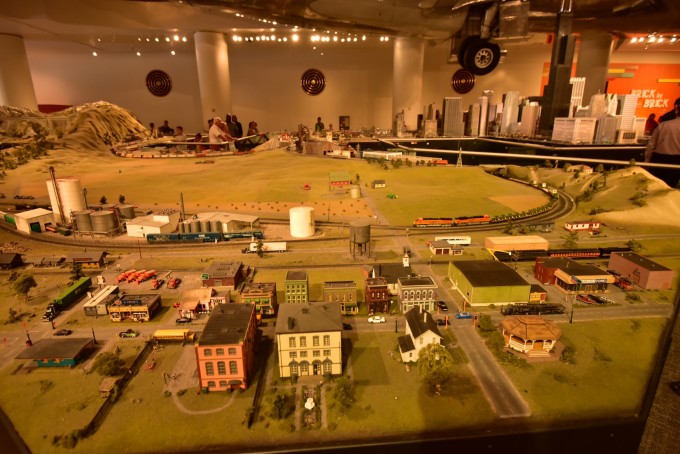 Museum of Science and Industry
Chicago, you can see the alarm everywhere. Just press the police to know your location and rush over immediately.
Chicago
Returning to a friend's house, the sign at the door is specially for the thief: it means that the home has an alarm system connected to the police station. Although there is no anti-theft net, as long as there is no one in the home, someone will automatically report to the police station if someone breaks in.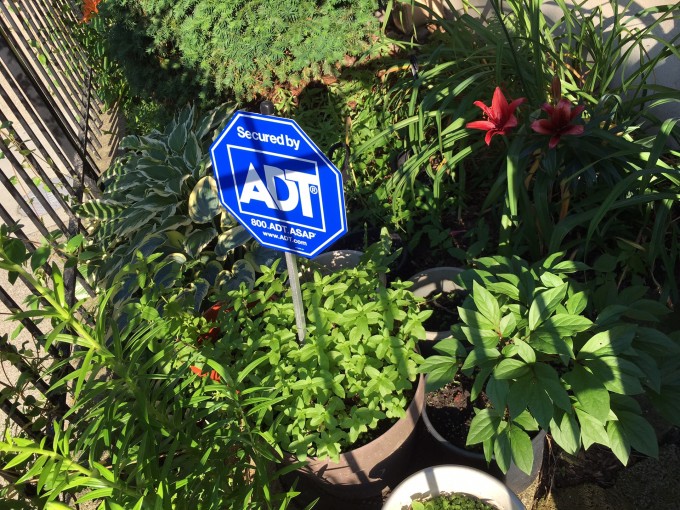 Chicago
Dinner is Chicago famous thick crust pizza restaurant is a sit down and add half a cup of ice water Americans like it, but I'm so cold PS: This thing taste fresh enough ...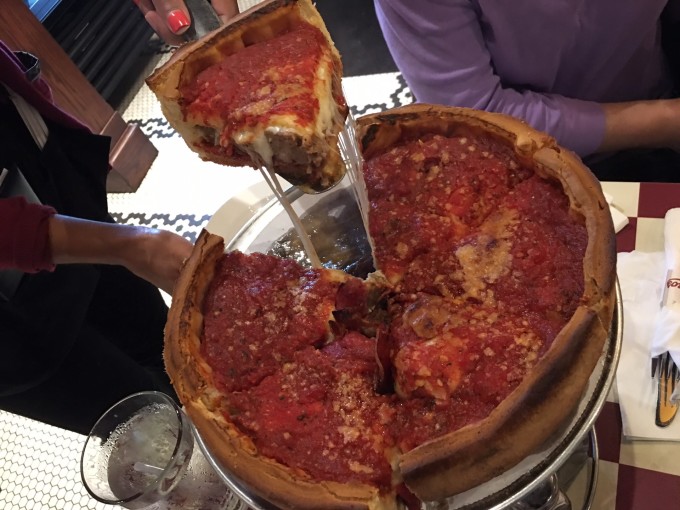 Chicago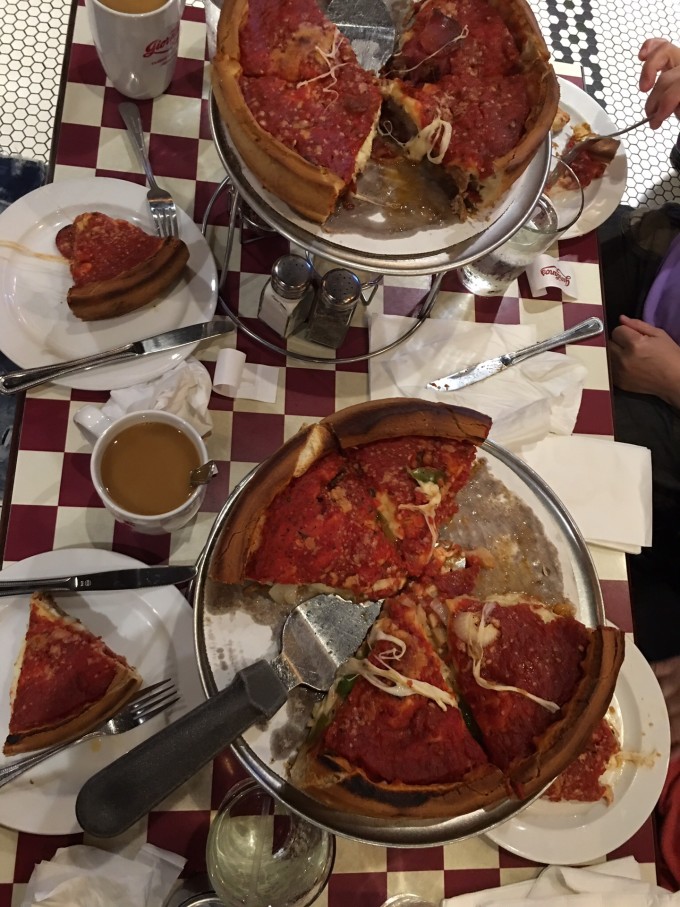 Chicago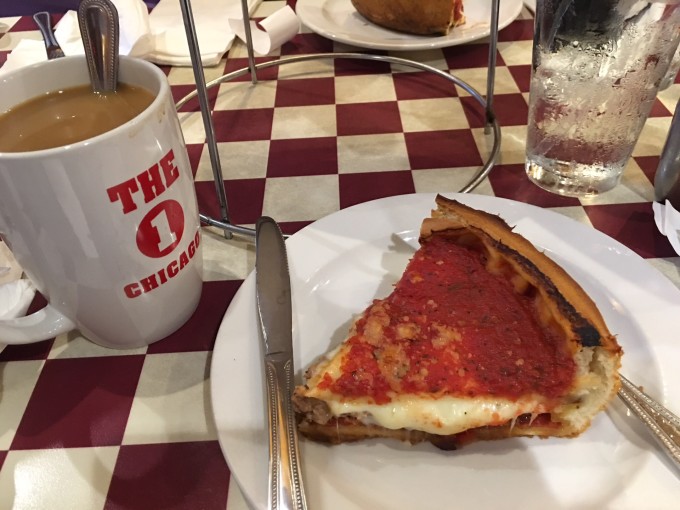 Chicago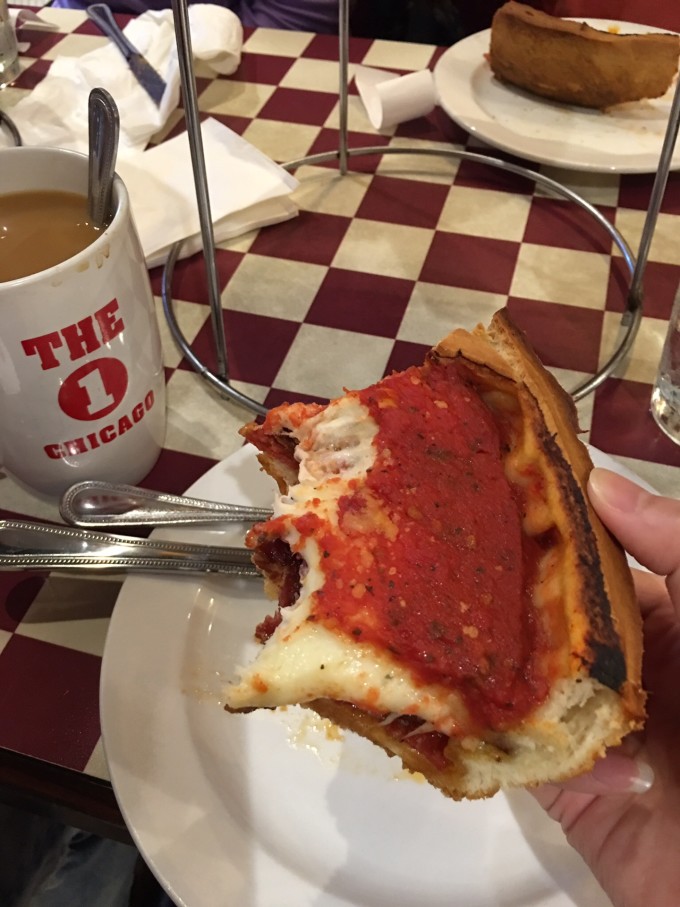 Chicago
④ June 25, Willis Tower, Millennium Park Cloud Gate
In the United States a taxi is very expensive, mass transit is not very convenient, but fortunately friends have been chauffeuring us from where we live not very far away about 20 minutes by car


We bought the city pass Passes have VIP treatment, access to fast channel , did not take long to take the elevator. A friend has no city pass and has been in line for a long time.
The teams downstairs in the scenic spots are usually abducted, especially long... and they must go through strict security checks. When I saw such a long line later, I was so lucky to have bought a city pass!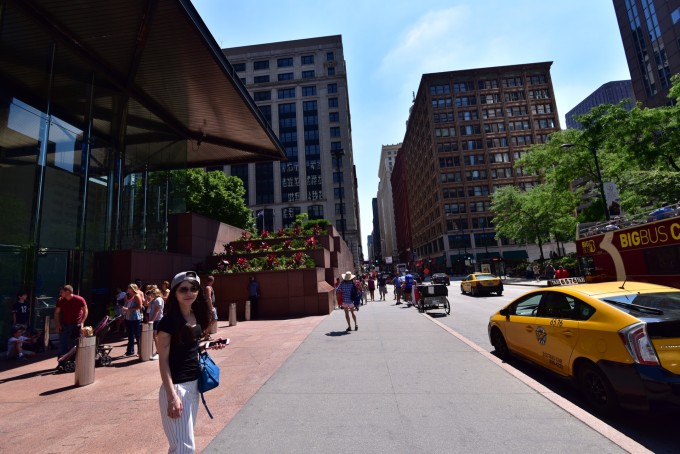 Willis Tower
The Willis Tower was once the tallest building in the world. Although he lost his first reputation, he had to be shocked by the beauty when he reached the height of 412 meters and 103 floors!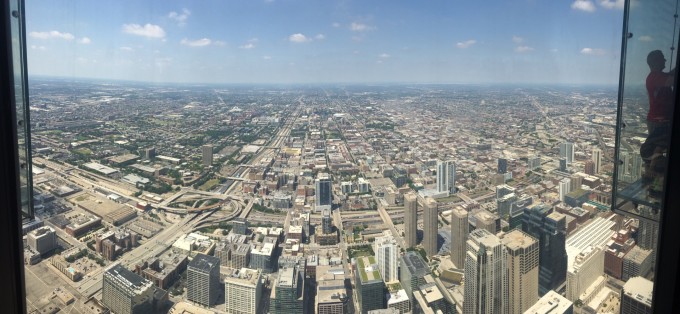 Willis Tower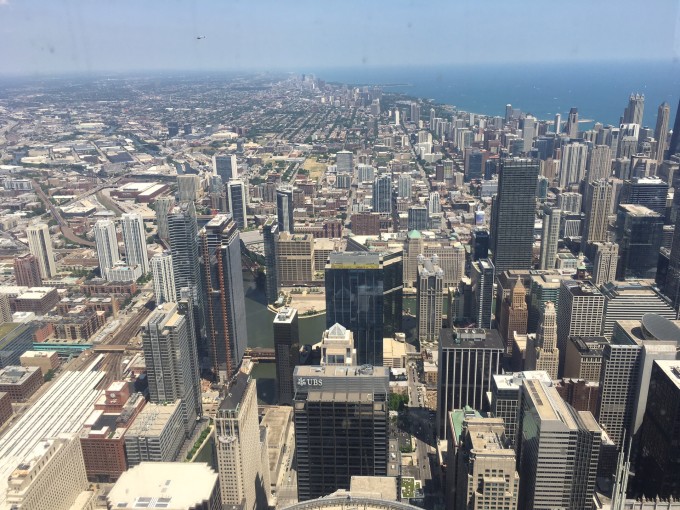 Willis Tower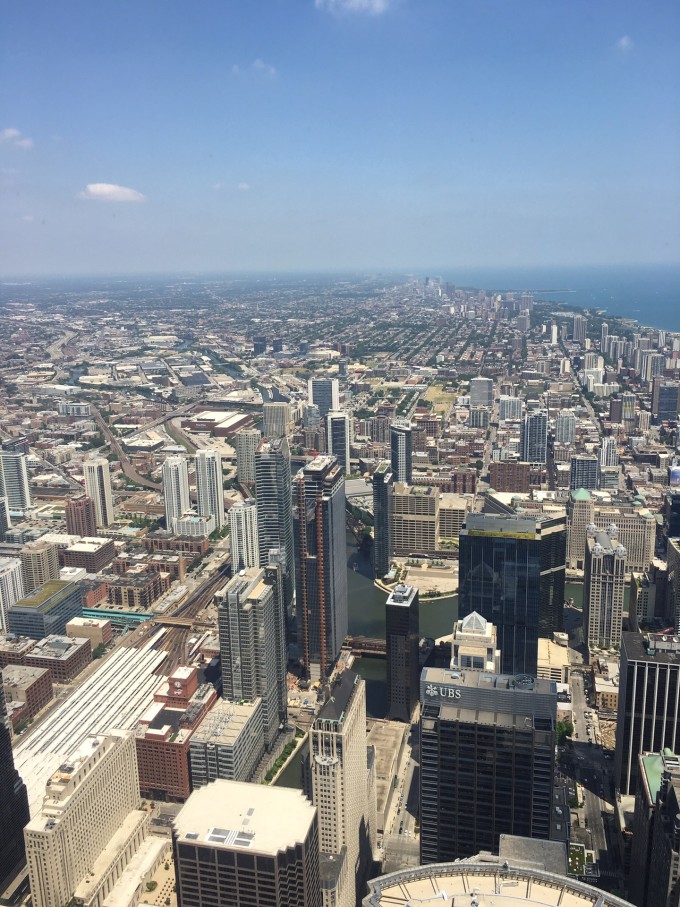 Willis Tower
I can only say that, but for that it is Lake Michigan illiterate, I would think it is the sea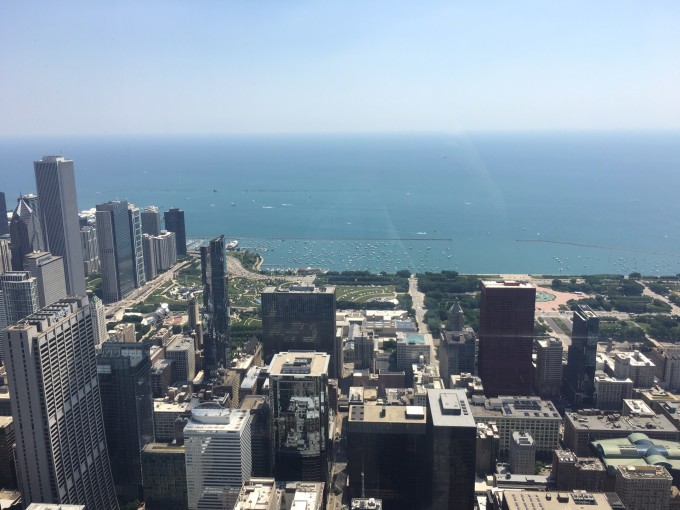 Willis Tower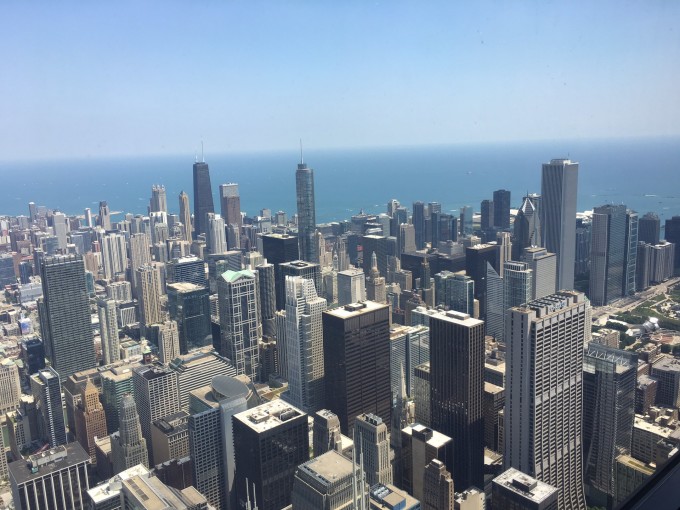 Willis Tower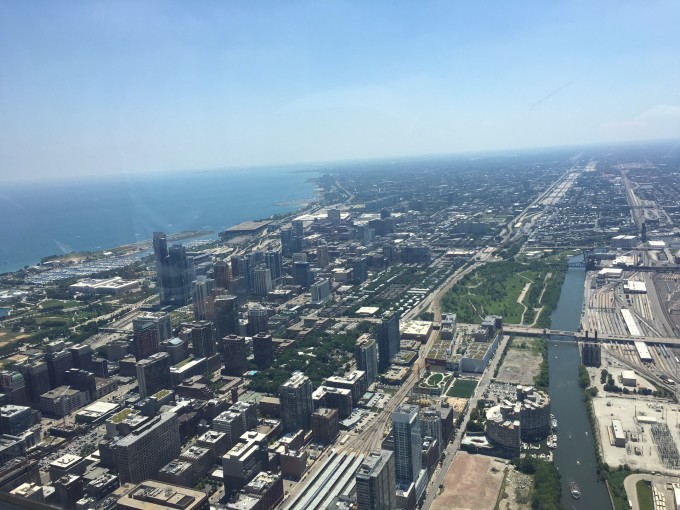 Willis Tower
Willis Tower
Queuing for taking pictures at 1.2m transparent glass building projecting balcony fear of heights on Zhewu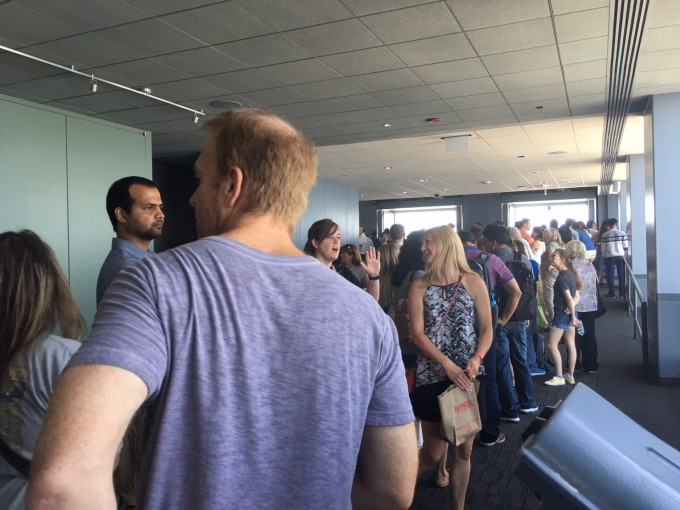 Willis Tower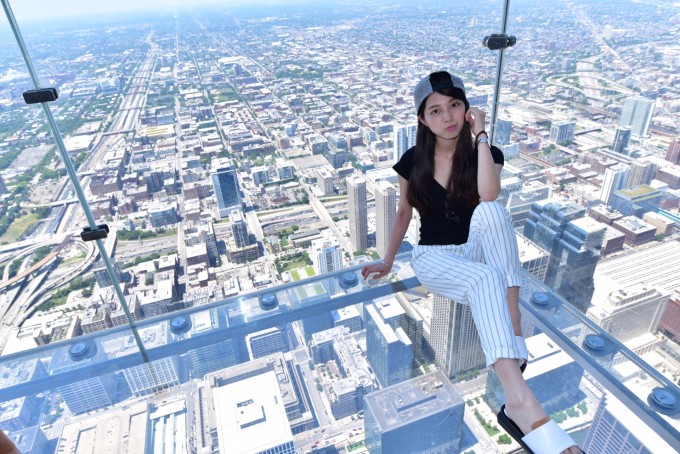 Willis Tower
Feet are soft and dare not stand up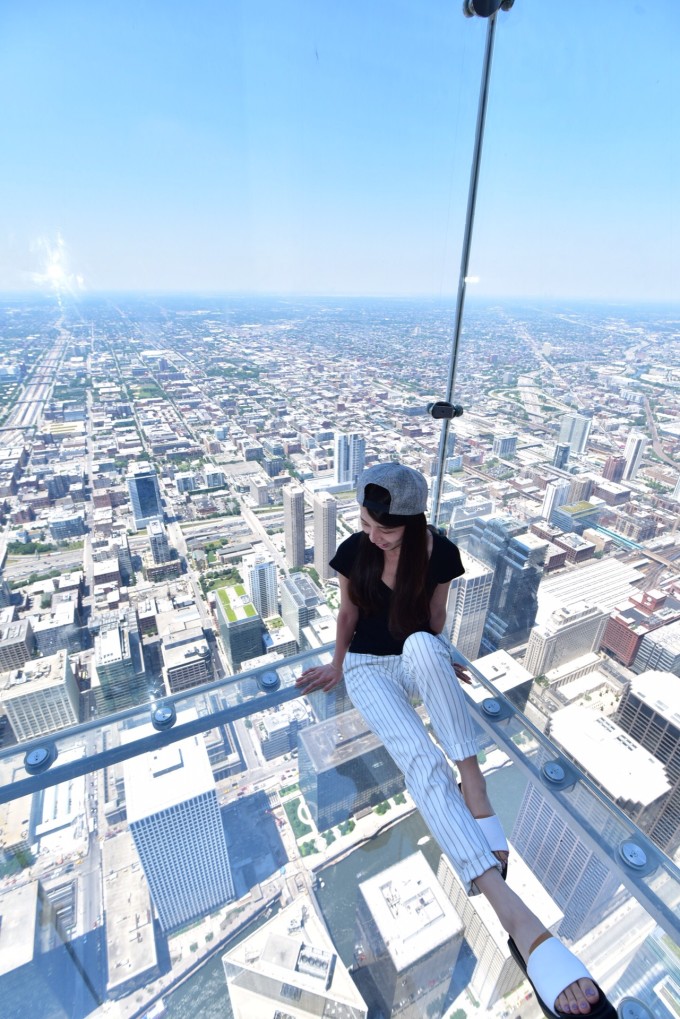 Willis Tower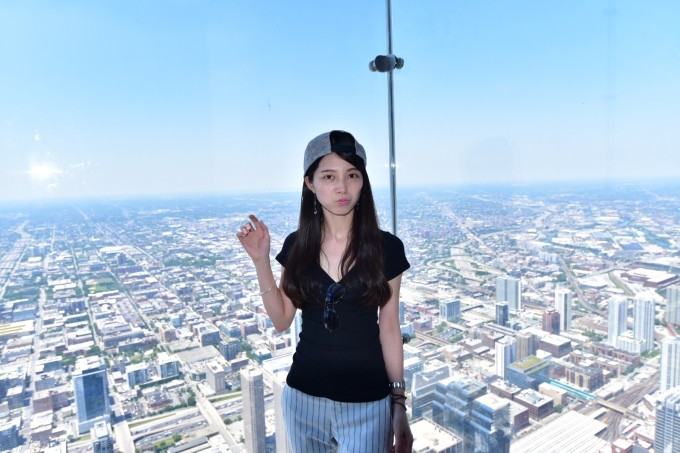 Willis Tower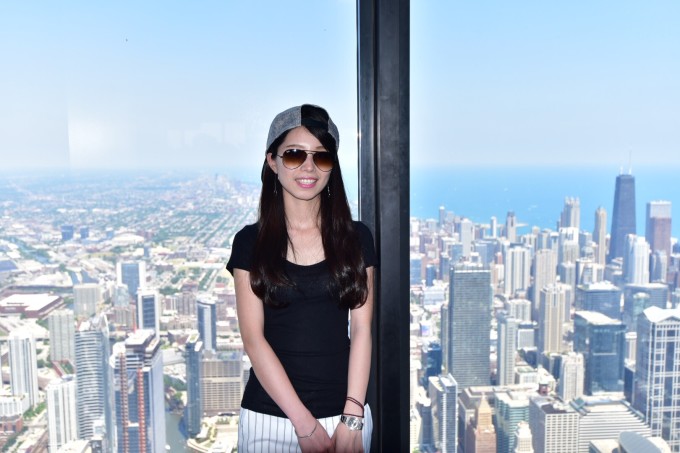 Willis Tower
After viewing the Willis Tower, I went downstairs and found that there are also tricycles here.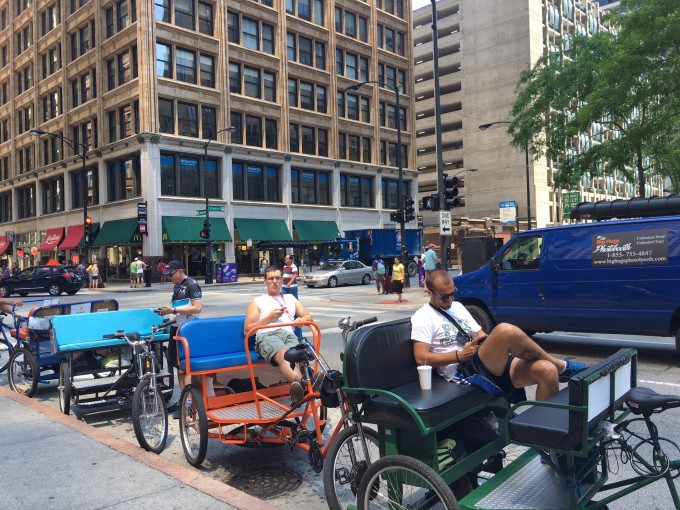 Chicago
Prepare to walk to the nearby Millennium Park, where street singers and seagulls can be seen everywhere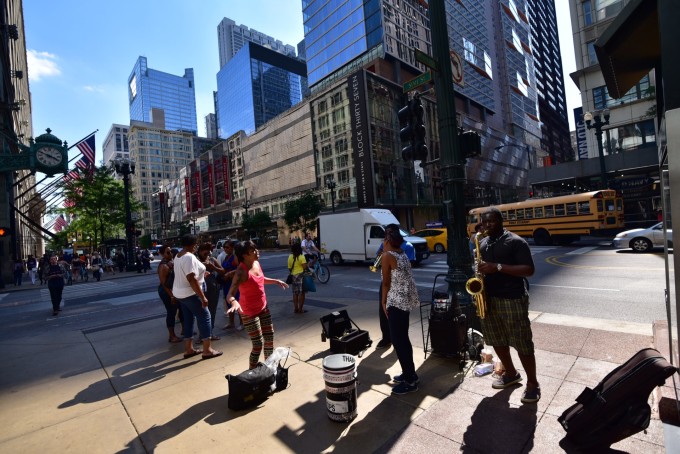 Chicago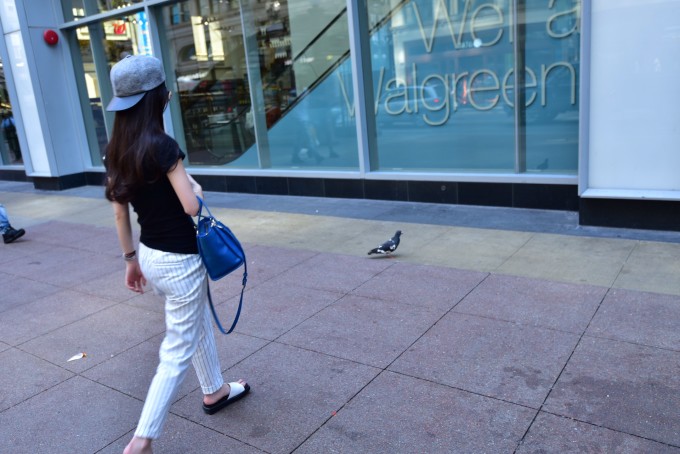 Chicago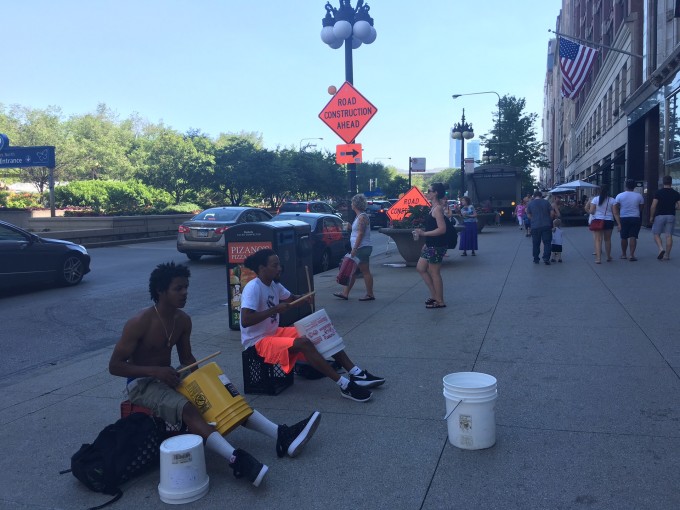 Chicago
Crown Fountain in Millennium Park, also known smiling face fountain is one thousand Chicago residents smile constantly changing, mouth spray will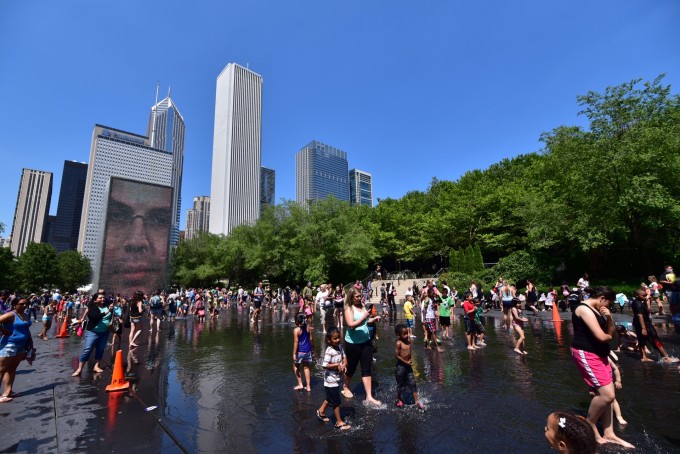 Millennium Park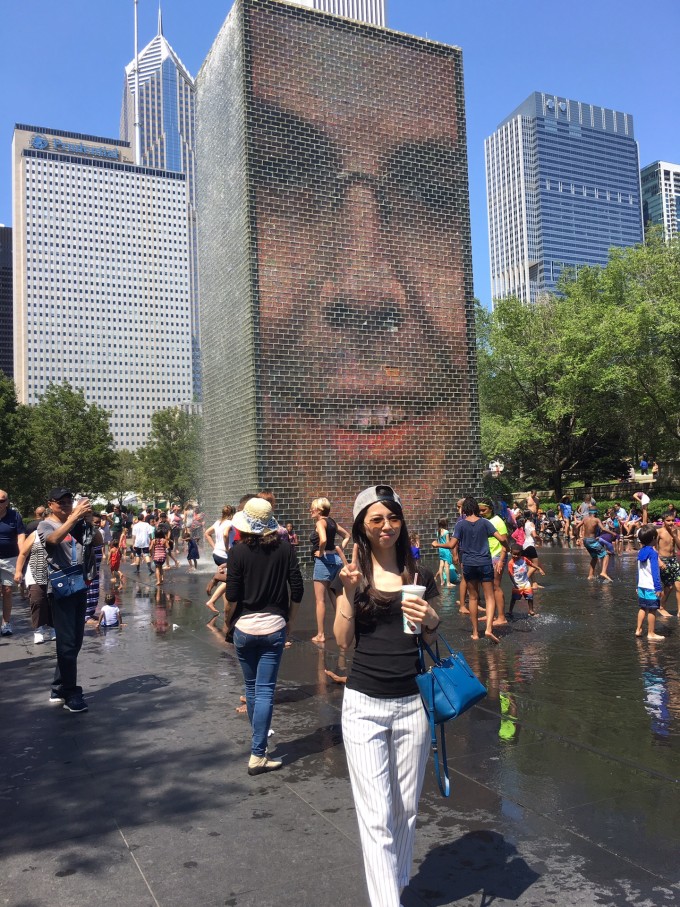 Millennium Park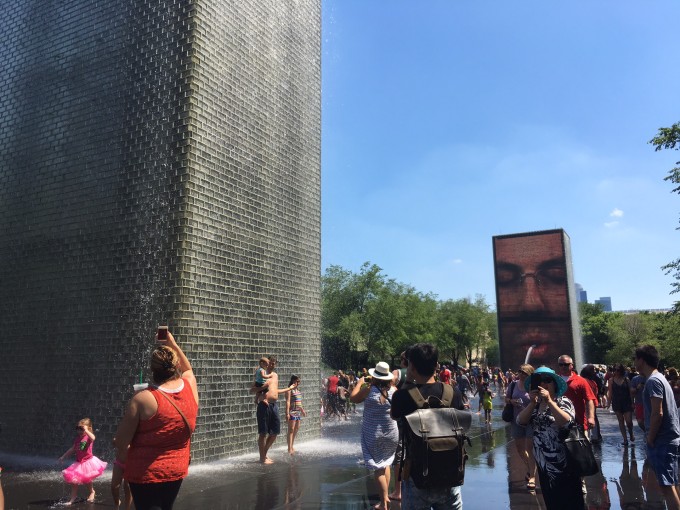 Millennium Park
The children are having fun~ Many foreigners are playing in the water in swimsuits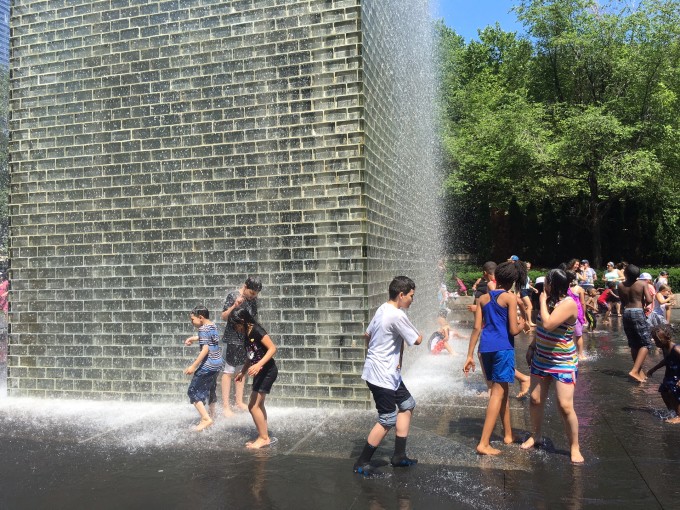 Millennium Park
This is Chicago 's landmark Cloud Gate, also known as kidney beans!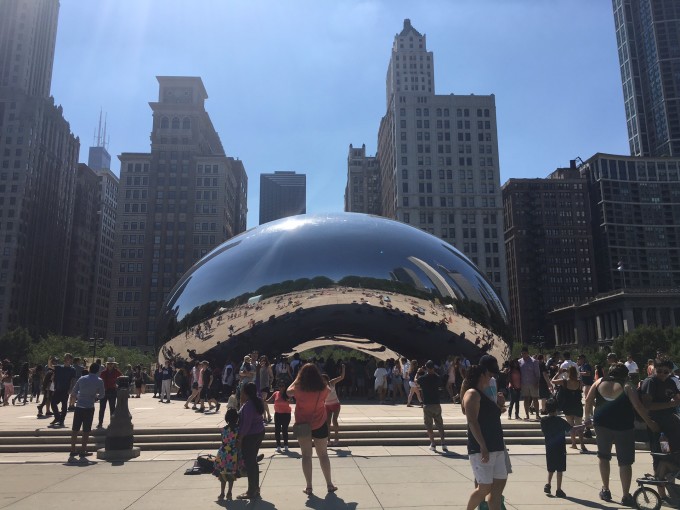 Cloud Gate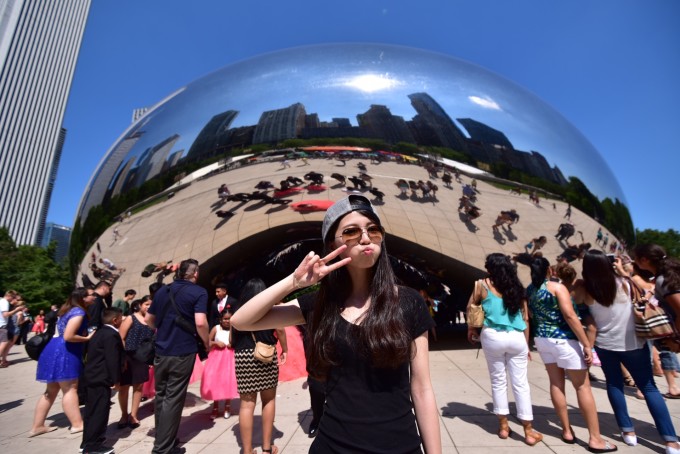 Cloud Gate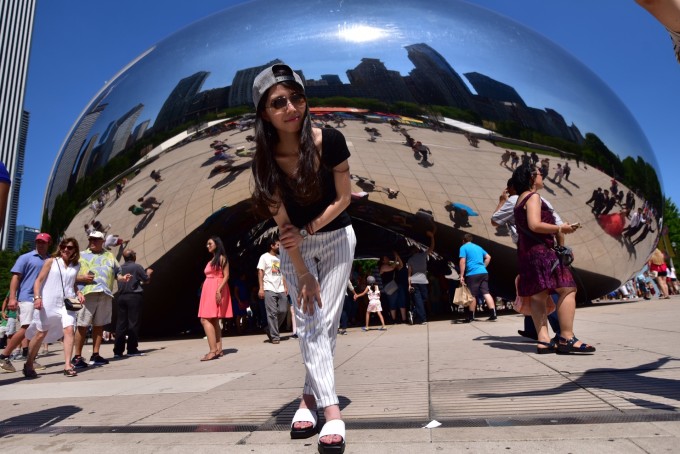 Cloud Gate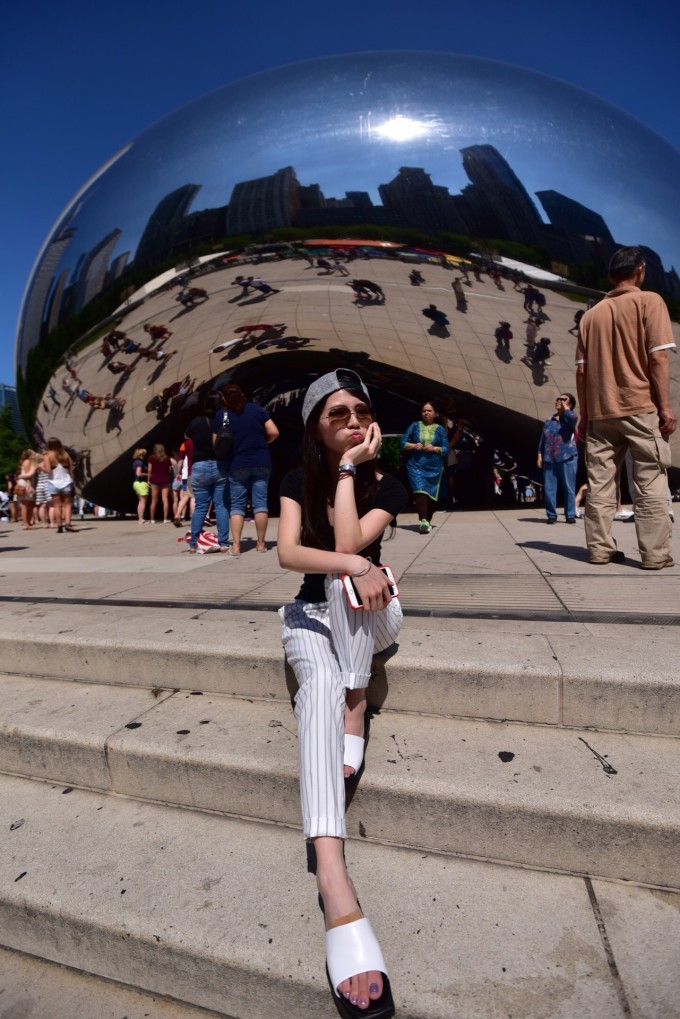 Cloud Gate
⑤June 26 Shedd Aquarium Adler Planetarium Pier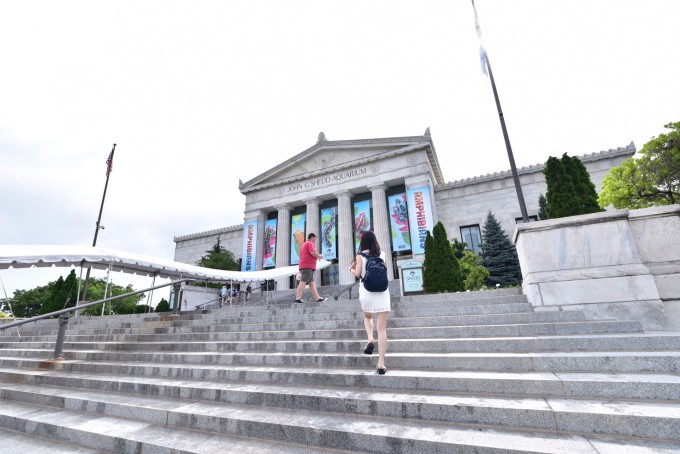 Shedd Aquarium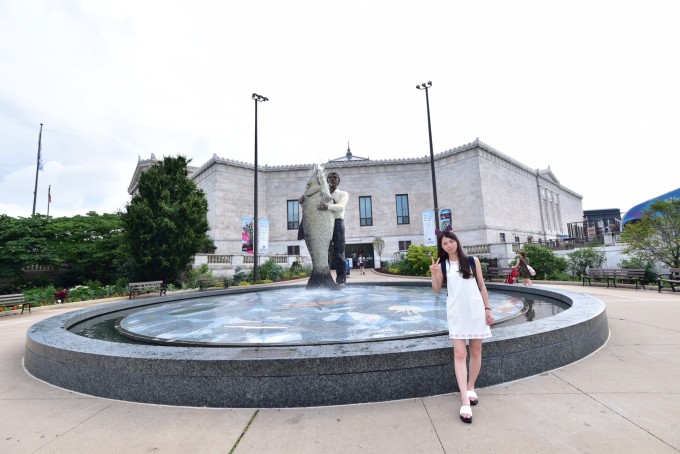 Shedd Aquarium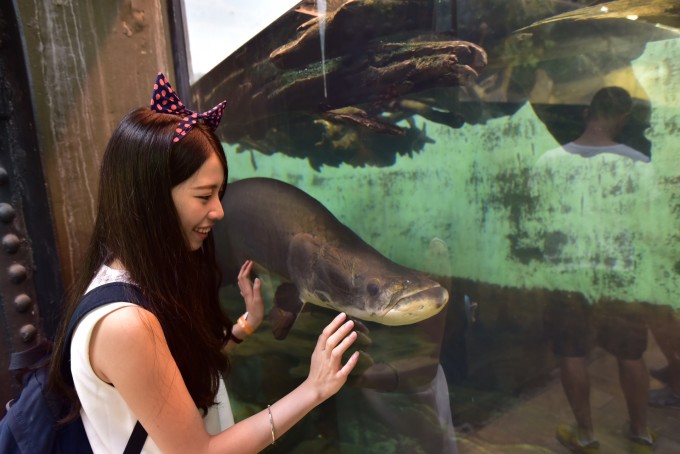 Shedd Aquarium
Wash your hands clean and queue up to allow up to two thumbs to touch the starfish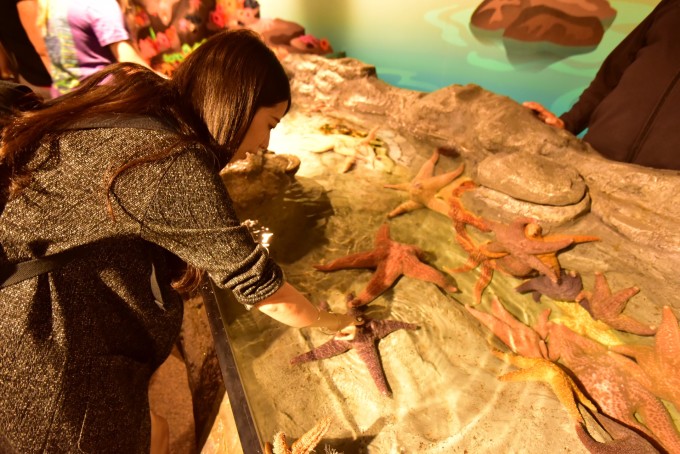 Shedd Aquarium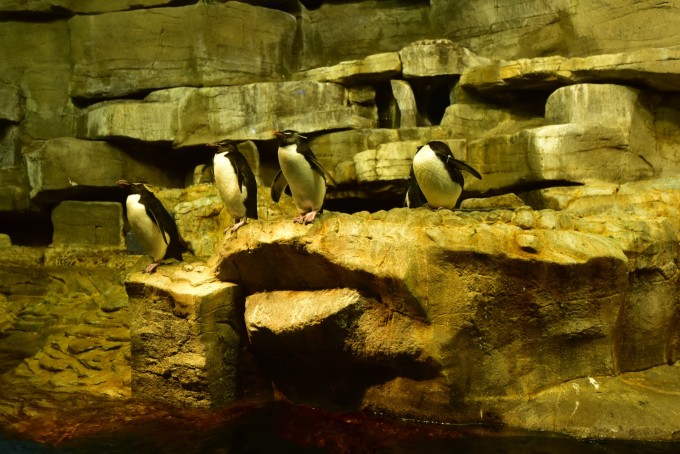 Shedd Aquarium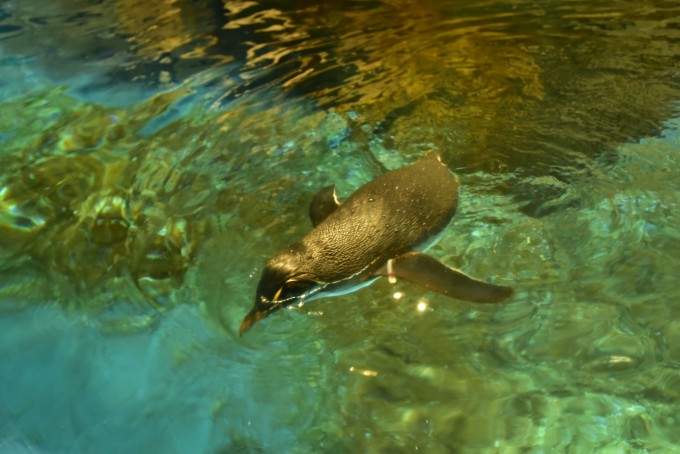 Shedd Aquarium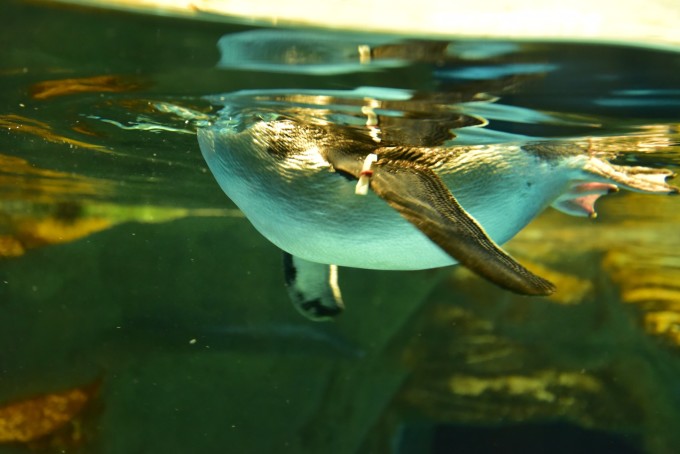 Shedd Aquarium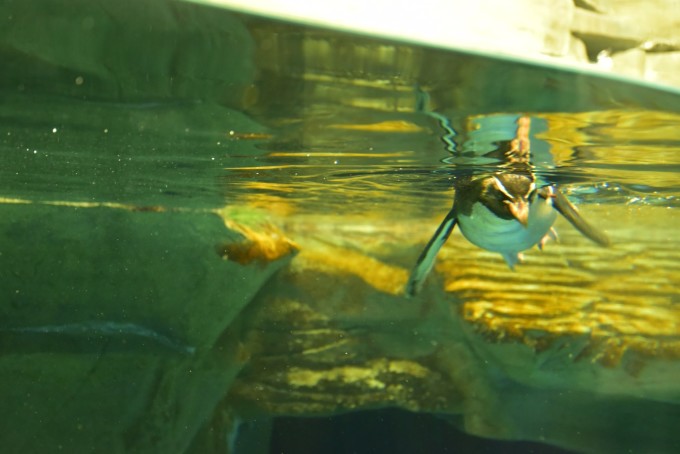 Shedd Aquarium
Here you can clearly feel that the animals are very happy and comfortable, because the living space is large, the environment is clean, and they are very free, and the staff will not force them to practice performances too much. So here is destined to see no great performances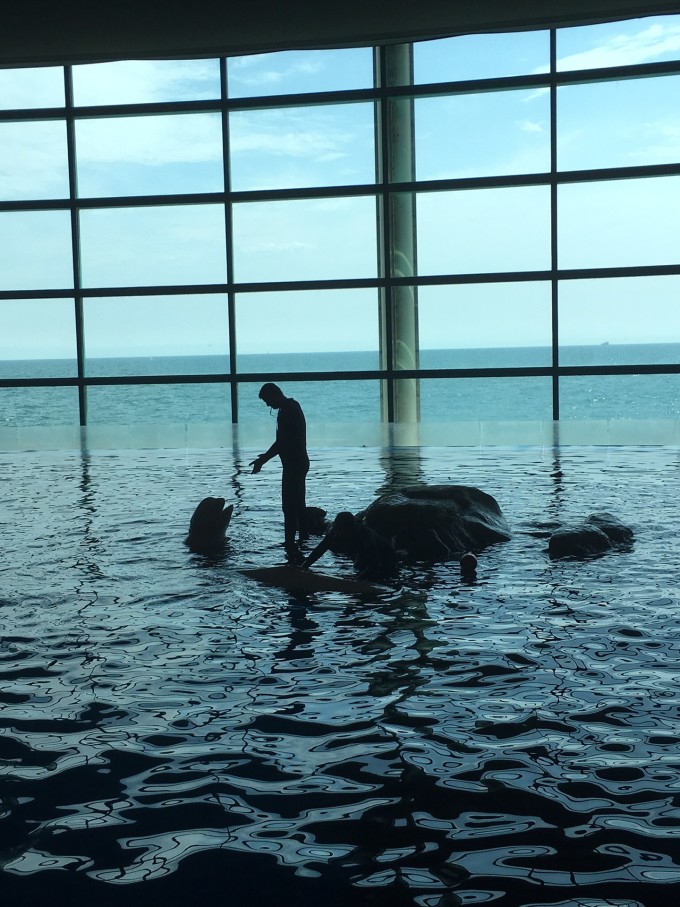 Shedd Aquarium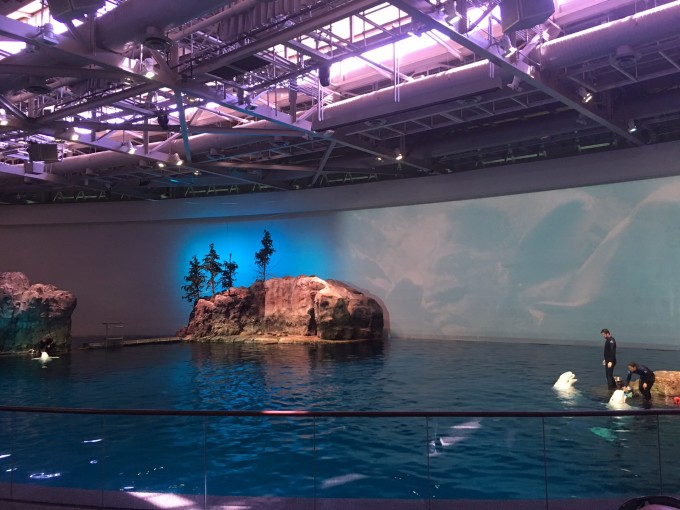 Shedd Aquarium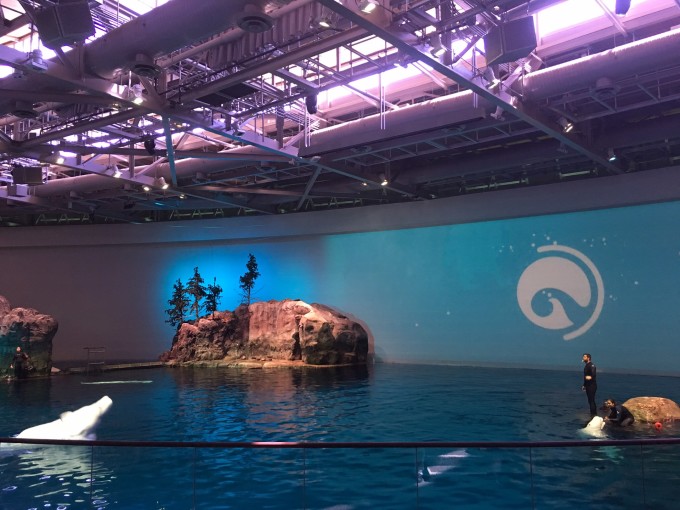 Shedd Aquarium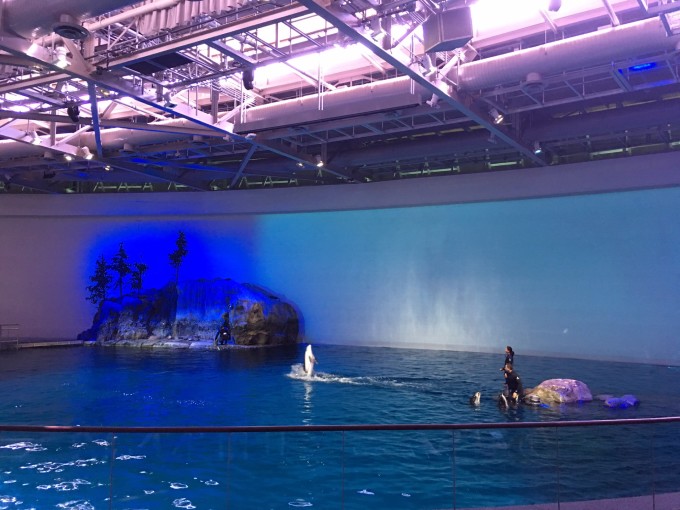 Shedd Aquarium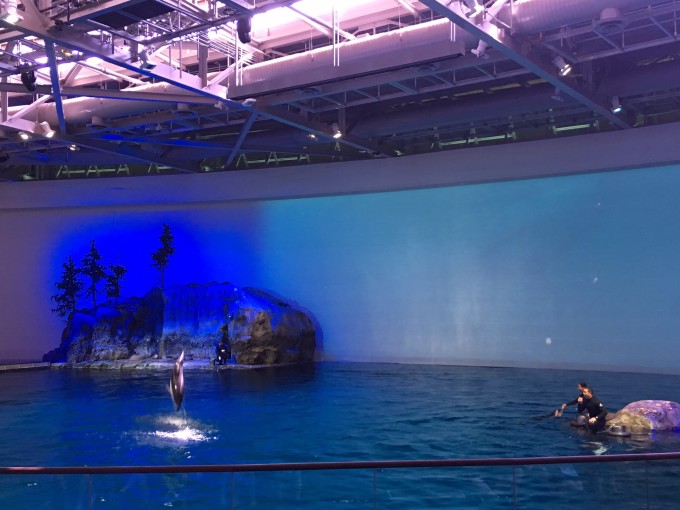 Shedd Aquarium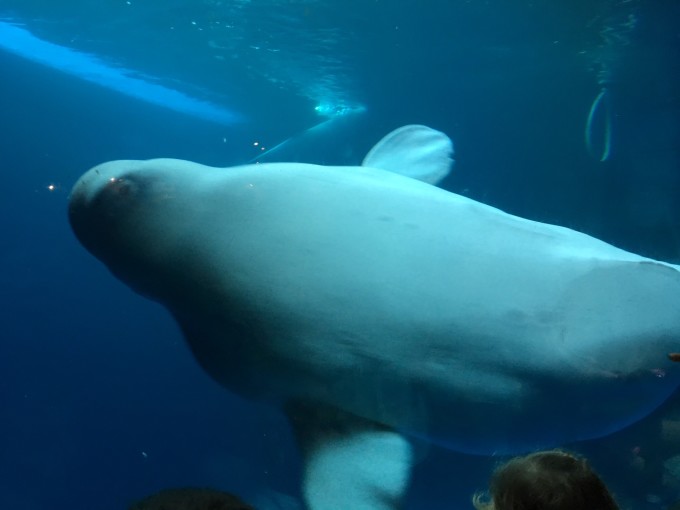 Shedd Aquarium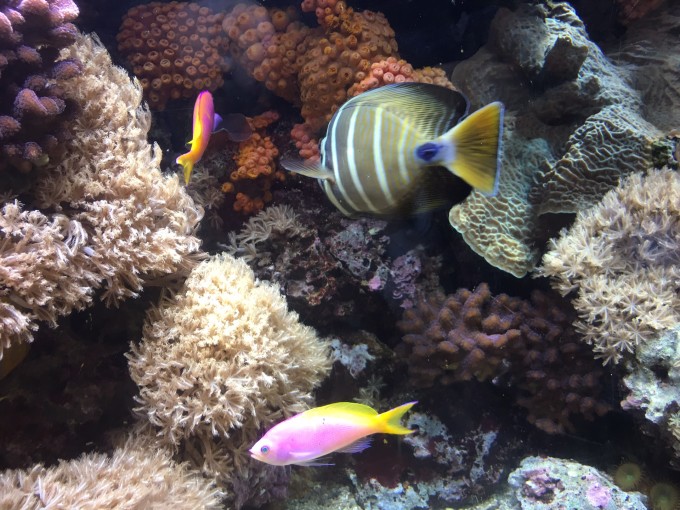 Shedd Aquarium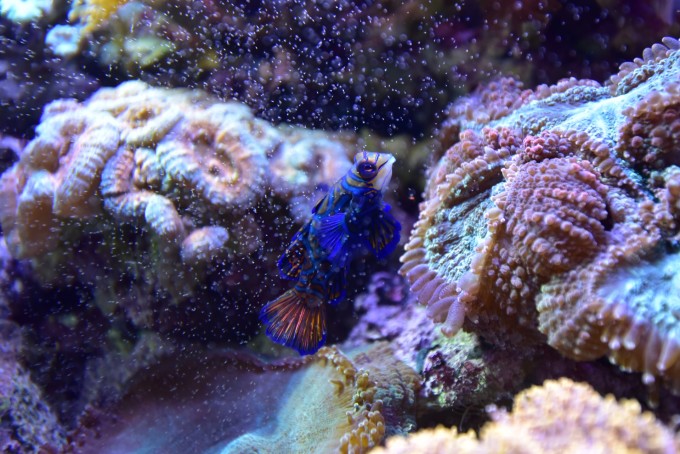 Shedd Aquarium
Waiting in line to wash your hands and enter the venue ~ catching fish ~ ~ fun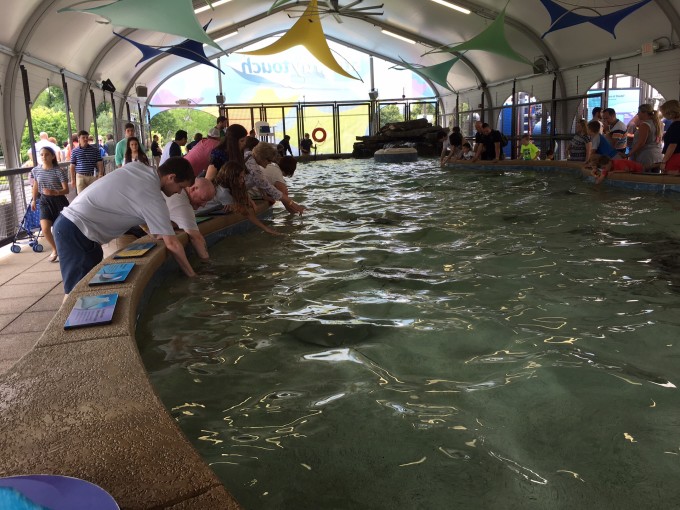 Shedd Aquarium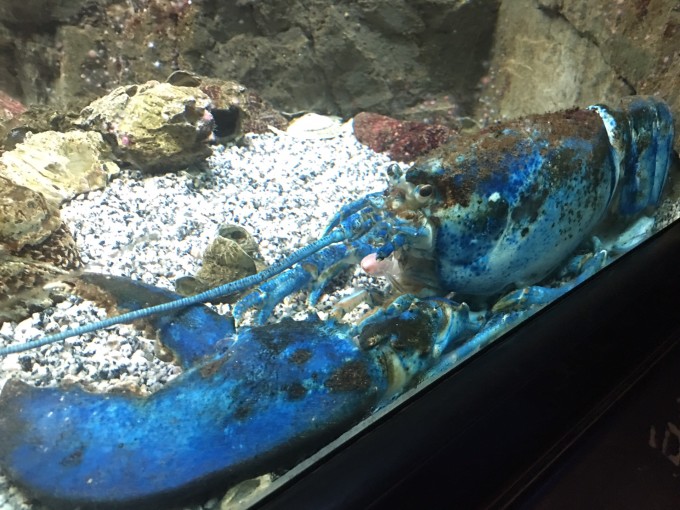 Shedd Aquarium
A little sorry to miss the staff sneaked into the water link to shark feeding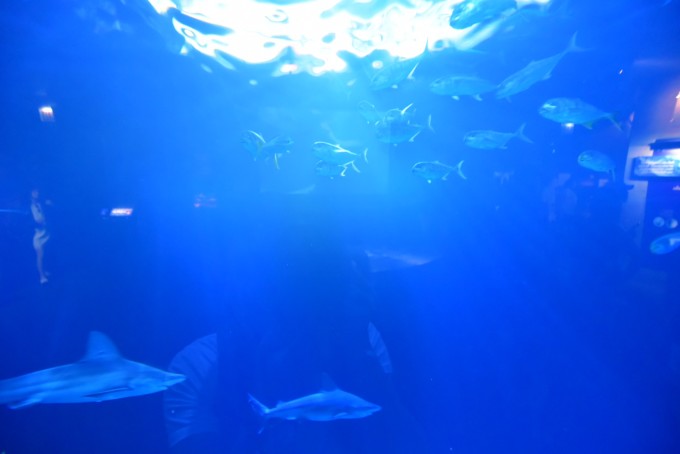 Shedd Aquarium
After finishing the aquarium, I went to the Adler Planetarium next door to see the magnificent night sky, which was simply beautiful. There are several halls in it. I accidentally entered the wrong hall and watched the wrong show. I missed a particularly famous show. The old lady from the staff agreed with me to go in, but I missed it when I went back and called a friend.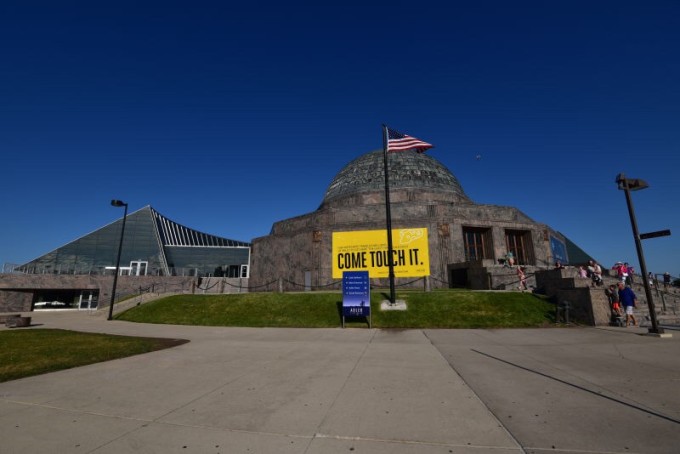 Adler Planetarium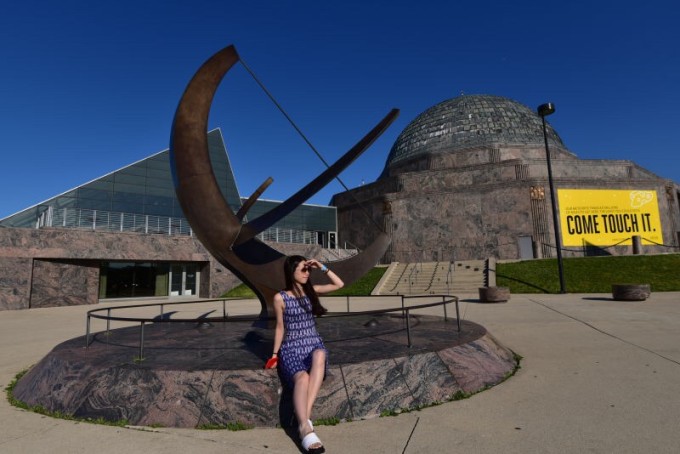 Adler Planetarium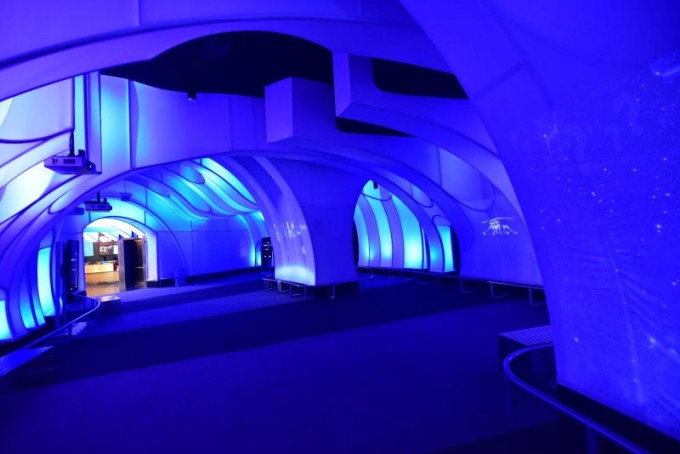 Adler Planetarium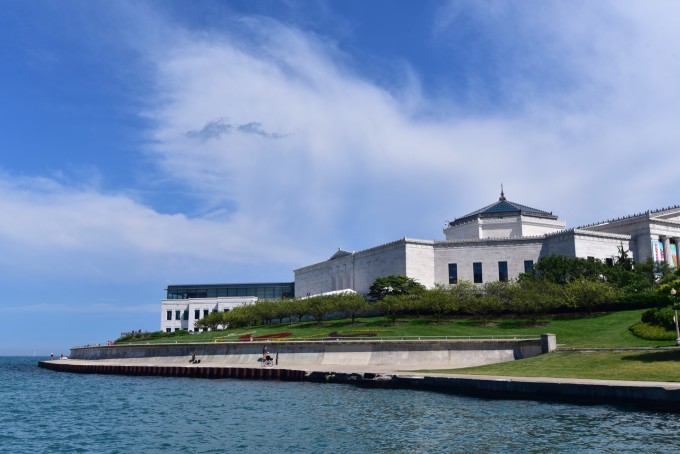 Chicago
After I got out of the planetarium, I bought a ticket and took a sightseeing cruise. The round trip was about an hour. I passed many landmark buildings along the way, such as Trump Tower, but the narrator spoke too fast to understand.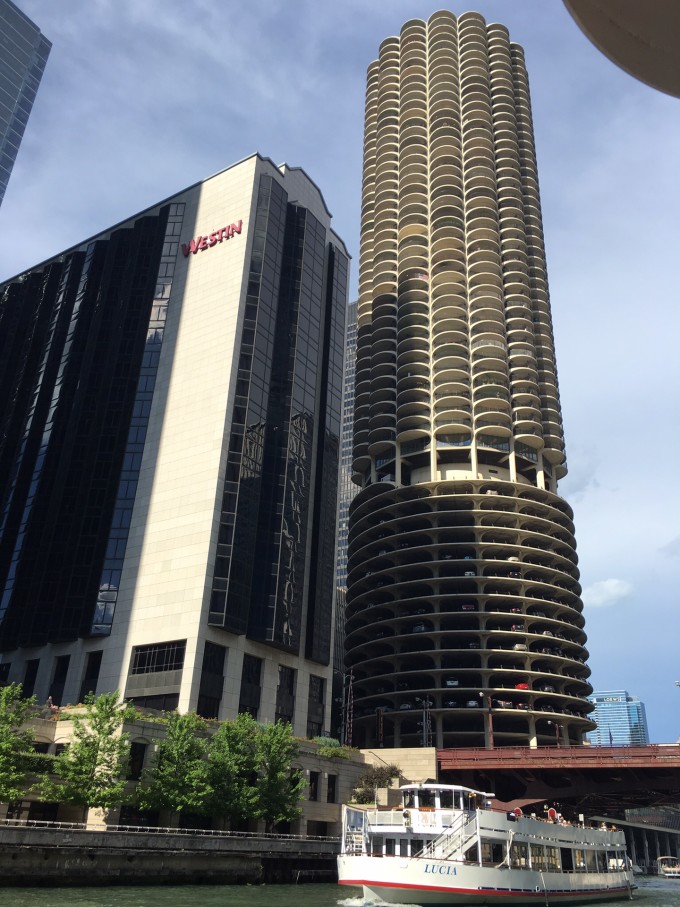 Chicago
Do you know what this is? parking lot! !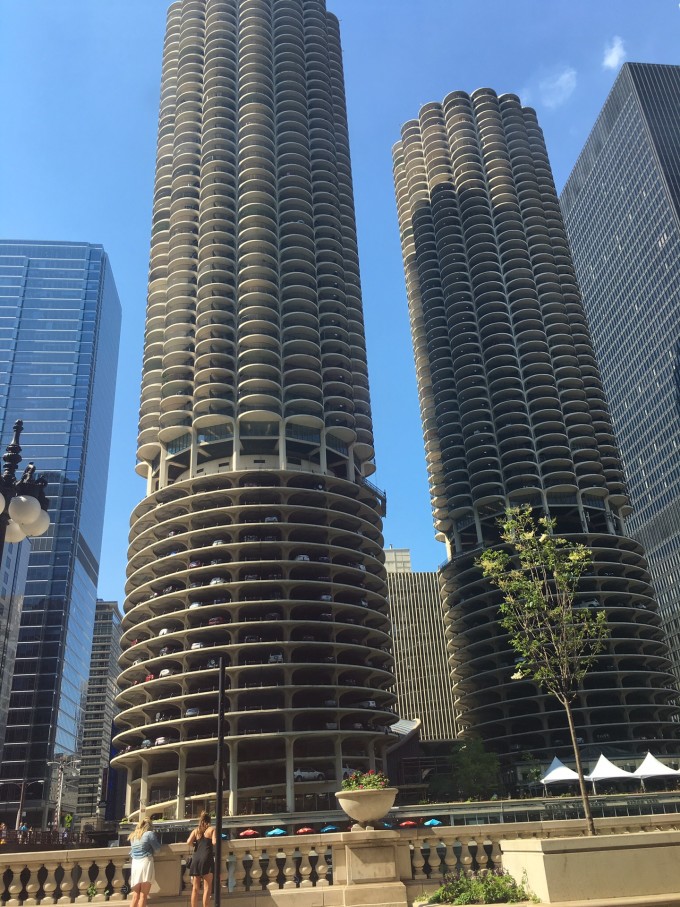 Chicago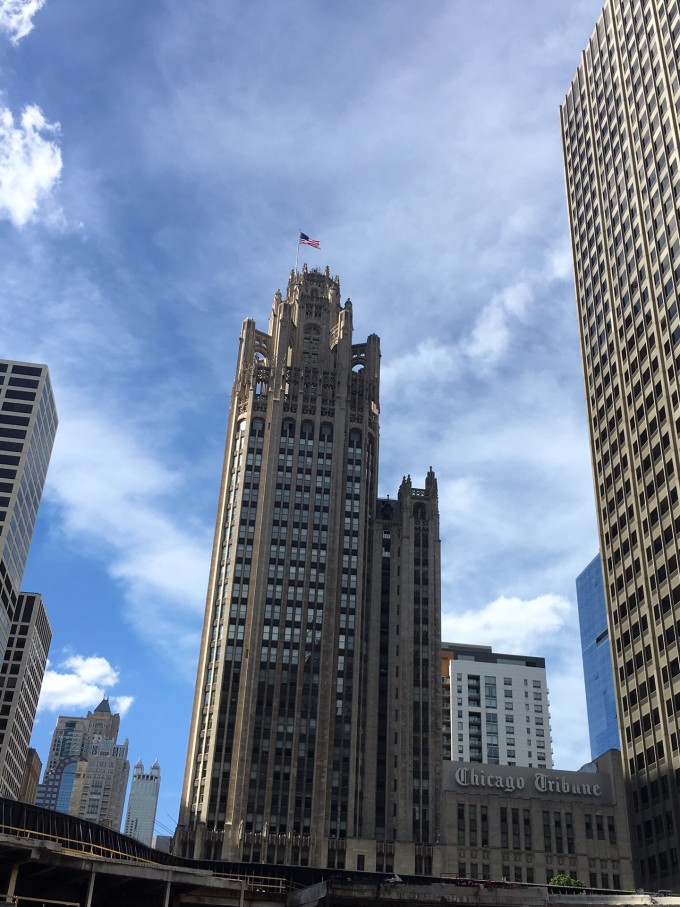 Chicago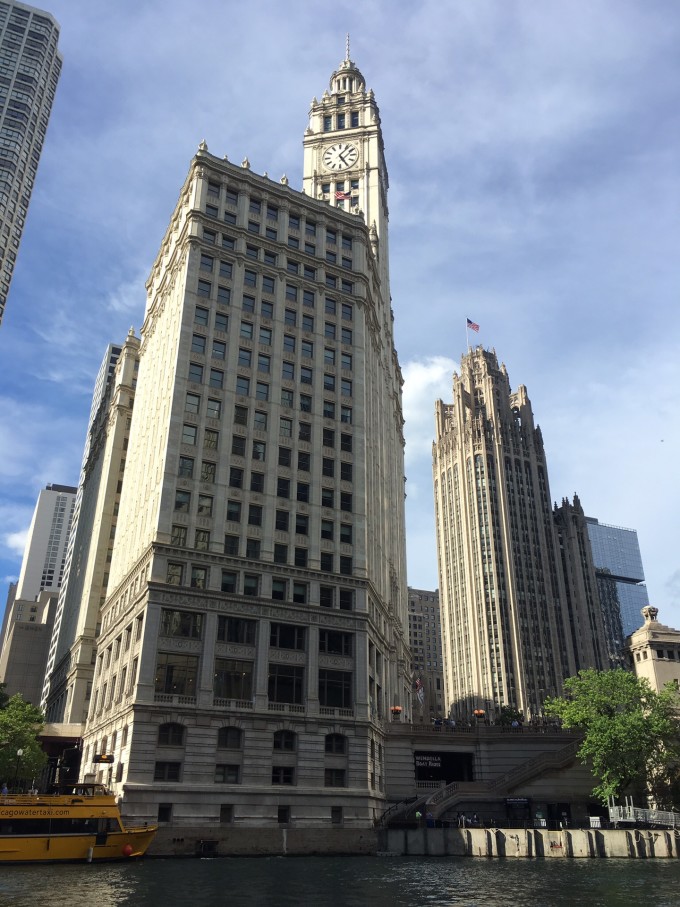 Chicago
After the cruise, I went to the Navy Pier to solve the stomach problem first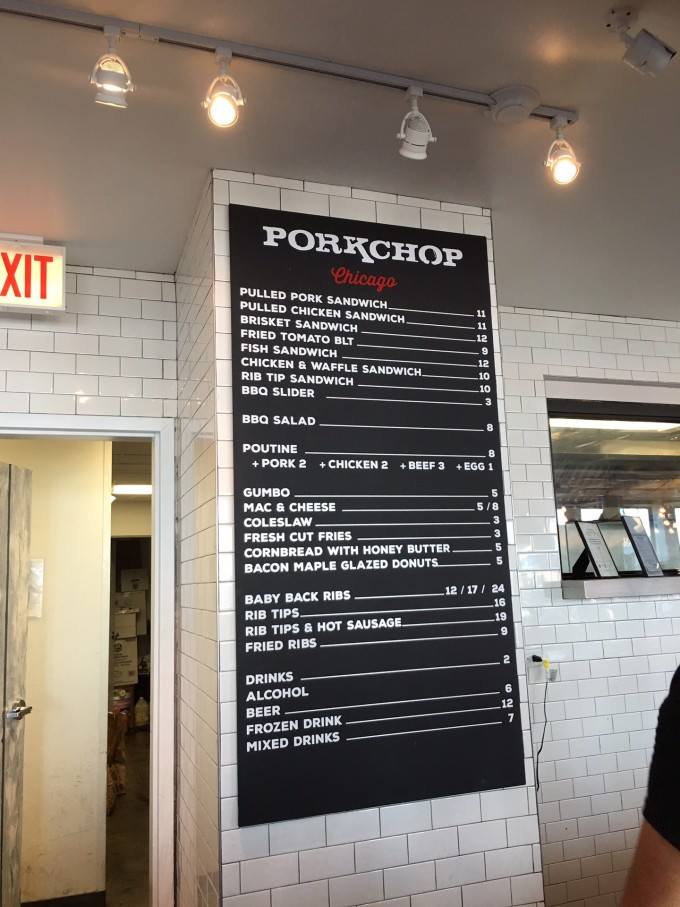 Chicago
Ordering is not an easy task, finally find a more acceptable menu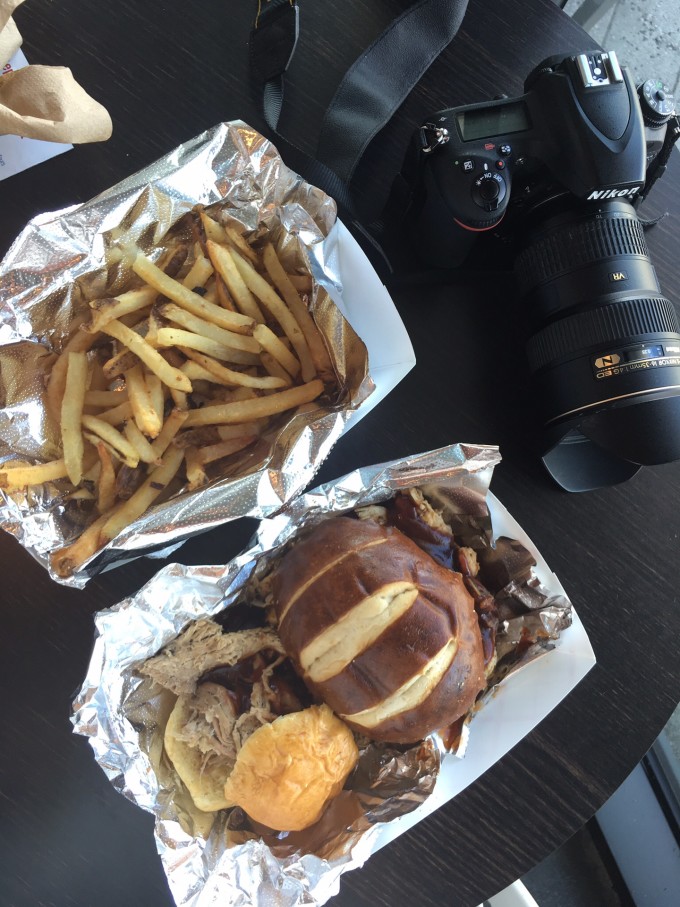 Chicago
The food in the United States can't be flattered. Eat once or twice, you can eat more than a few times.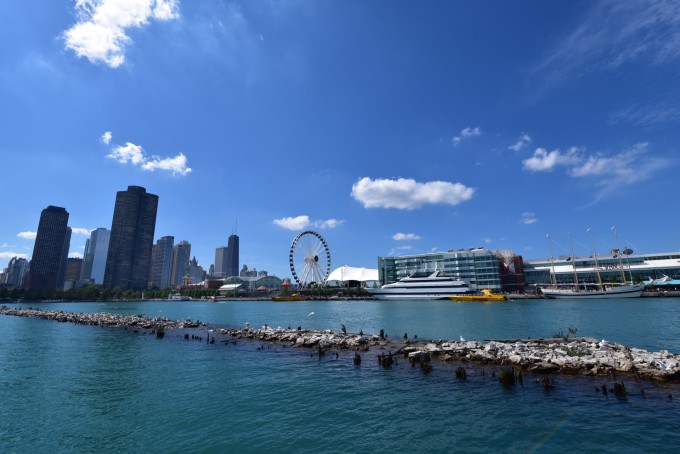 Navy Pier Park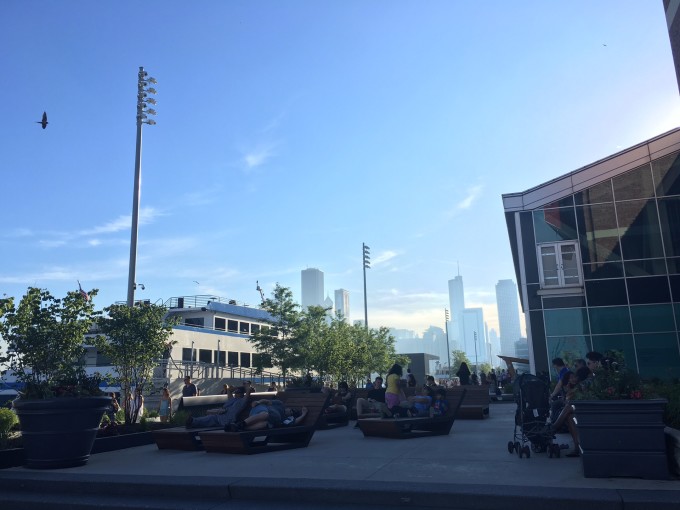 Navy Pier Park
Navy Pier Park
⑥June 27 Field Museum John Hancock Center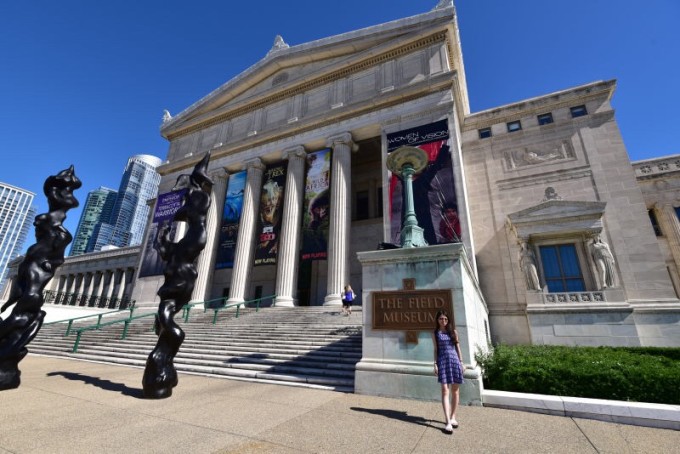 Field Museum of Natural History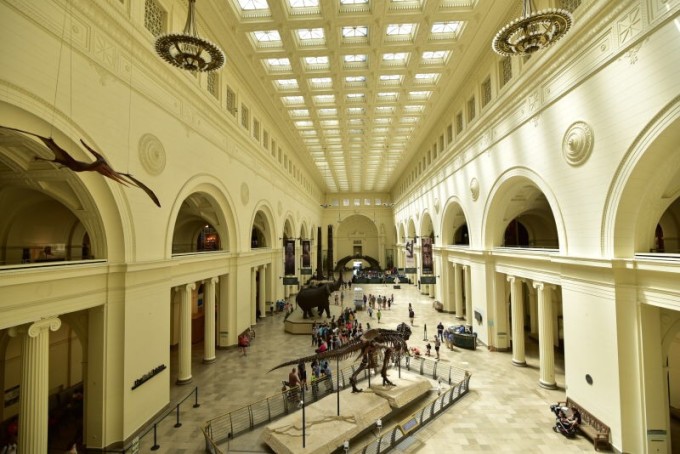 Field Museum of Natural History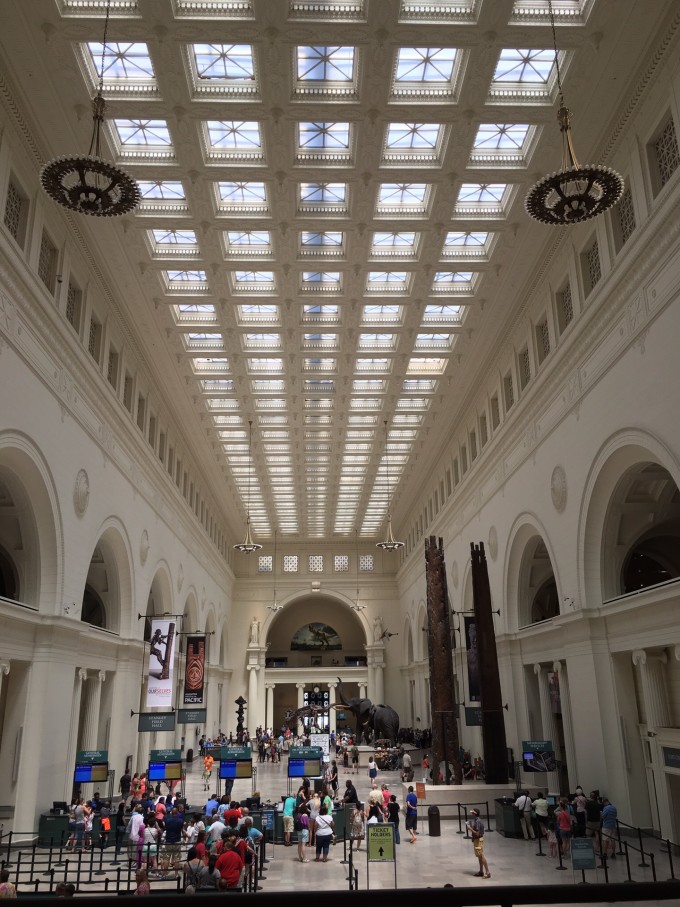 Field Museum of Natural History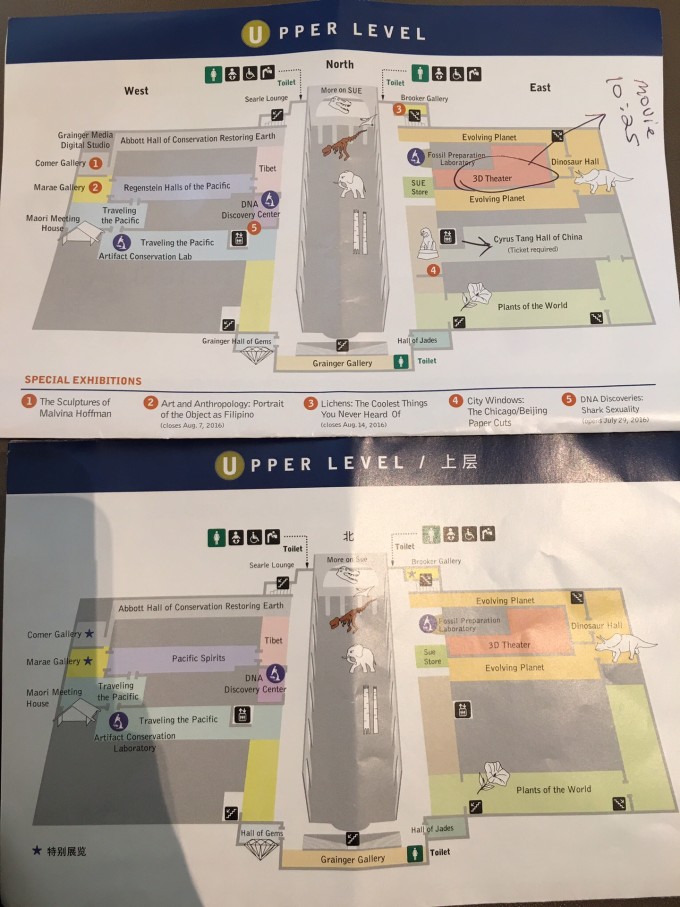 Field Museum of Natural History
The picture above is two maps with the same content, one in English and one in Chinese (in fact, only a few words are in Chinese).
You look closely will find that the Chinese version of maps did not even appear " China Pavilion", the right is a large gray, why do so, you should know the museum to be a great walk around all day long, super multi-cultural (how come Yes, you know) But some places in the old and beautiful museum are very well set up, and a lot of knowledge is popularized and interactive.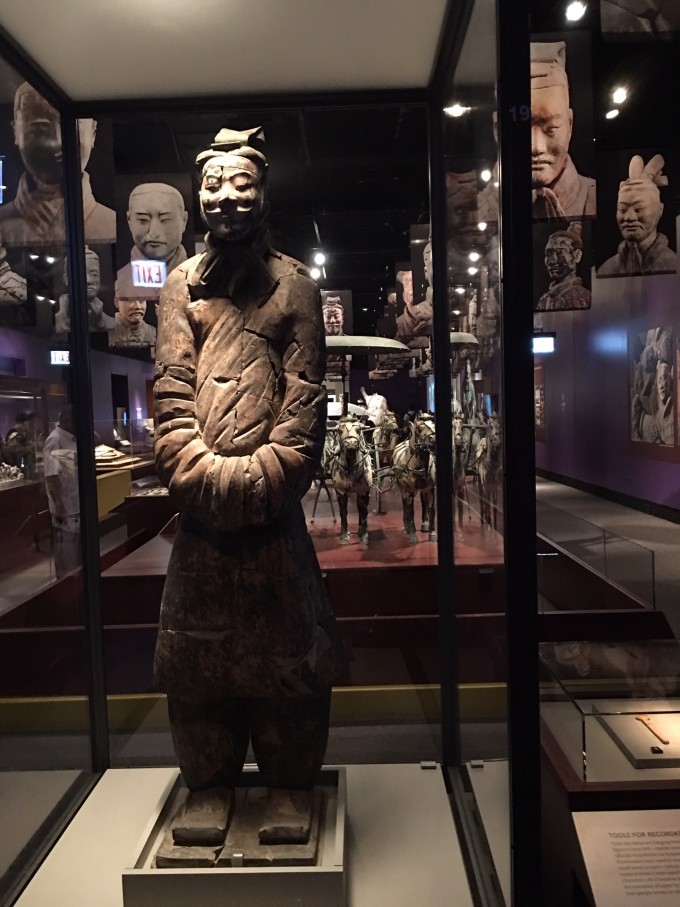 Field Museum of Natural History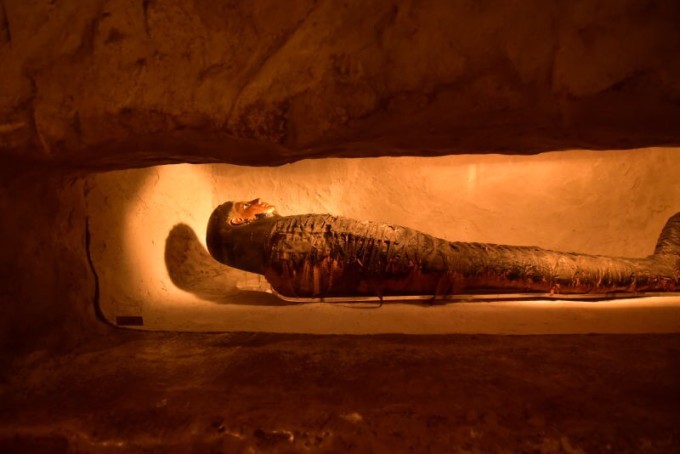 Field Museum of Natural History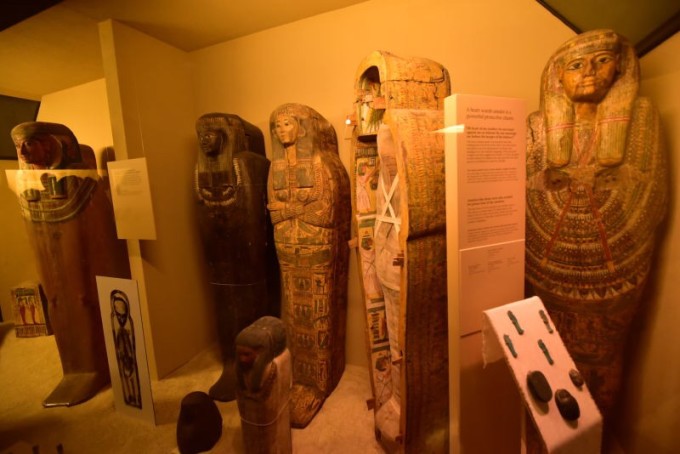 Field Museum of Natural History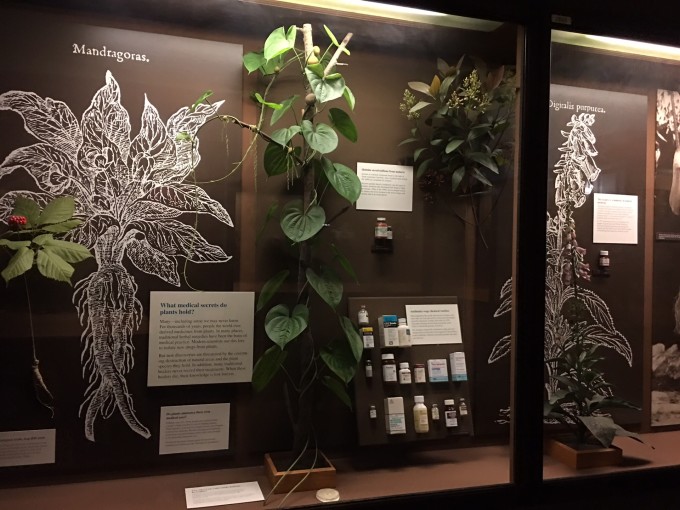 Chicago
I was almost not on the map ~~ relics like
to go after the famous Buckingham Fountain is the world's largest fountain lighting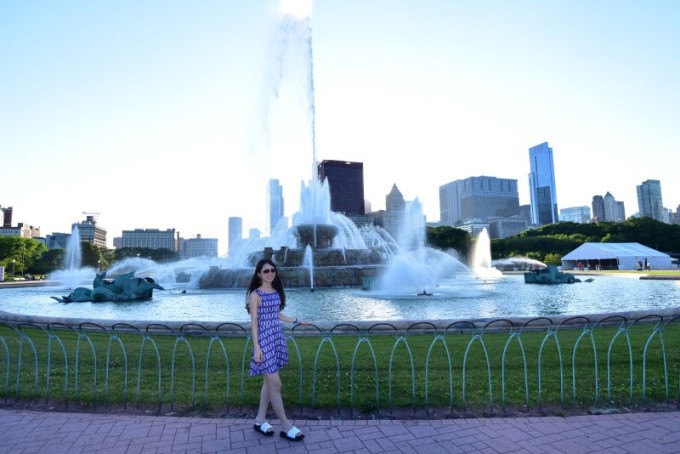 Buckingham Fountain
In a hurry, I went to " Chicago 360". The John Hancock Center is also a tall building for sightseeing. Chicago is the third tallest and the United States is the fourth tallest! Friends who like to take photos come, it is said that the night view here is particularly beautiful~
John Hancock Building

John Hancock Building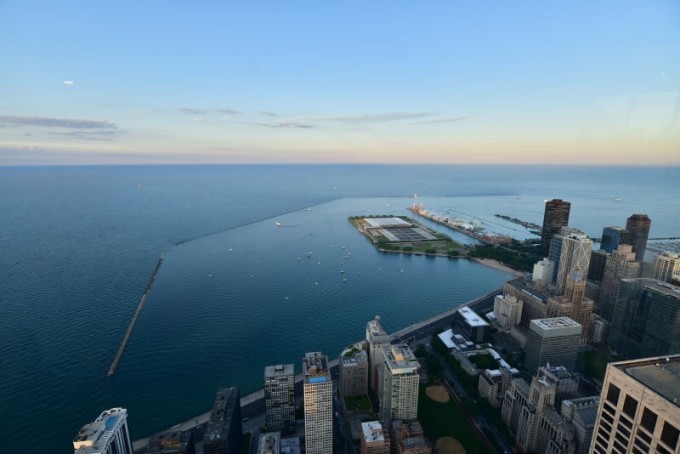 John Hancock Building
John Hancock Building
Night falls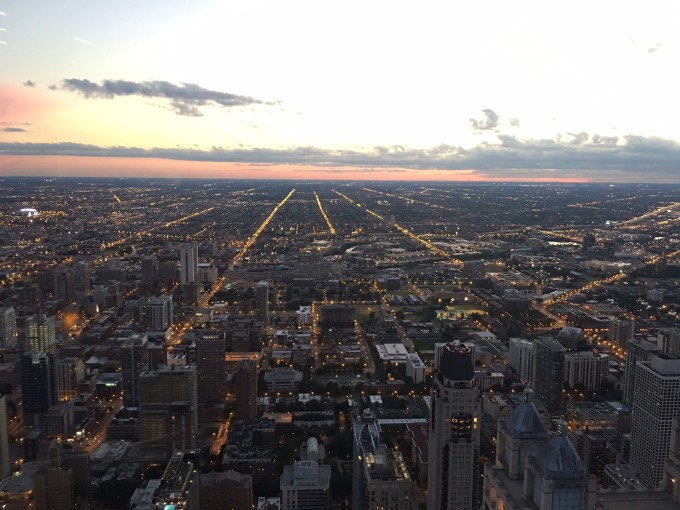 John Hancock Building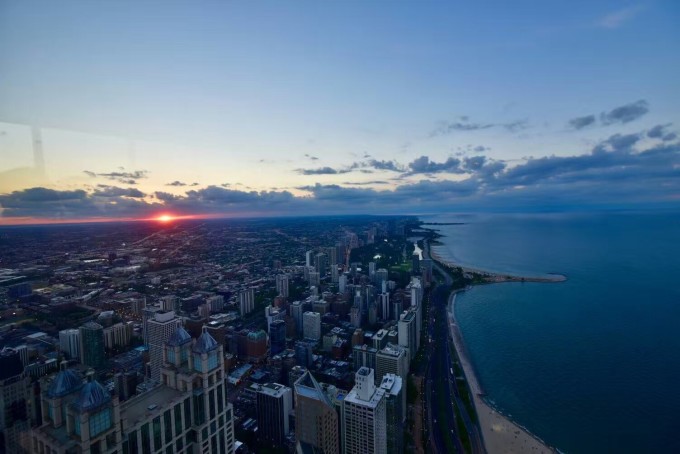 John Hancock Building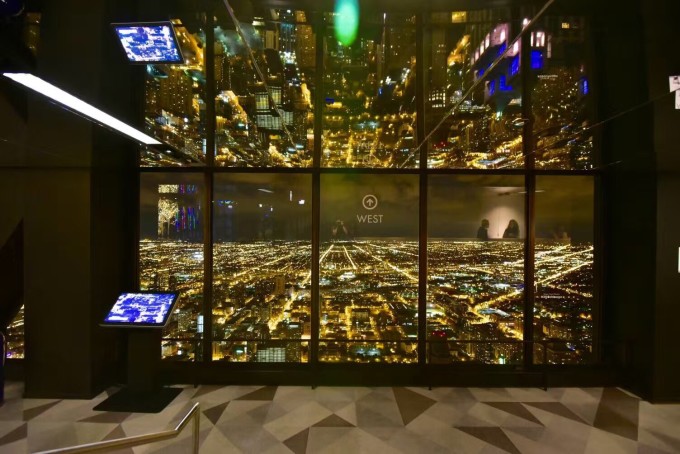 John Hancock Building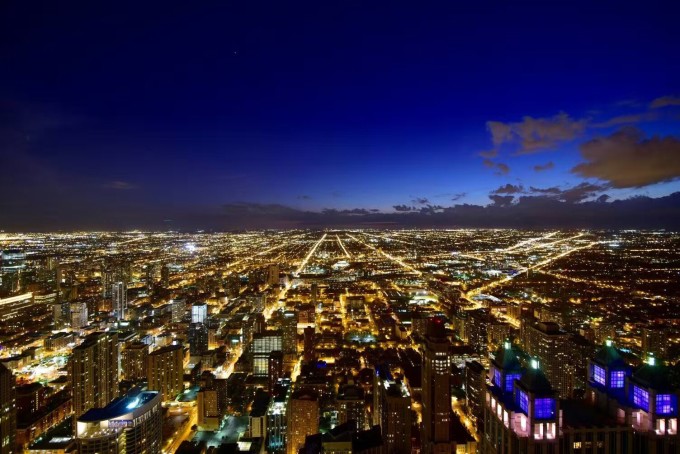 John Hancock Building
In my opinion, the most thrilling thing is this, okay ~ lying on the 94th floor of the glass! ! Tilting makes people's heart beat faster!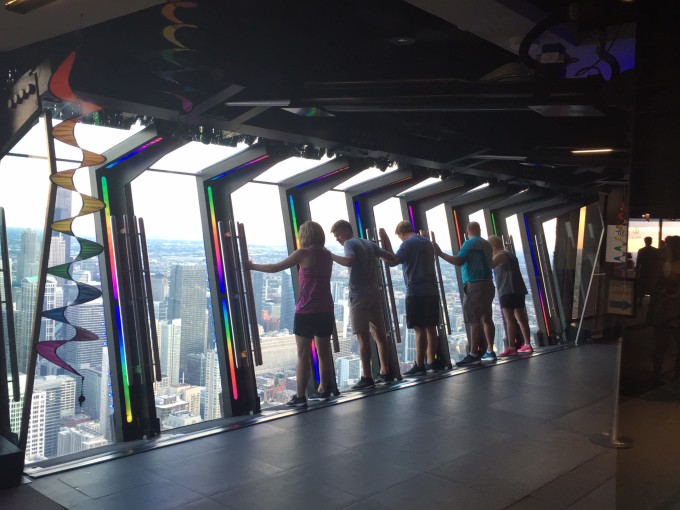 John Hancock Building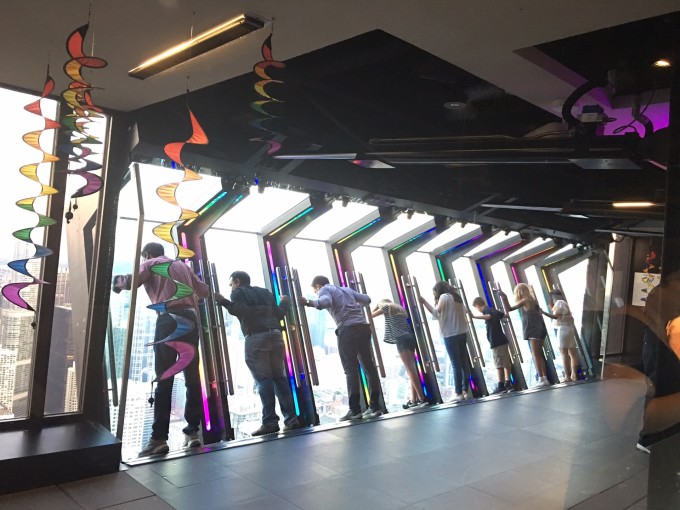 John Hancock Building
⑦ June 28 Outlet University of Chicago
This is in Chicago on the seventh day, because on the eighth day to set off to the East China Sea in other cities of the coast, then will come back to Chicago to be the last two days to fly home. So today we go shopping at the outlets.
Chicago There are two outlets, the small one is near O'Hare International Airport (you can take the subway), and the big one is in the other direction (there is no subway bus to get there and you can only take a taxi or drive)
because friends can't drive with us because they have problems. The big outlet, so we take the subway to the small outlet ourselves.
This is our first time in the United States take the subway transportation card brush Friend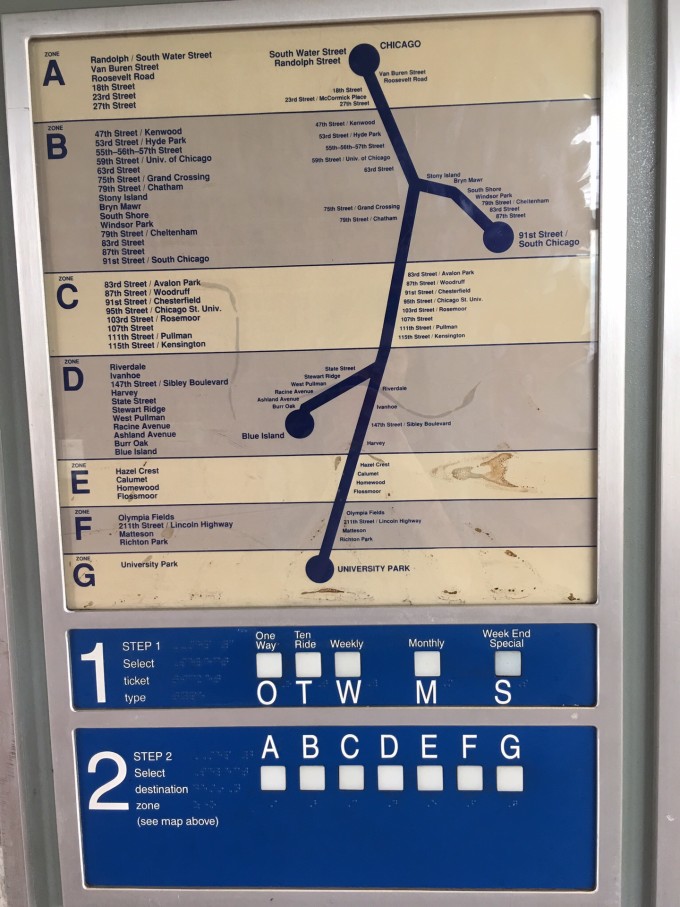 Chicago
It was purchased subway ticket machines, see description above is based on the price range of tickets, subway Americans feel very old, and most are black subway
friends repeatedly told to take the subway to be careful not robbed or phone package The bag made me scared the whole time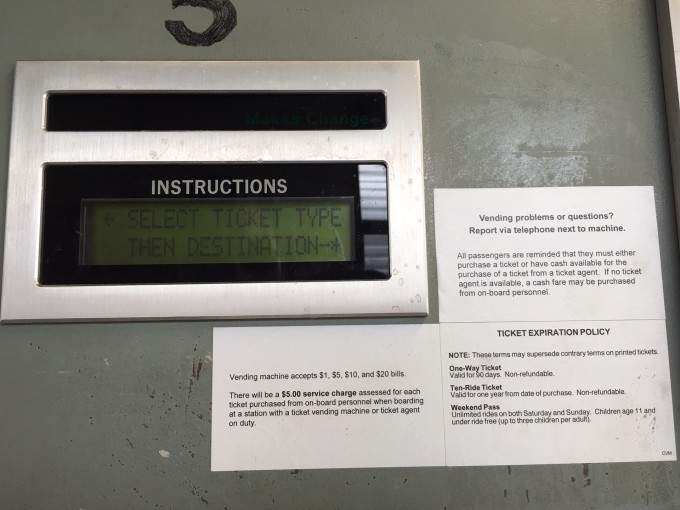 Chicago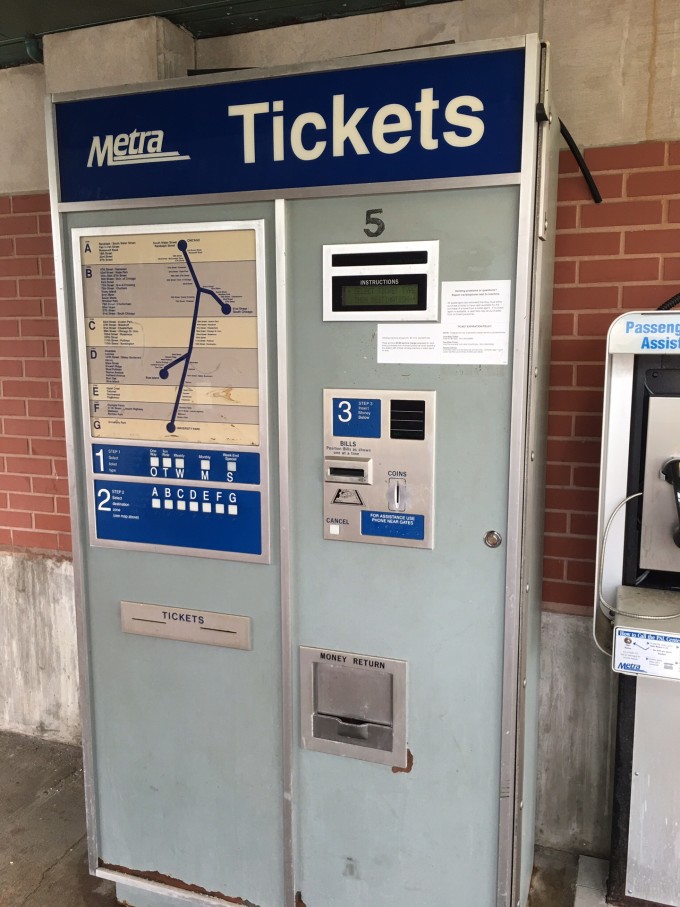 Chicago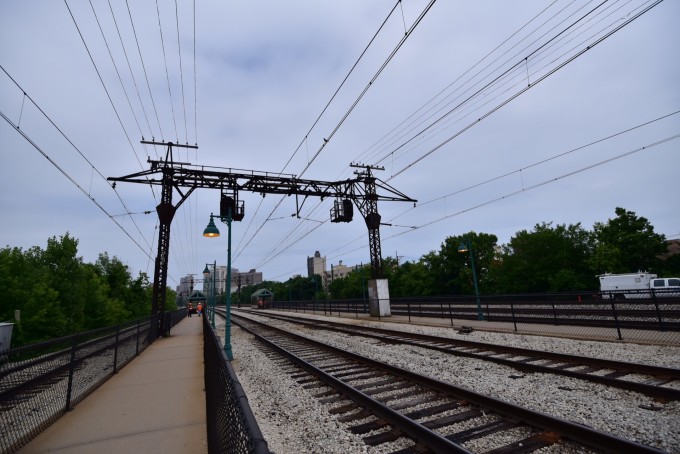 Chicago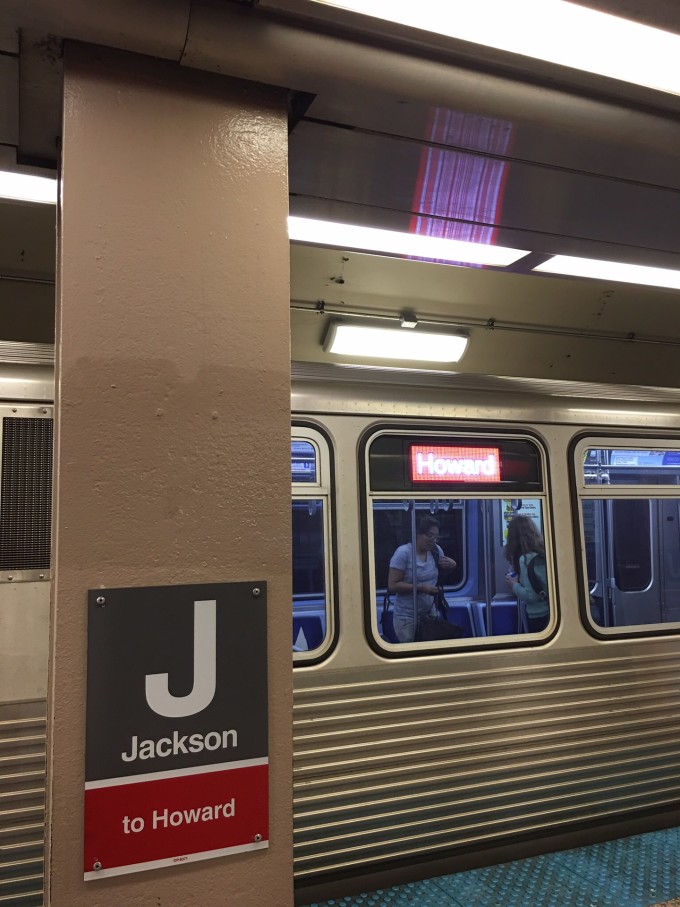 Chicago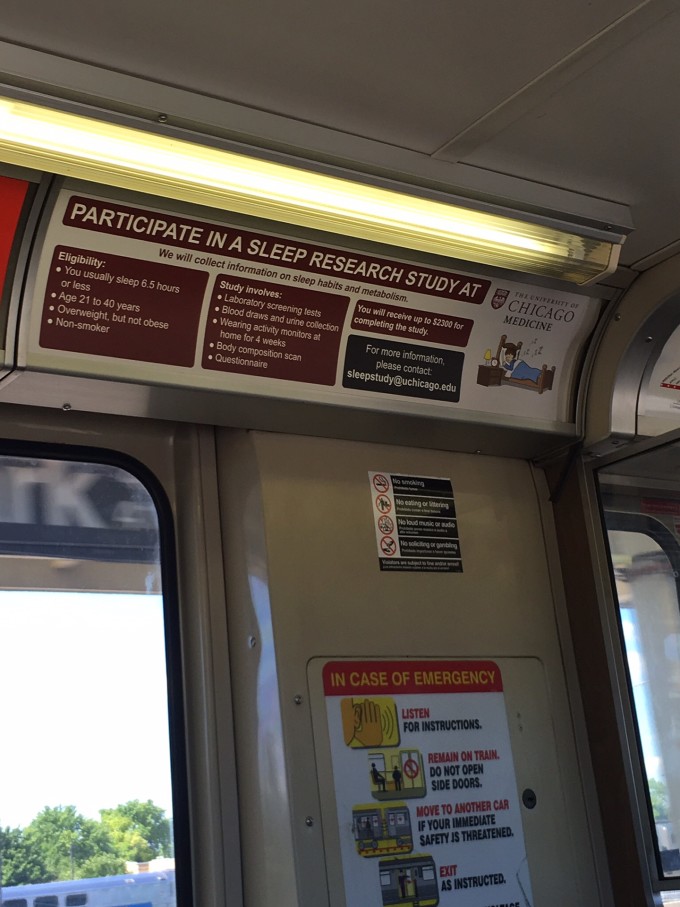 Chicago
Here to remind everyone ... there are Chinese people when it must choose to sell lunch to eat Chinese food! ! ! It's a pity that I was too tender at that time and I chose hot dogs and French fries...so that I could hardly eat Chinese food for more than a week! A smell Hamburg Italy when you can not face sandwiches hot dogs you'll feel almost starved to death in a foreign country! !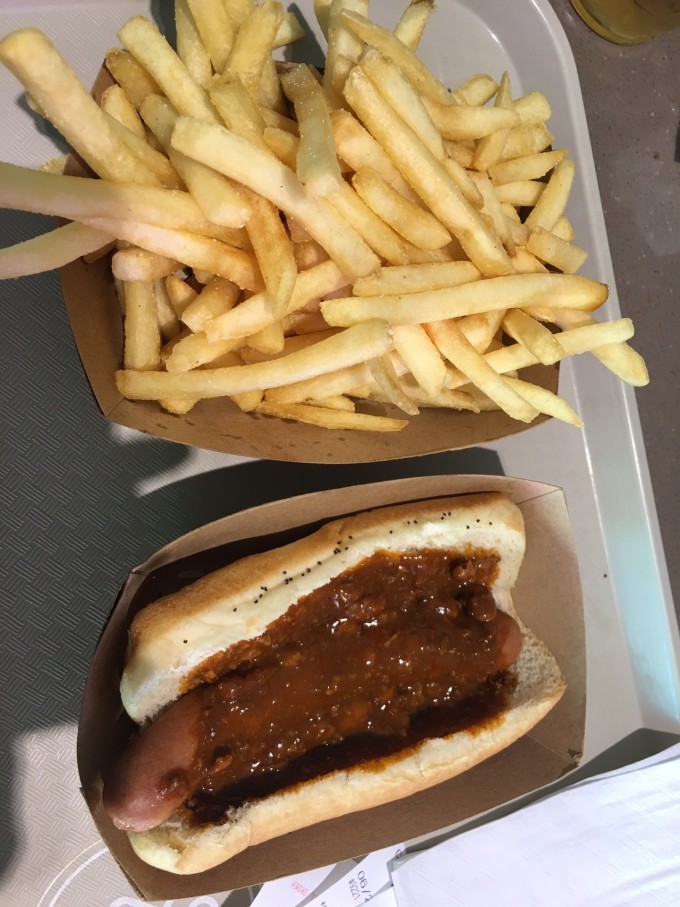 Chicago
The outlet we went to was a bit like a shopping mall. I didn't take any photos, just went to see the coach bag, MK bag, Clarks CK, let's go~~ Brand goods are obviously much cheaper than domestic ones, but the wallet is not strong... As for what to buy Not to mention so that the family will see... Then on July 5th we went to the big outlet...really... huge... equivalent to several shopping malls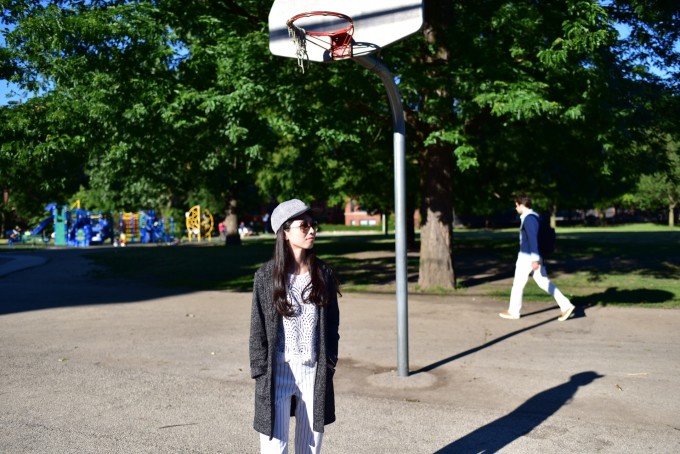 University of Chicago
Here to go to the dark until nine at night, from the Outlets returned home only to five pm, we went to the nearby Chicago walk University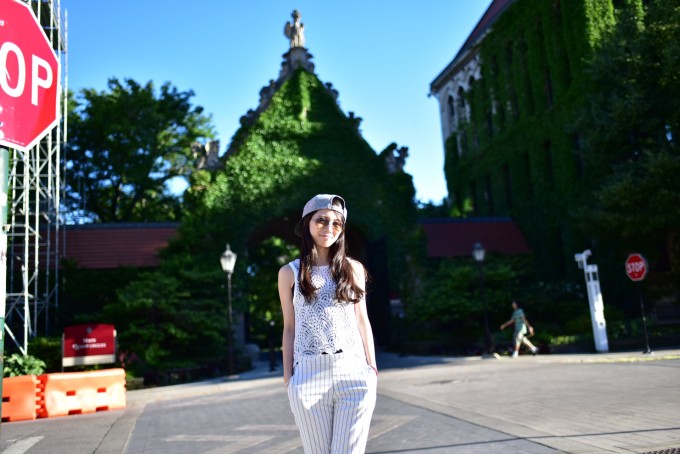 University of Chicago
I was behind the door is actually a Chicago school university, good weather, the sun was shining, the wind is so great ......... others short-sleeved jacket ➕ scarves ......... I'm so happy I took ...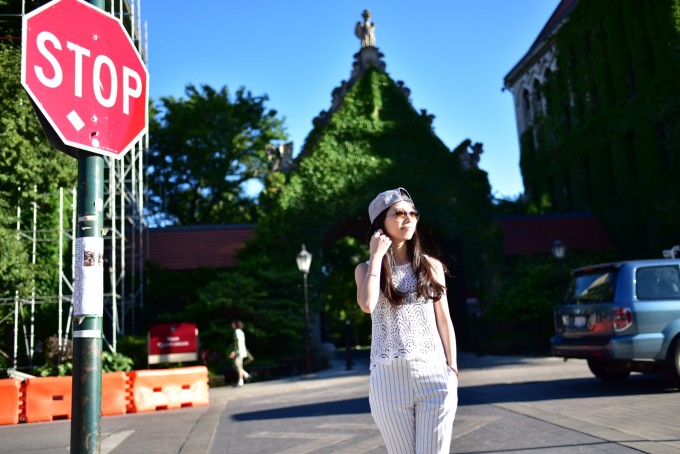 University of Chicago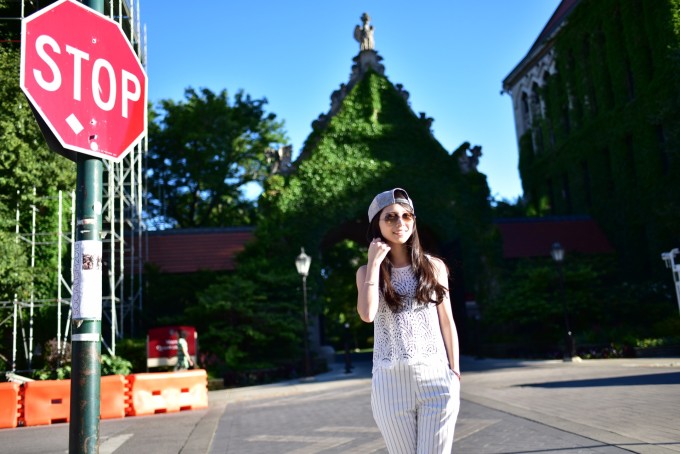 University of Chicago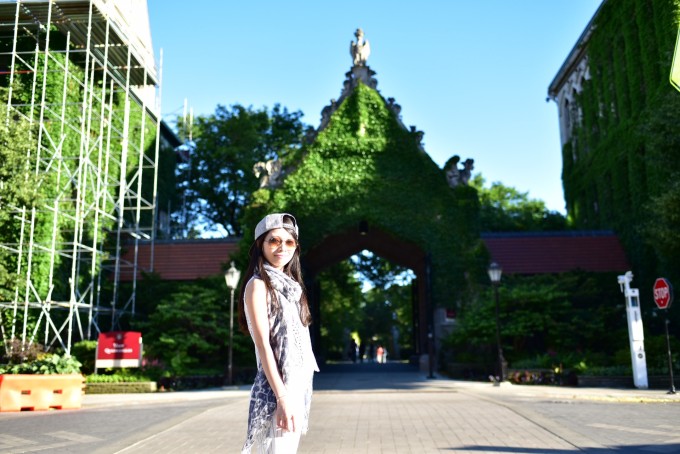 University of Chicago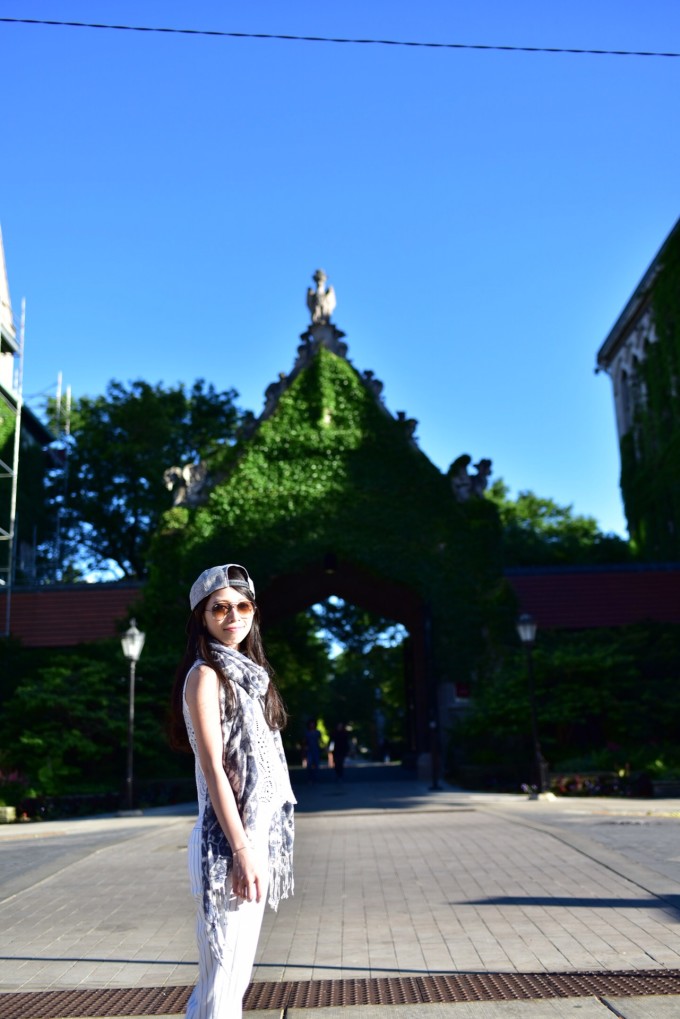 University of Chicago
The spherical building behind is the library. There are many people in the empty campus library~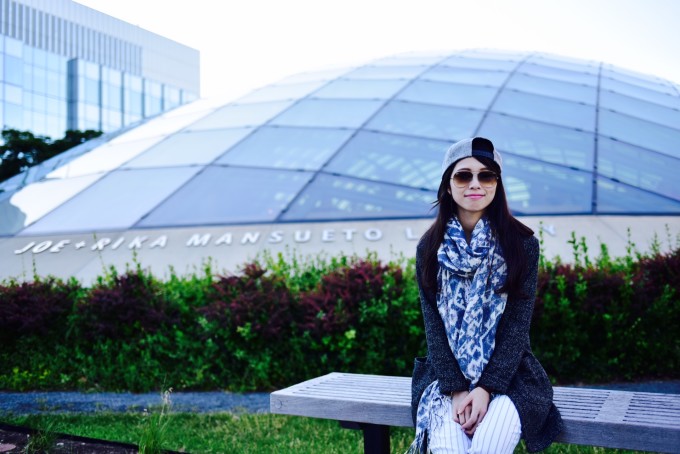 University of Chicago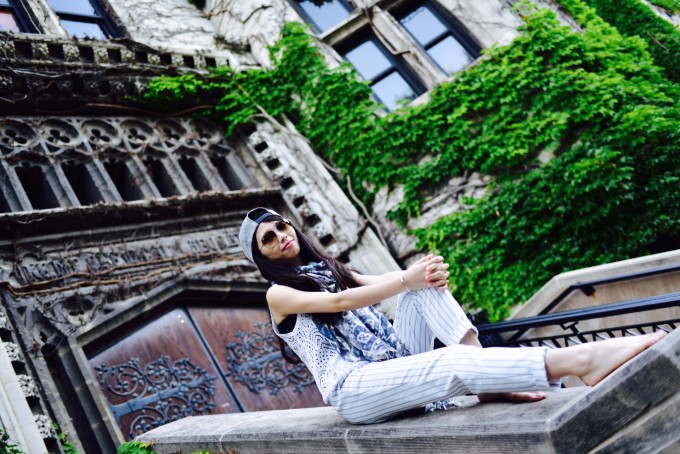 University of Chicago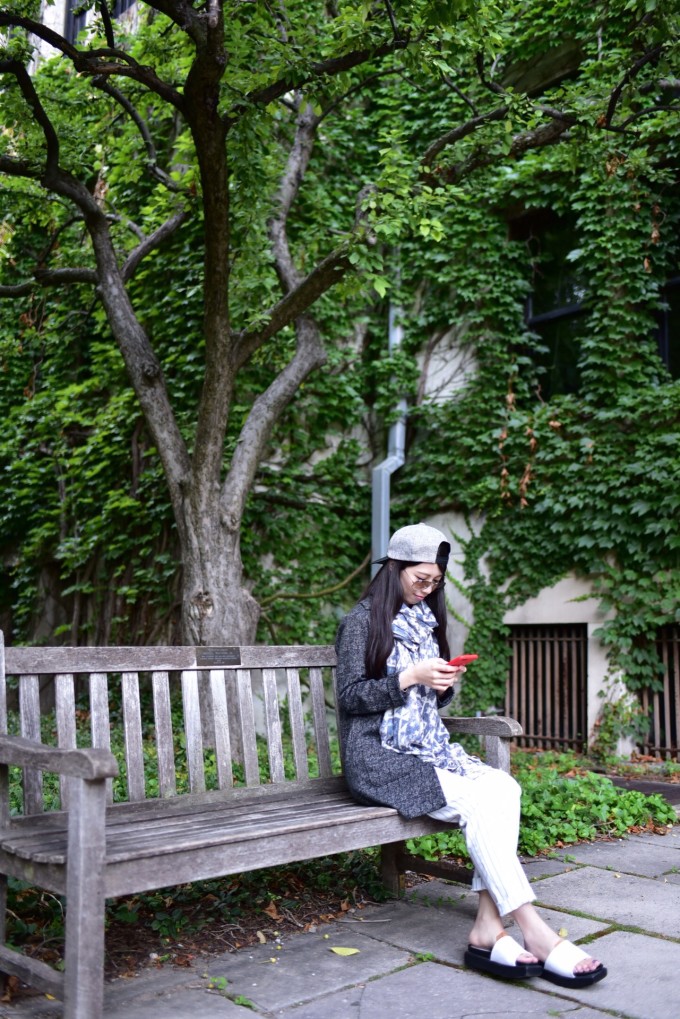 University of Chicago
University of Chicago
Forgive me for my ignorance. This is really the most beautiful university I have ever seen. If I have the opportunity to study here, I will cherish it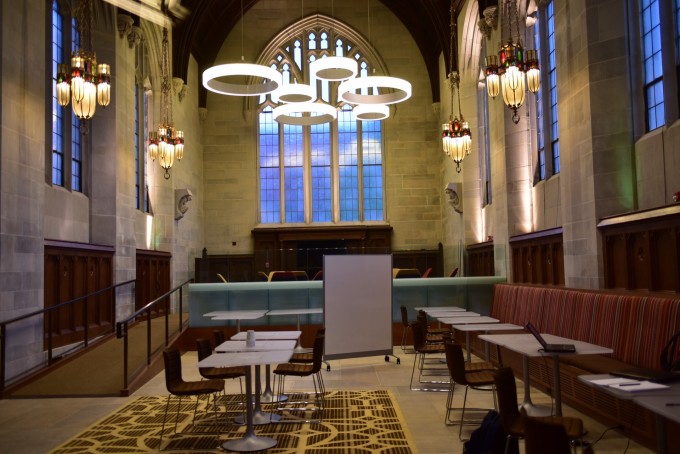 University of Chicago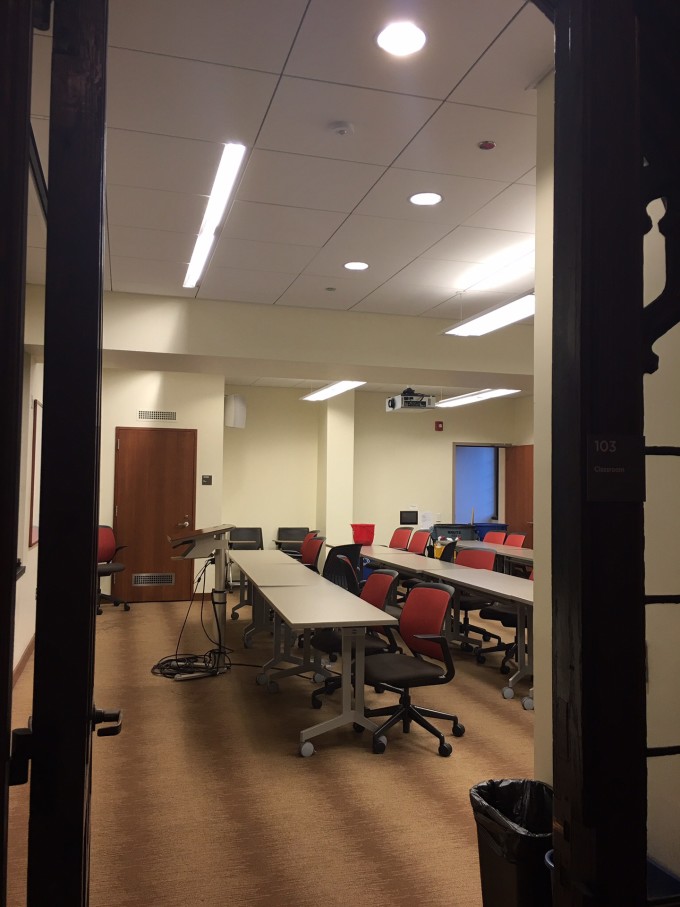 University of Chicago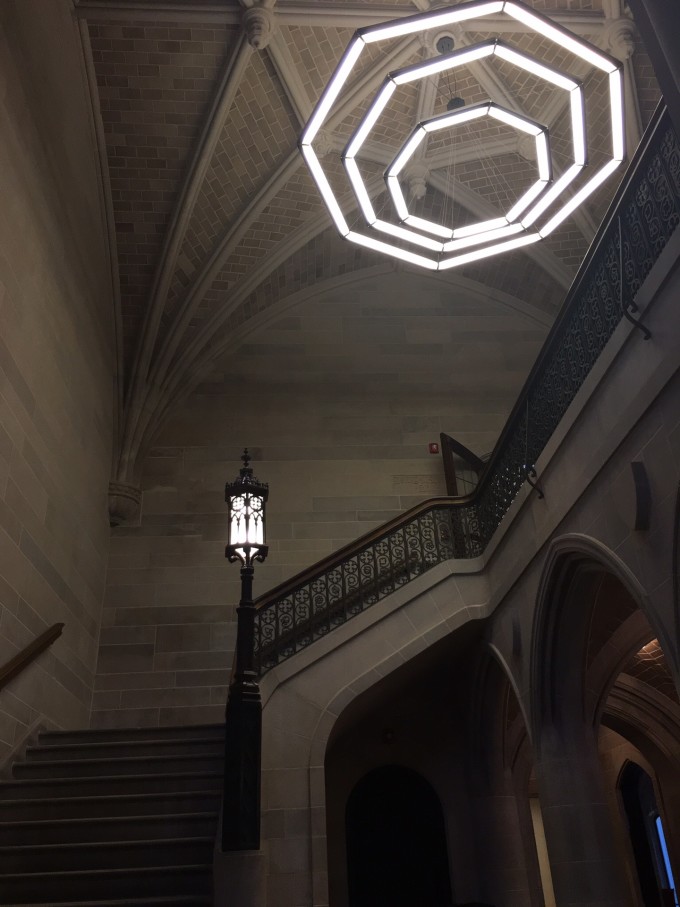 University of Chicago
University of Chicago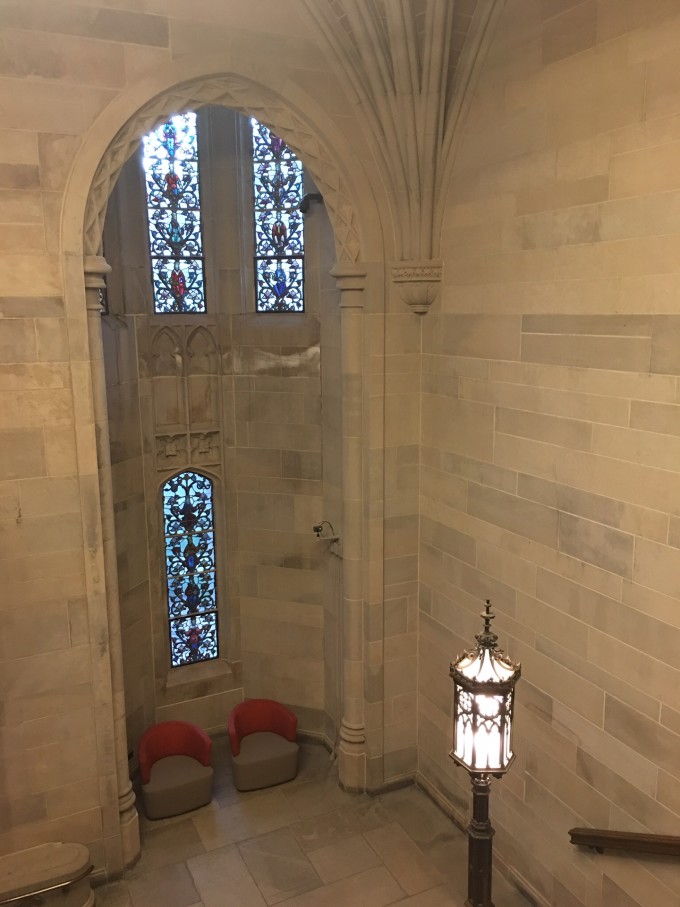 University of Chicago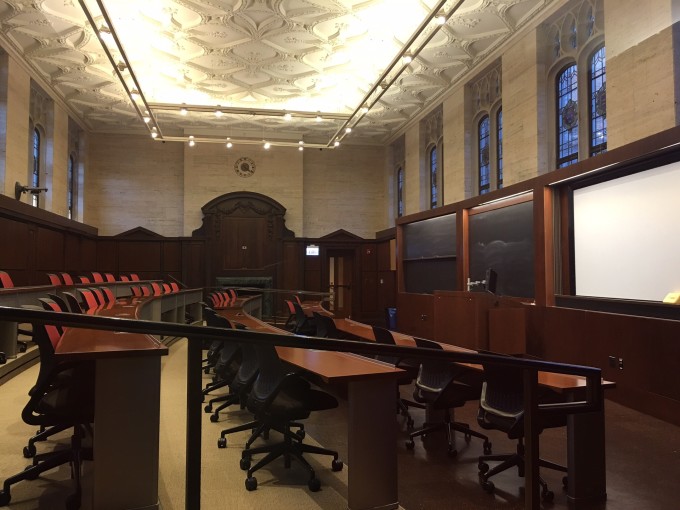 University of Chicago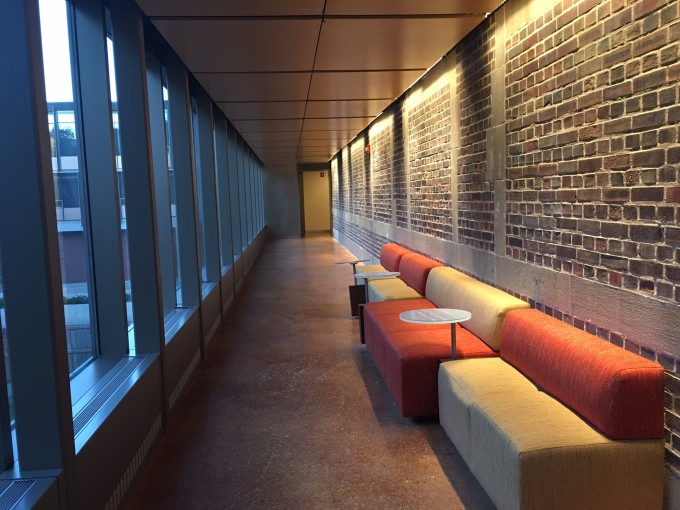 University of Chicago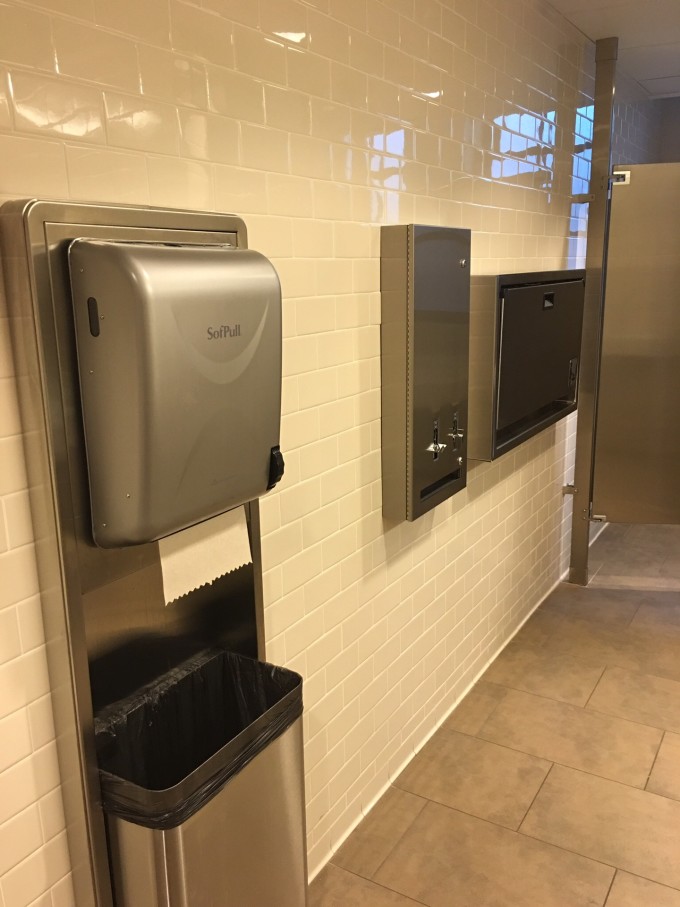 University of Chicago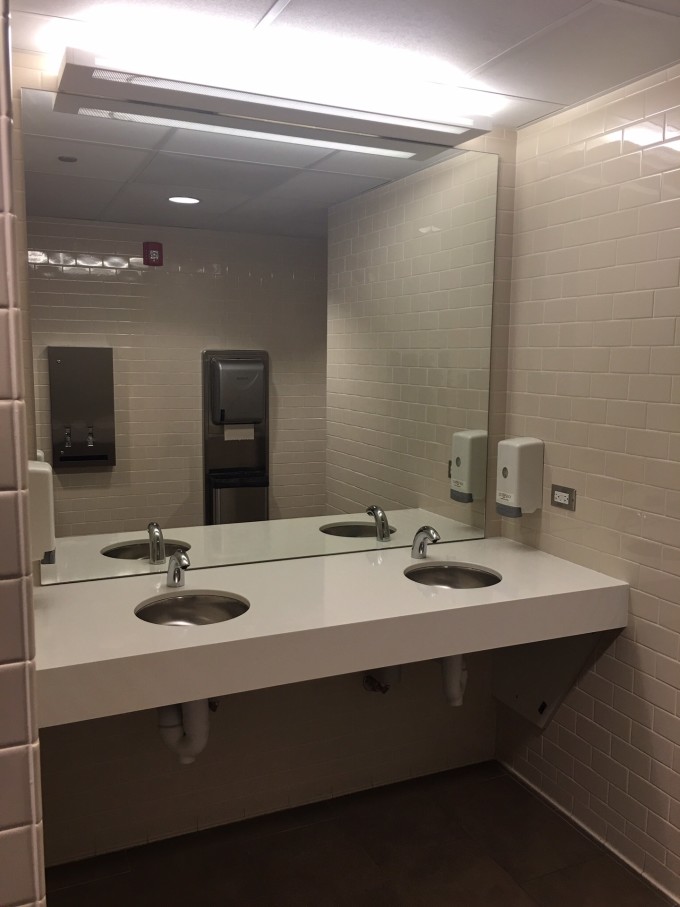 University of Chicago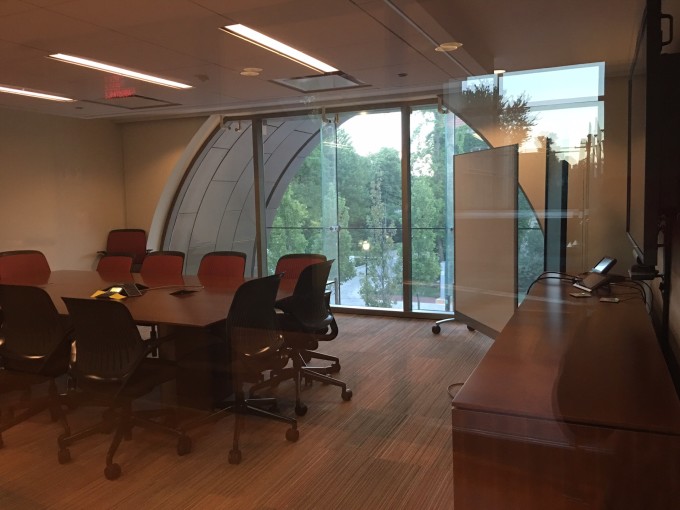 University of Chicago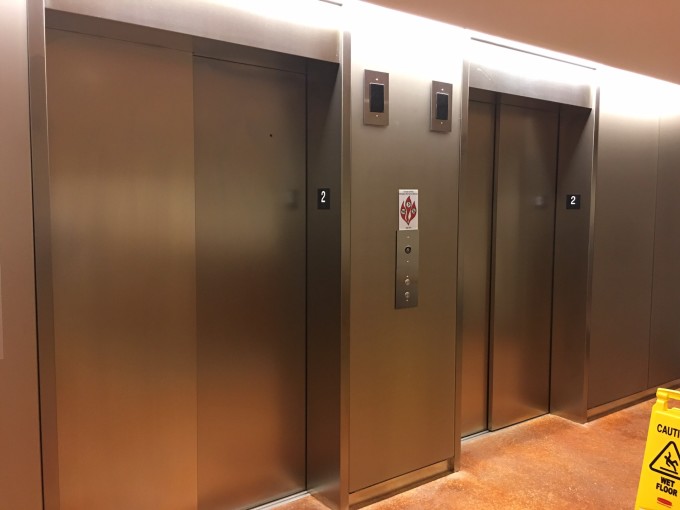 University of Chicago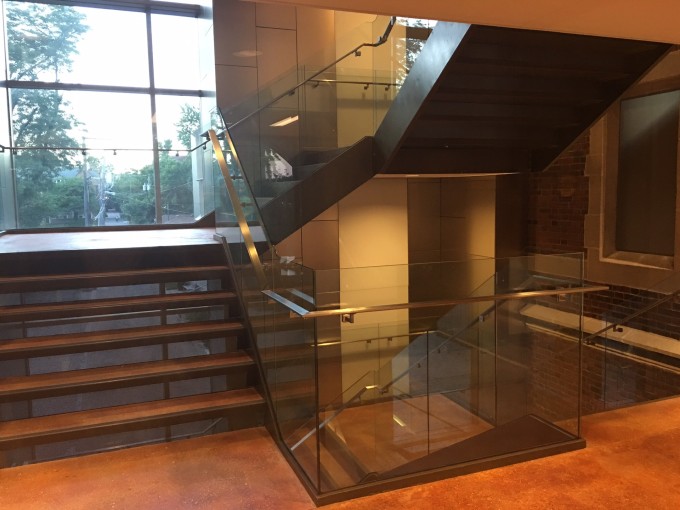 University of Chicago
We ended up here in Chicago trip, about to set off to Detroit, Pittsburgh, Washington, New York, Cleveland Niya Jiala Falls, the preparation finishing second part, thank you carefully read the